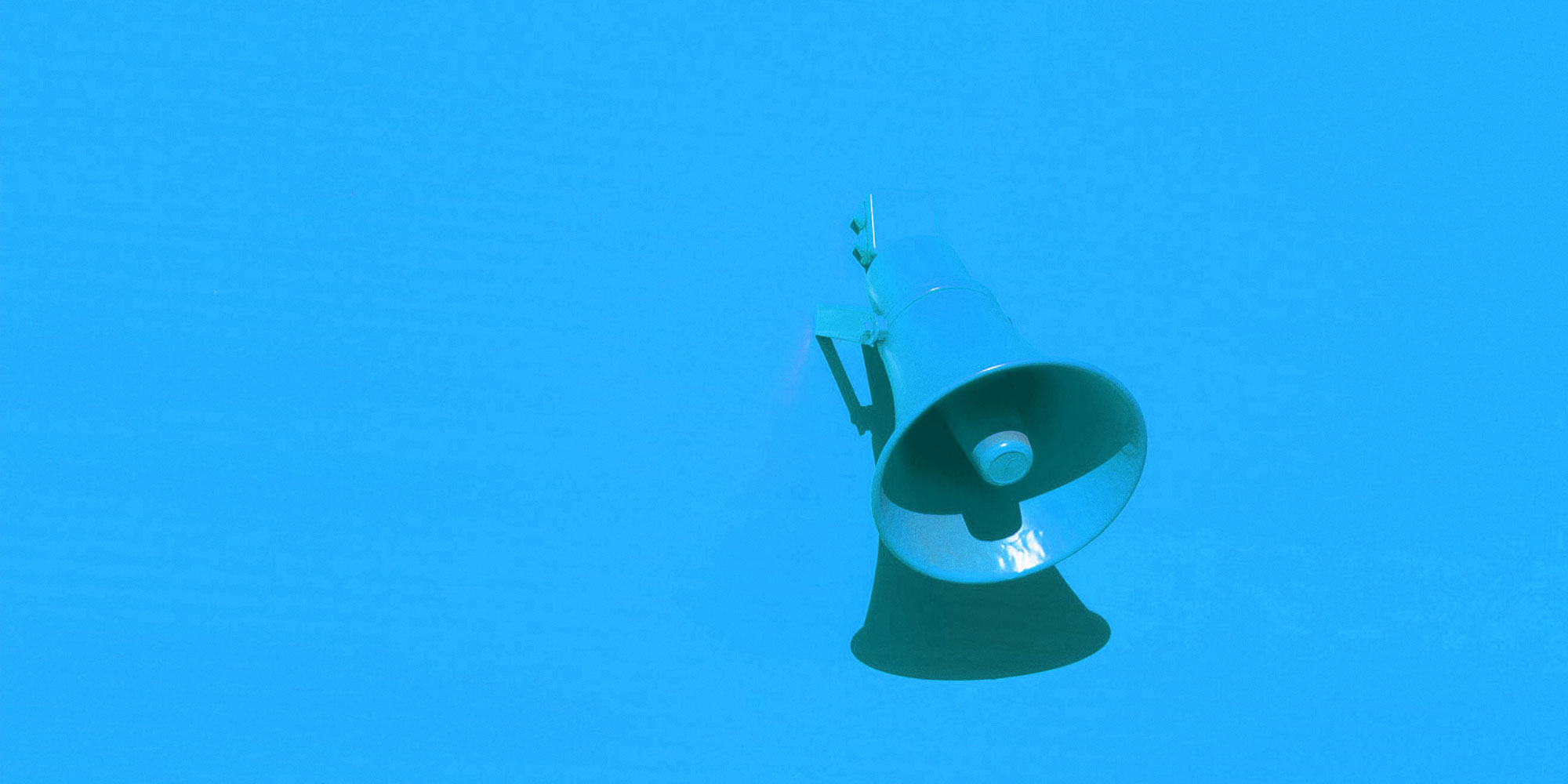 Lisbon, May 28, 2015 - Noesis announces winning the award for the largest Iberian project, attributed by its Business Intelligence partner, Qlik. This award - Largest Deal for Iberia - refers to the largest licensing carried out in the previous year (2014). This achievement is the result of a strategic commitment initiated in 2010 focused at the development of an in-depth partnership in Portugal with Qlik in the Business Intelligence area, which had already led Noesis to be distinguished as an Elite Partner, a unique distinction in Portugal putting Noesis at the top of national partnerships in the Data Discovery and Analytics area.
The award falls within the regional category related to the Iberian Peninsula, consisting of the licensing of a company in the industry sector, it focused on replacing all existing reporting with Qlik solutions. "This distinction is due to the credibility that Noesis has achieved in this area, as a result of the quality and consistency of the solutions presented. The investment made will provide more efficient solutions, not only in terms of costs, but also in terms of results and development of new businesses by the customer to Noesis ", says Nuno Pacheco, Business Intelligence Director at Noesis.
Over the years, Noesis has developed QlikView projects for more than 30 customers in the different geographies in which it operates, counting with more than 15 professionals dedicated to BI technologies. "Due to the good results and the growing demand, we have been strengthening the team of professionals dedicated to QlikView solutions and more recently Qlik Sense, being this project in particular another example of the healthy relationship we have built with this company, a world reference in the development of BI solutions ", he continues. However, in regard to the Portuguese company's business, internationalization is an area of focus, in which "Noesis currently has several projects taking place outside Portugal, namely in the markets of France, Brazil and Angola", concludes.