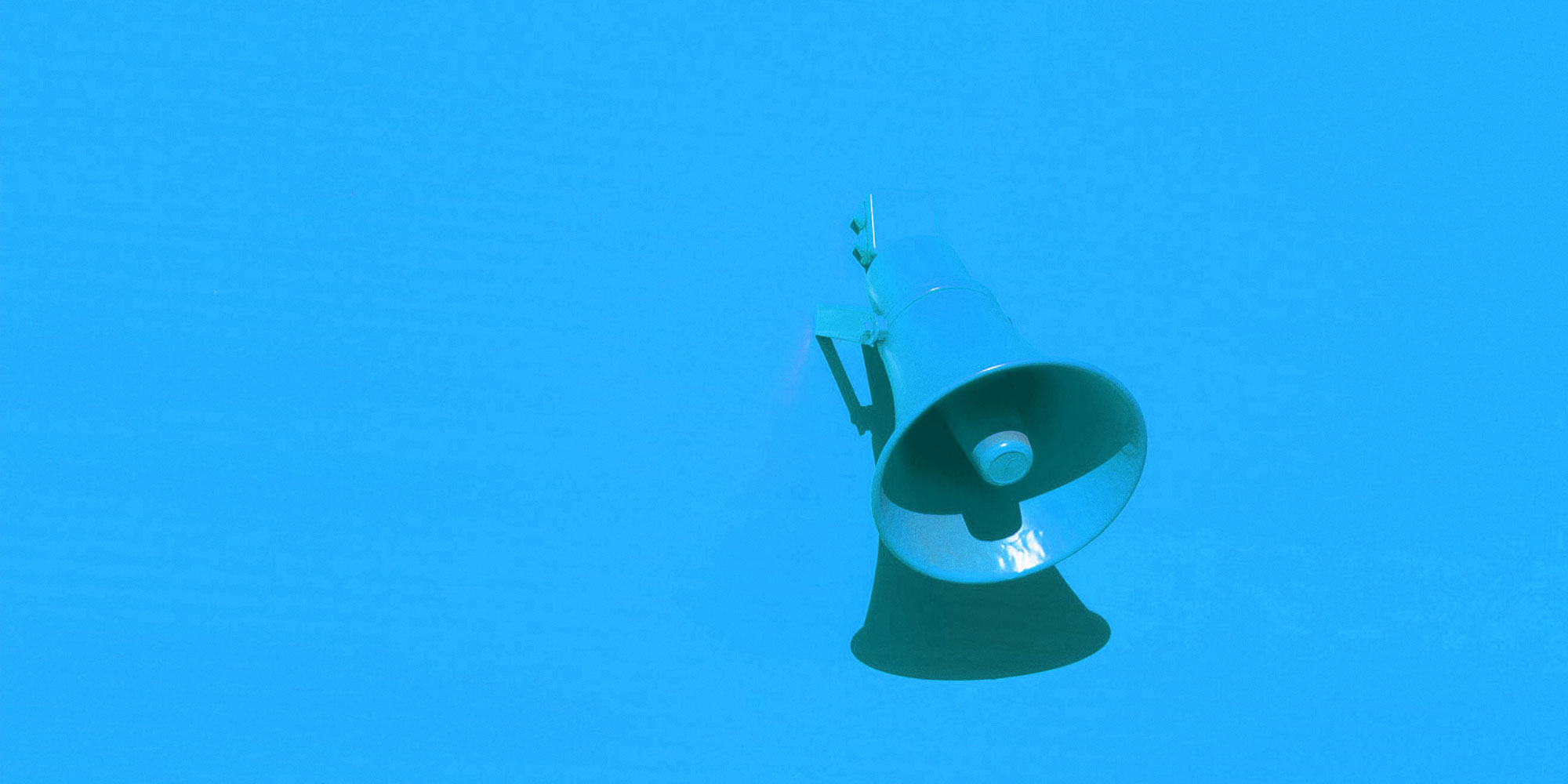 Lisbon, July 5, 2011 - Noesis, a consultant that provides solutions to increase companies' competitiveness, has just obtained the ISO 9001: 2008 Certification for its Management System as a company providing Consulting Services in the Systems and IT Area.
The Quality Management System is an instrument that allows continuous knowledge of the company's performance, both within the scope of its primary and support processes, providing important alerts in order to correct anomalous situations for maximum management efficiency.
During the implementation project, which lasted nine months, all the processes were evaluated, standard procedures were elaborated and about one hundred templates used in the company's daily routine were re(designed). The System was subjected to an external audit process by SGS for designing the Certificate of Conformity with that standard, resulting in immediate success.
According to Alexandre Rosa, Noesis Director, "Noesis' Quality Policy is supported by three fundamental pillars: satisfied customers, lasting partnerships and motivated employees. This aspect, perfectly aligned with the company's development strategy, becomes the reference matrix and framework for the company's activity and for all employees, in the relationship with each other and with customers. "
The certification of the Quality Management System makes it possible to satisfy customers' expectations, ensuring their loyalty, competitiveness and sustainable development, providing greater notoriety and image improvement in the market and evidencing the adoption of the most current management tools.