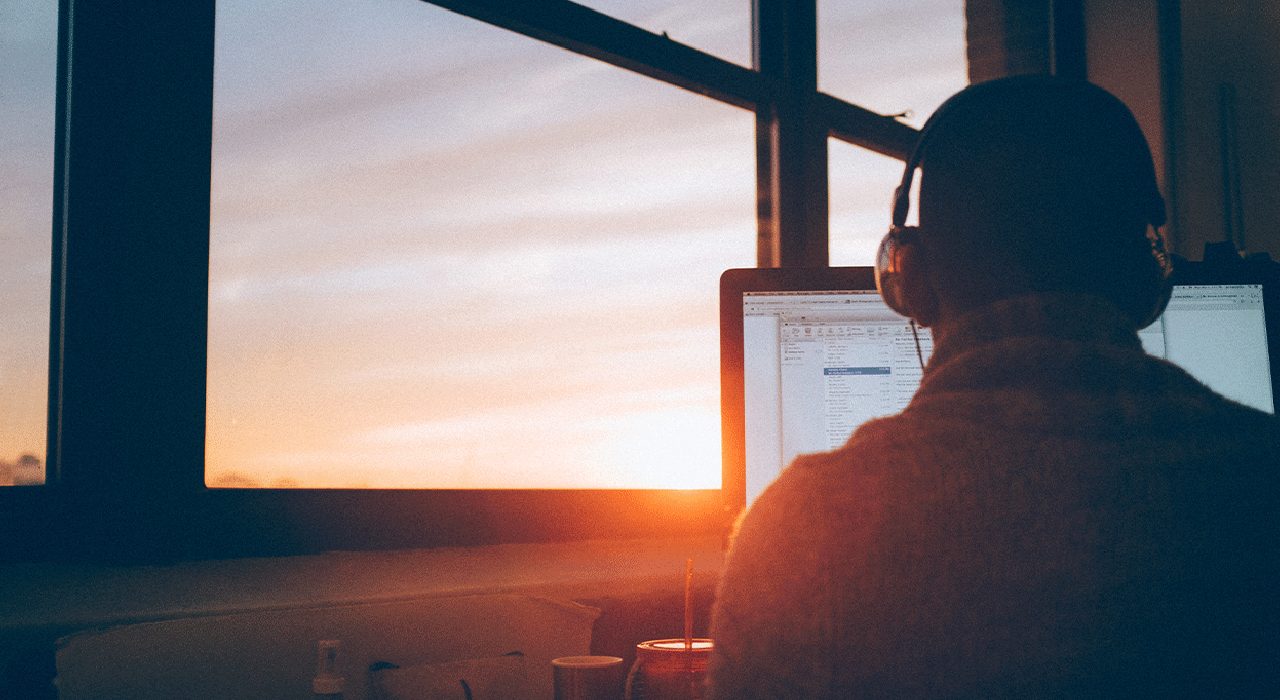 Webinar: Integration-as-a-Service 2nd Edition
---
Noesis, together with TIBCO, hosted the 2nd edition of 'Integration as-a-service webinar'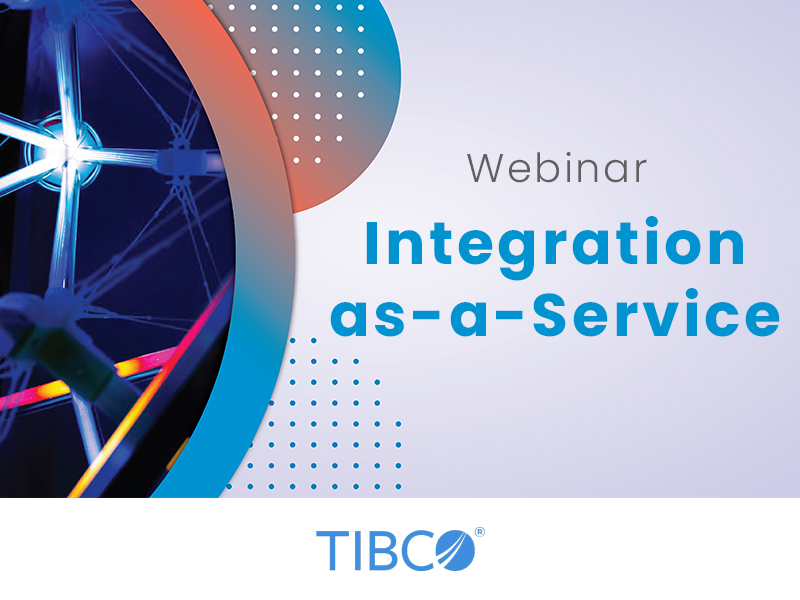 Today's businesses operate with connected software and data architectures, intelligently integrated, that foster business innovation and growth. In this Noesis and TIBCO's webinar, you will get to know the power of a connected and unified architecture, which allows you to make better decisions based on easy access and management of data and applications.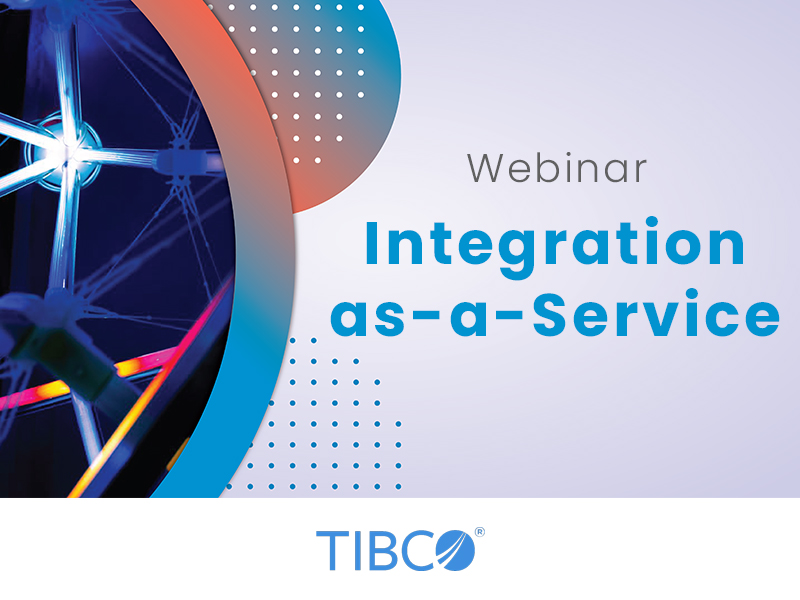 Integration As-A-Service
Descubra as histórias de sucesso do Aeroporto de Roma, da conhecida empresa de moda Desigual, e como a Noesis apoia as empresas a unificar os seus ambientes de IT.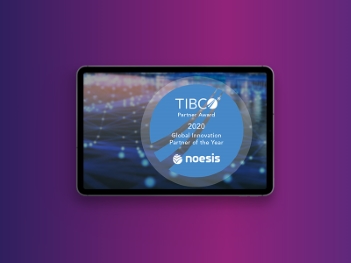 Noesis é Global Innovation Partner of the Year da TIBCO
No decorrer do TIBCO Now 2020, a Noesis foi reconhecida como Global Innovation Partner of the Year, saiba tudo!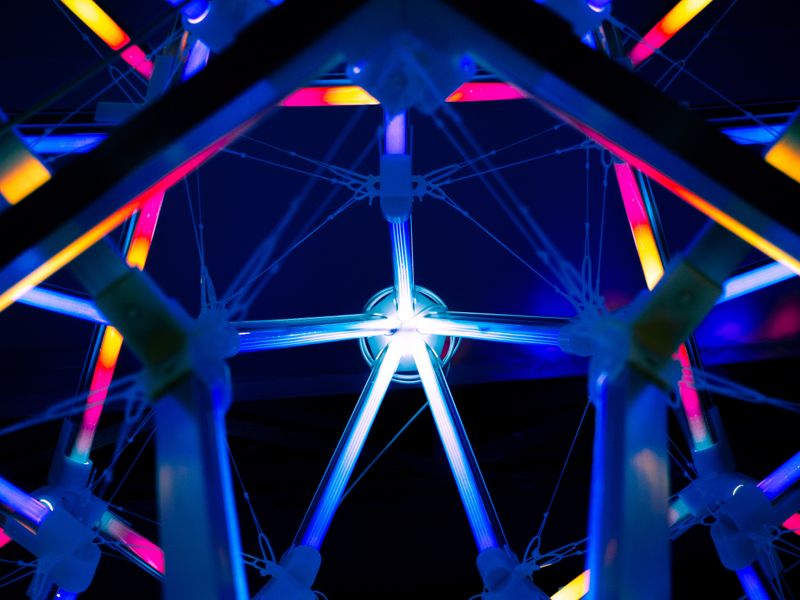 TIBCO
Com a tecnologia TIBCO, pode unir e automatizar processos de negócio integrando eficazmente aplicações e serviços cloud ou on-premise e, ainda, pode facilmente desenvolver, testar e implementar APIs personalizados. O foco da TIBCO é fornecer às empresas as ferramentas necessárias para receber, processar, analisar e agir nos dados em tempo real - para conectar os mundos físico e digital e criar novos serviços