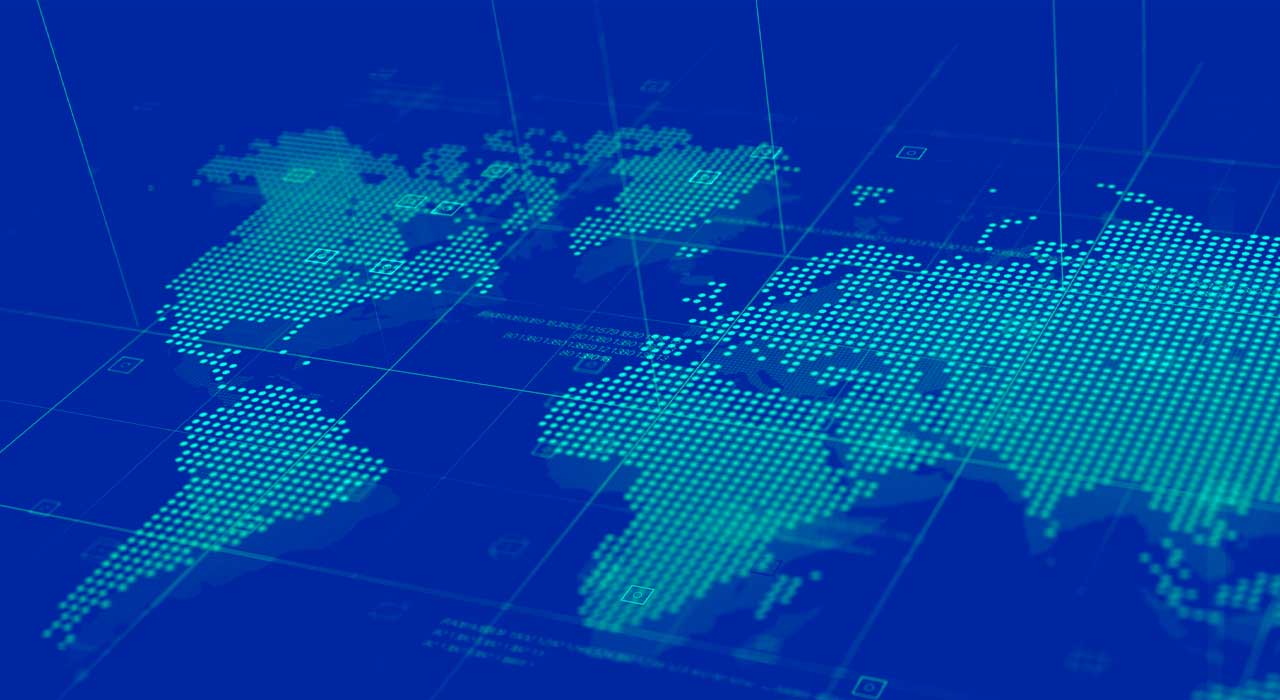 Nearshore
---
Competitive Nearshore with Excellence
Portuguese competency based in Portugal
With over 25 years of experience and a team of 900+ professionals, Noesis delivers IT consulting solutions worldwide, with a global presence through local offices in Spain, The Netherlands, Brazil, Ireland, and the USA.
Portuguese Value Proposition
---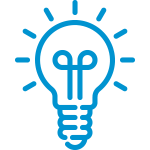 Entrepreneurial Ecosystem
Portugal has been distinguished by its prosperous ecosystem, by the European innovation scoreboard.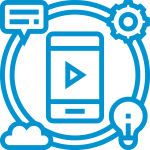 Digital Economy
Portugal integrates EU Countries with a better ranking in the Digital
Economy and Society Index (DESI).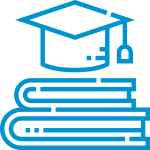 IT highly skilled talents
We proudly have great engineering universities, two of them in the top 200 best universities in the World.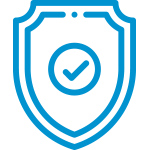 Friendly and Safe
According to Global Peace Index (GPI), Portugal is the third safest country globally and the safest country in the EU.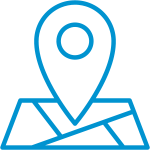 Strategic location
Portugal has a unique location converging with three continents (European, African, and American).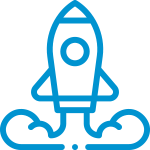 English Proficiency
Portugal is in the 7th position of non-native English-speaking countries, which better speak English.
How do we make the difference
---
Geographical and cultural proximity
---
Together with 26 European countries, Portugal is part of the Schengen Area that have officially abolished their internal borders for the unrestricted movement of people.
Portugal is on a 2 to 3 hours flight from the main European cities.
Portugal is positioned as a privileged player due to its strategic location and proximity to the USA, Brazil, and Africa and its cultural proximity to Brazil, Latin American, and African markets.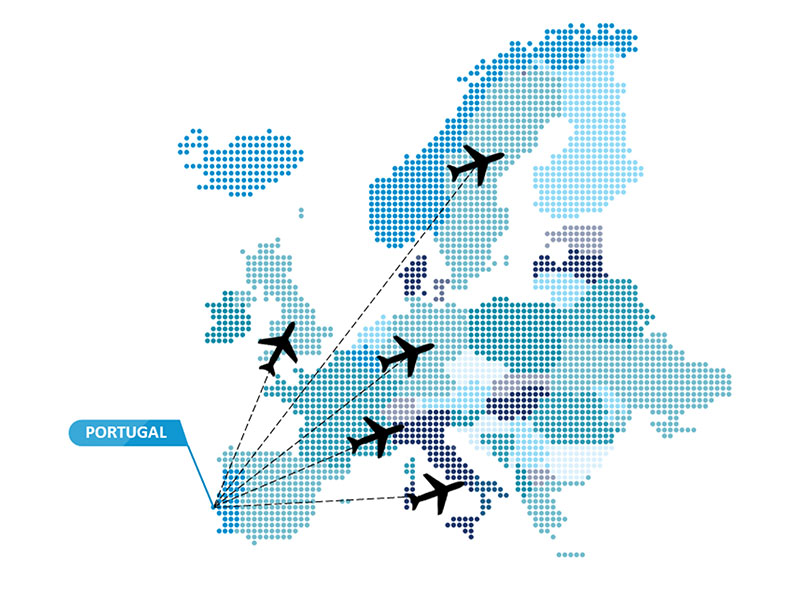 Noesis' unique value proposition 
---
Our sustainable business model to address demand generation for highly skilled IT top talent grants Noesis a competitive advantage in the Portuguese IT market.
Through our centers of excellence, and with a forecast alignment between our customers, partners, and the market, we count on Innovative sourcing programs; Hard and Soft Skills capacitation initiatives; Local & Nearshore opportunities, Mobility between CoEs.
All of that is based on ISO 9001:2015 Quality management principles.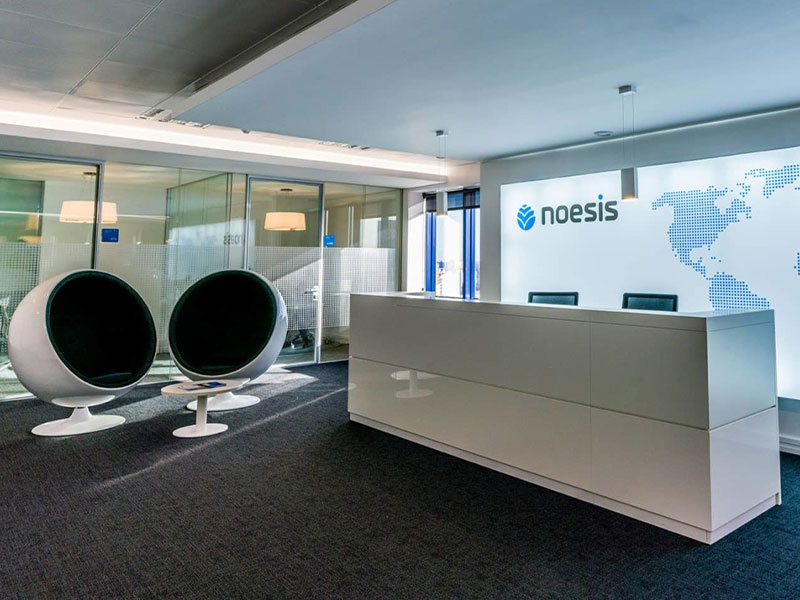 Delivery models: tailored to address IT needs
---
Our IT services were designed to address specific delivery and engagement models, ranging from short-term incorporation of technology and innovation, focus on the business, elastic demand for qualified professionals, or highly efficient distributed services.
- Turnkey Projects
- Managed Services
- Capacity Services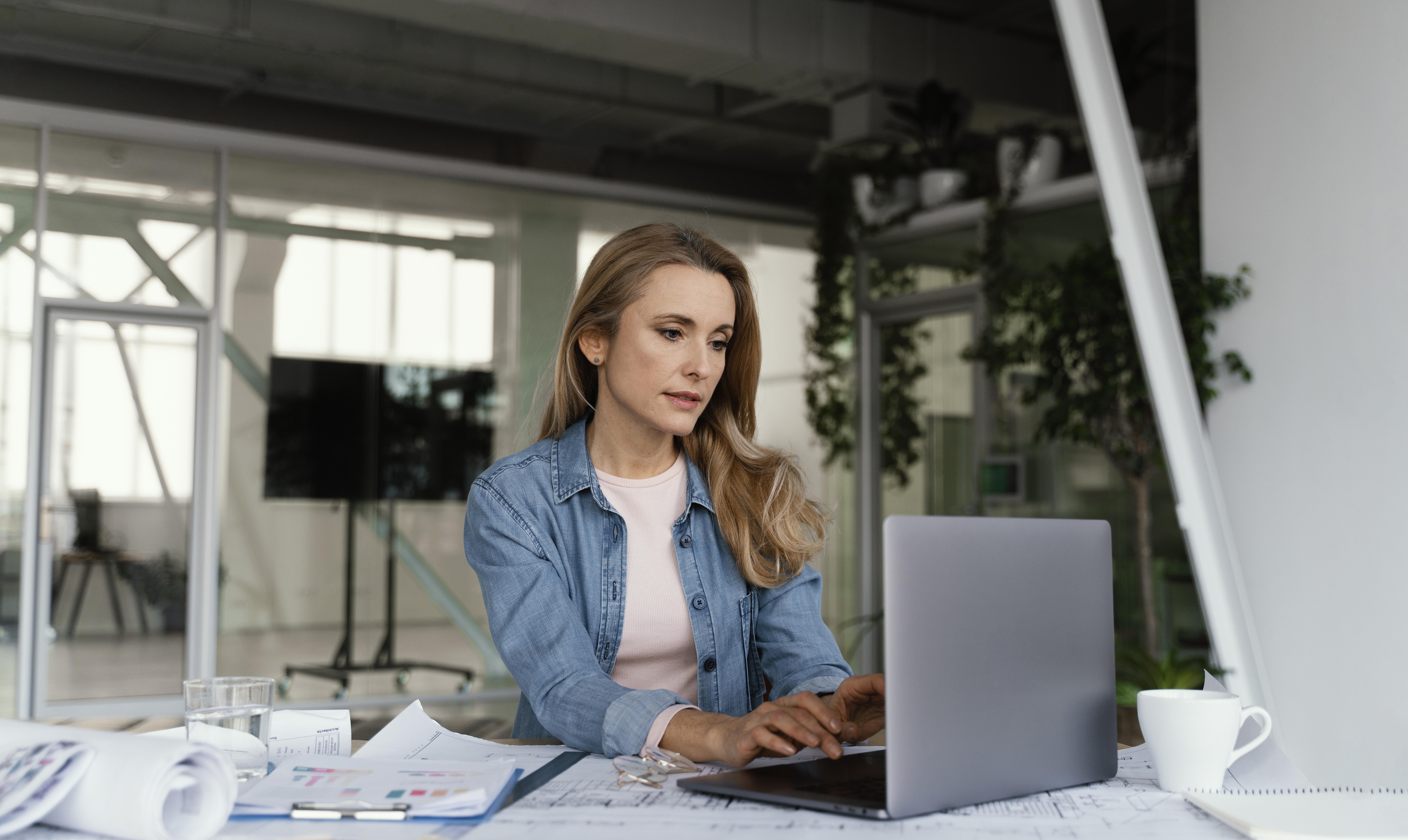 Noesis' centers of excellence
---
Contact us and learn more
---
Learn more about Noesis' unique competitive advantage in the Portuguese IT market.