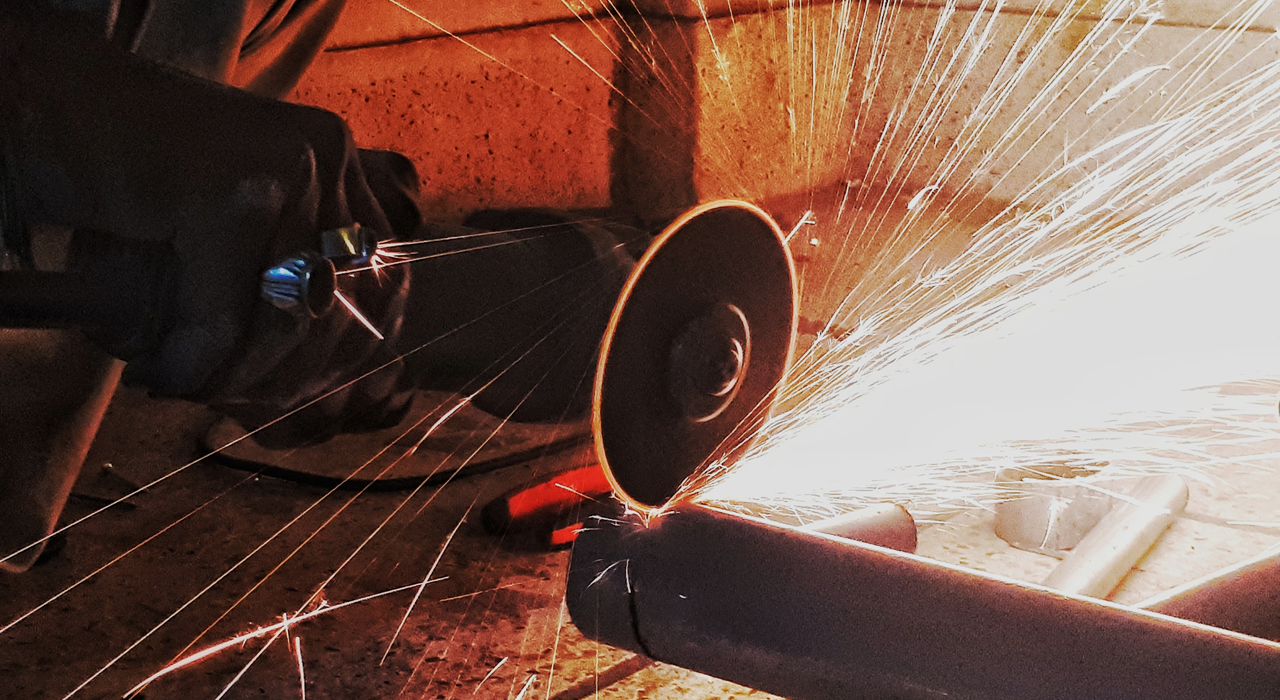 Connected Field Services in Industry
---
WHITE PAPER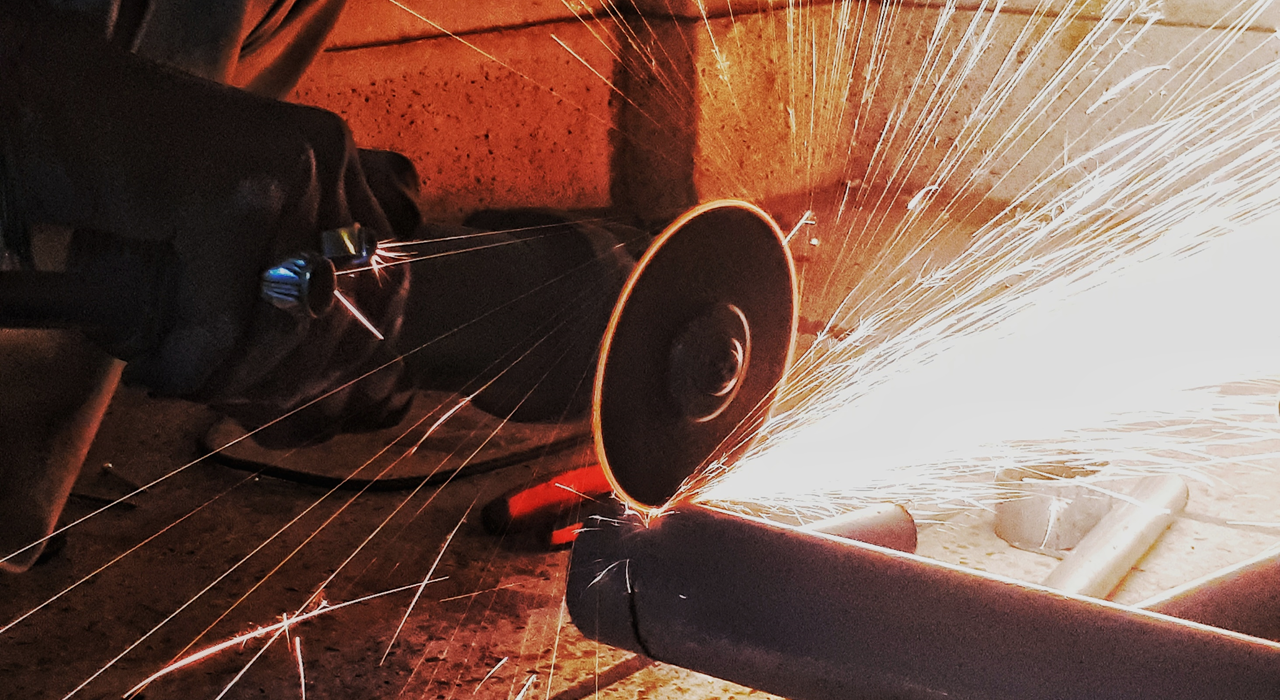 Traditionally, the industry evolves alongside technological developments. In an era of transformation leveraged by clod and Internet of Things (IoT), the impact on this sector is evident. Get to know the full potential of Connected Field Services in industry in this Noesis' whitepaper!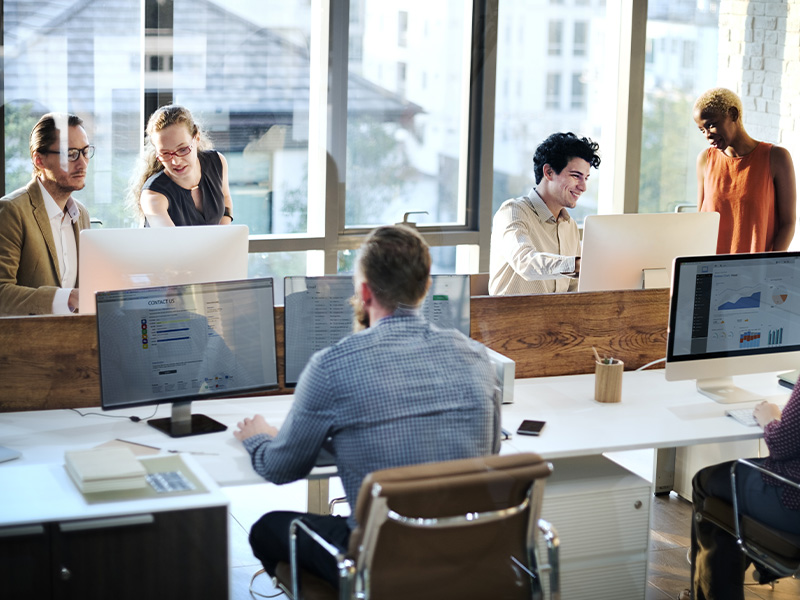 Enterprise Solutions
We deliver end-to-end solutions to allow organizations to be more accurate in managing their relationships with their clients.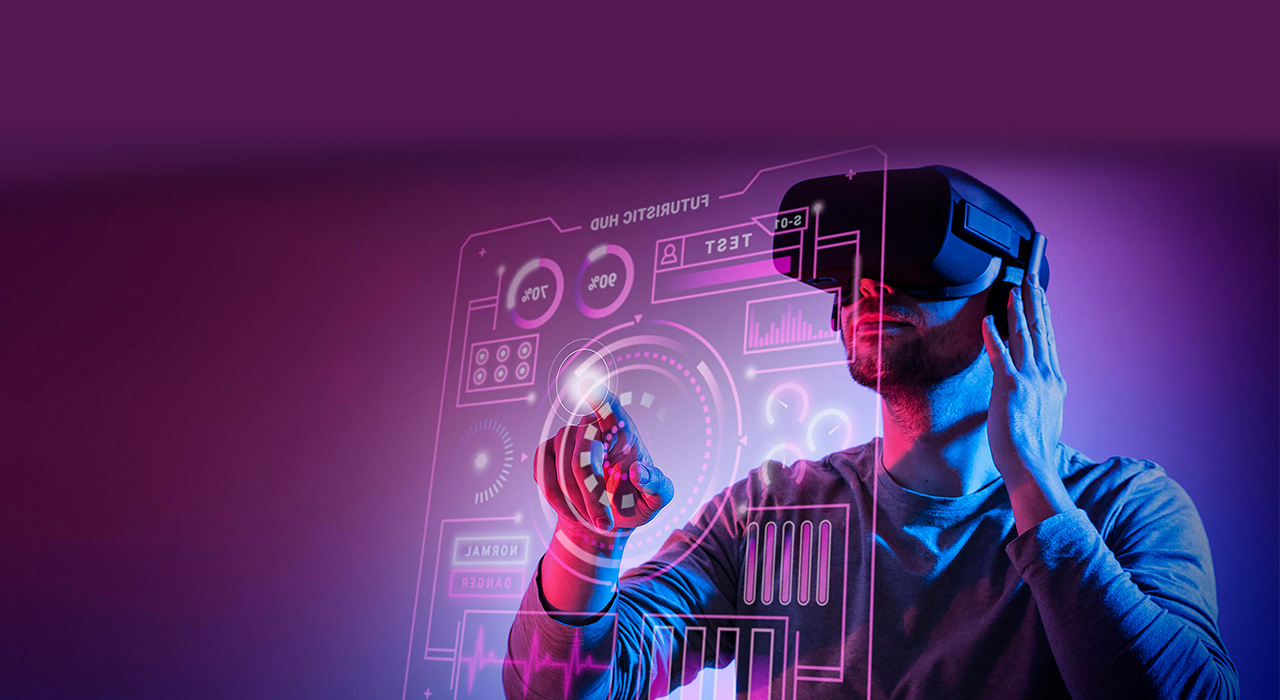 Dynamics 365
Full speed ahead to digital transformation with Dynamics 365. Microsoft's technology combines CRM and ERP capabilities, ensuring the centralisation of dispersed databases and intelligent management.