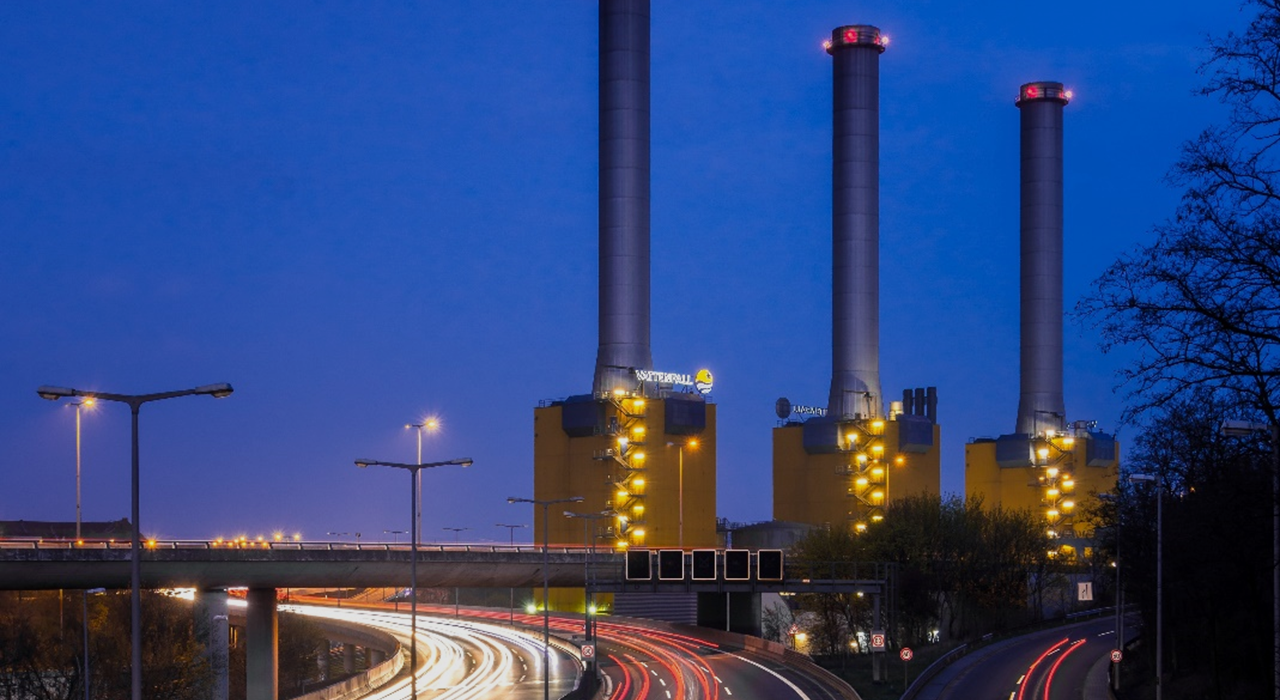 Customer Service Industry
---
WHITE PAPER
Industry 4.0 is changing the production process by allowing any machine or system to be connected, communicate and share information. Maintaining a constant monitoring of order status, speeding up orders, changing order notes easily, coordinating deliveries or designing contingency scenarios and assessing their impact on customers, are some of the differentiating aspects of a well-designed customer service strategy for the Industry sector.

Read Noesis' whitepaper and learn about the 4 key benefits of implementing a Customer Service strategy in the Industry.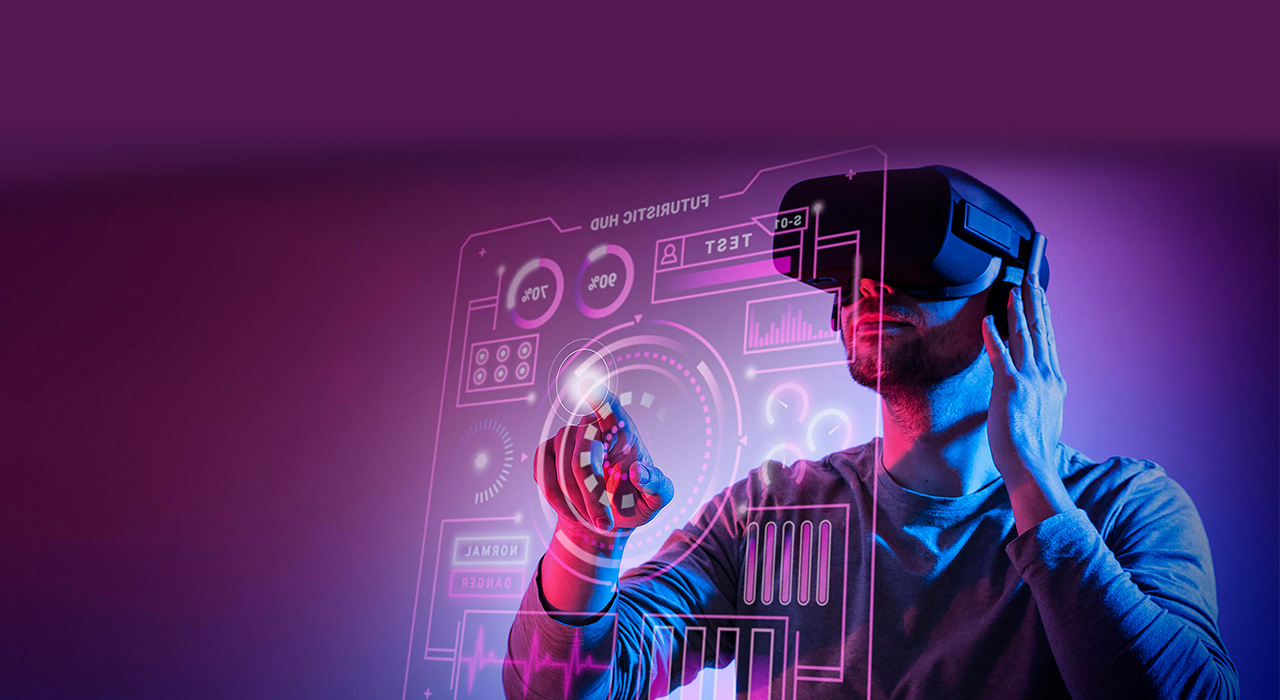 Dynamics 365
Full speed ahead to digital transformation with Dynamics 365. Microsoft's technology combines CRM and ERP capabilities, ensuring the centralisation of dispersed databases and intelligent management.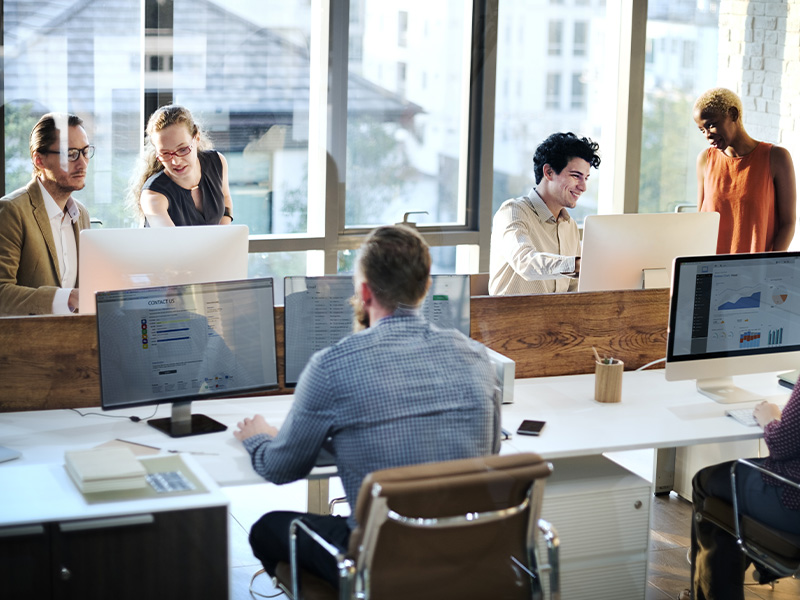 Enterprise Solutions
We deliver end-to-end solutions to allow organizations to be more accurate in managing their relationships with their clients.