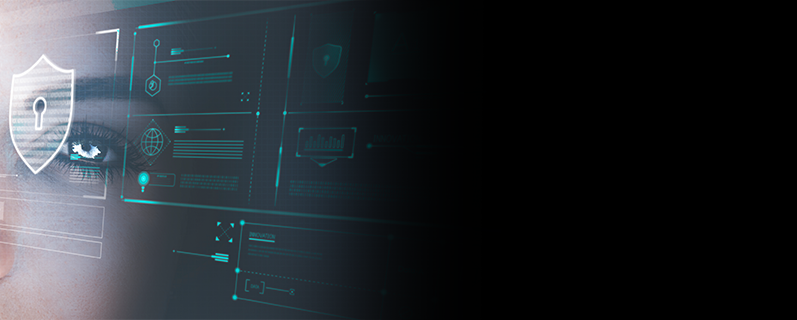 Data Protection & Privacy: How organizations can Protect and Innovate with Data
---
White Paper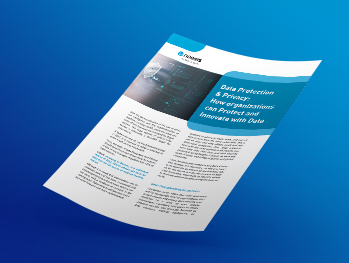 Data Protection & Privacy
With the democratization of the use of Artificial Intelligence and the implementation of Machine Learning models, more and more volumes of sensitive data are managed by Organizations.
This large volume of critical information is inherently a desirable target for cyber attacks.
Read our Data Protection & Privacy Paper and find out How Organizations can Protect and Innovate with data.