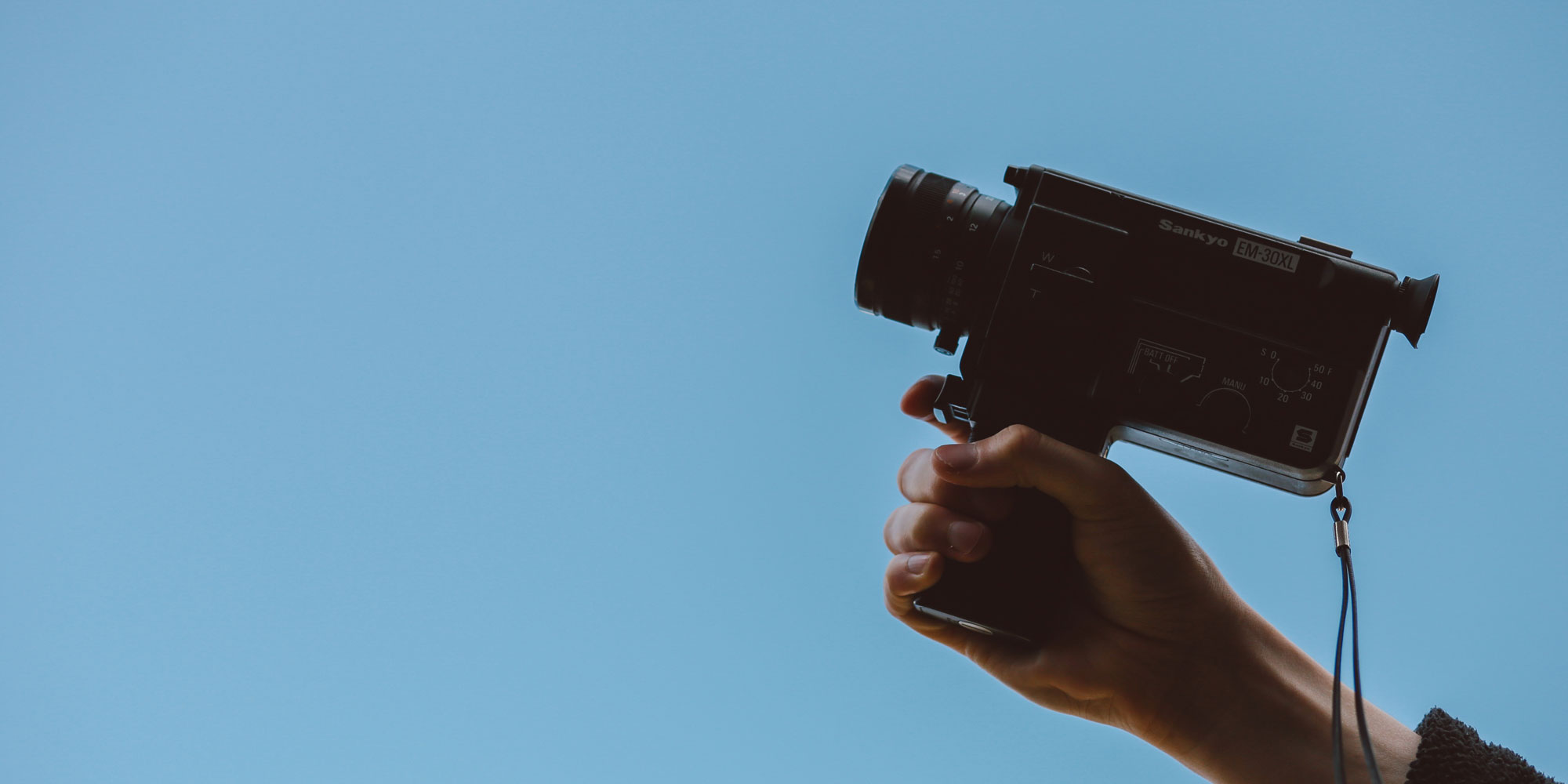 GDPR Walk the Talk
---
WEBINAR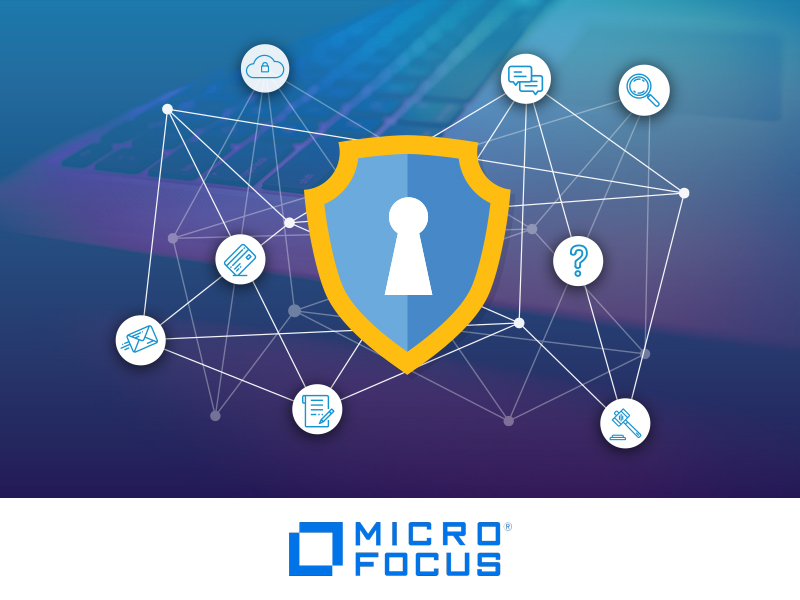 Noesis, along with Microfocus, organised a clarification session on the General Data Protection Regulation which will enter in full effect next year. We invited specialists in the area who helped clarify the GDPR and revealed a few steps that organizations can take to prepare for this new reality.
Filipe Ribeiro, Safety and Information Management Director at Microfocus (EMEA), Ana Monteiro, Attorney at Caetano Freitas & Associados, Lurdes Cunha, a Lawyer in the European Consumer Centre and José Pereira, Director of Noesis Infrastructure Solutions were the guest speakers.

Filipe Ribeiro opened the session by setting out a roadmap to guarantee compliance with the GDPR. Ana Monteiro revealed the 17 steps necessary for organizations to establish an adequate compliance programme and Lurdes Cunha addressed the new regulation from the consumer's perspective.

Studies indicate organizations are not ready for the GDPR and are unaware that information protection and safety are among their customers' top priorities. In José Pereira's opinion, the new regulations coming into effect may actually contribute to innovation in the business world. The GDPR appears to be "an opportunity" for companies to focus on a safety strategy, invest in both IT Governance and IT Architecture, accelerate their digital transformation and place their customers at the heart of their businesses.
Find out how we can help you be prepared for the GDPR.