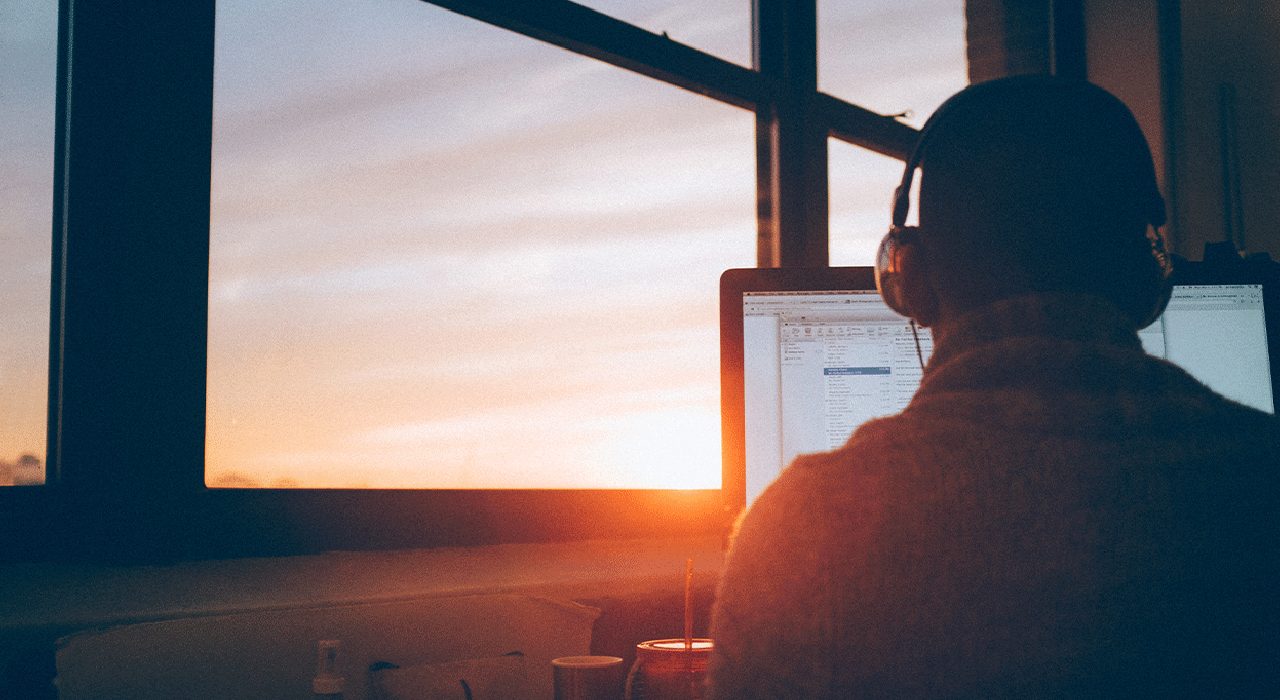 Webinar Empowering your Data
---
WEBINAR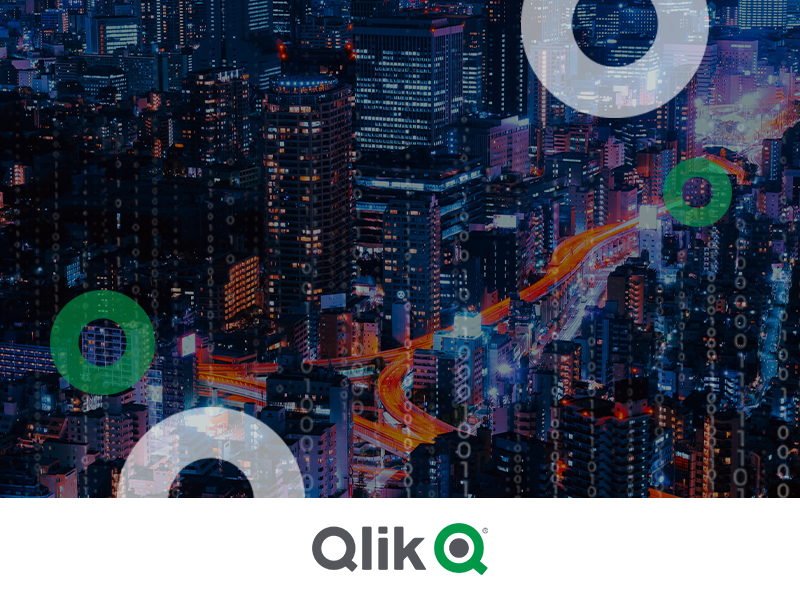 Make better decisions everyday!

Informed decisions are always better decisions, so in this session we will explain how you can work with your organization's data and support you to achieve operational and resource management gains.
Starting with a keynote on Production Management, you can find out all about how managers are optimizing the industrial management process in the return to normal work.
This is followed by a session on Intelligent Asset Management, where it is explained how Artificial Intelligence acts in structuring data and building Predictive Forecasting models for reliable predictions of the future.
The webinar also includes a keynote on Insights HR (product created by Noesis for human resources management planning) that precedes a Q&A open to all participants.
Finally, we close with a Qlik Sense demo session, where the main features and benefits of the analytics solution are presented.