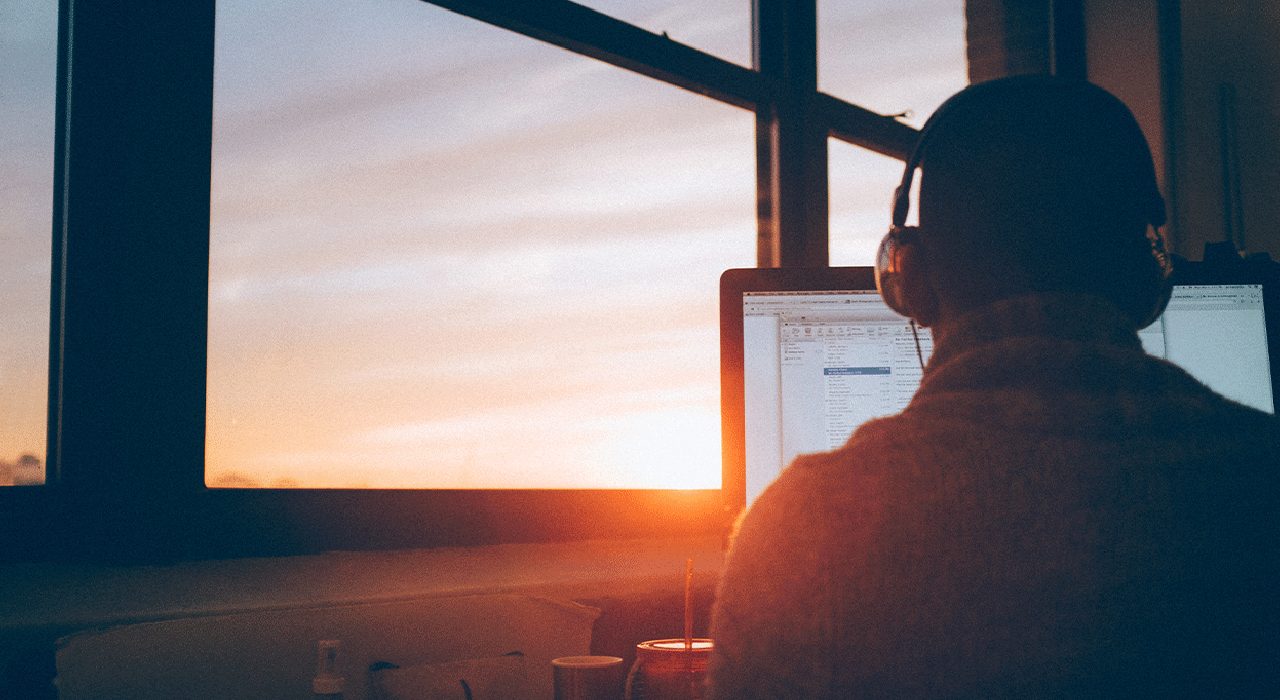 Lisbon Data & AI Forum Campus Edition
---
WEBINAR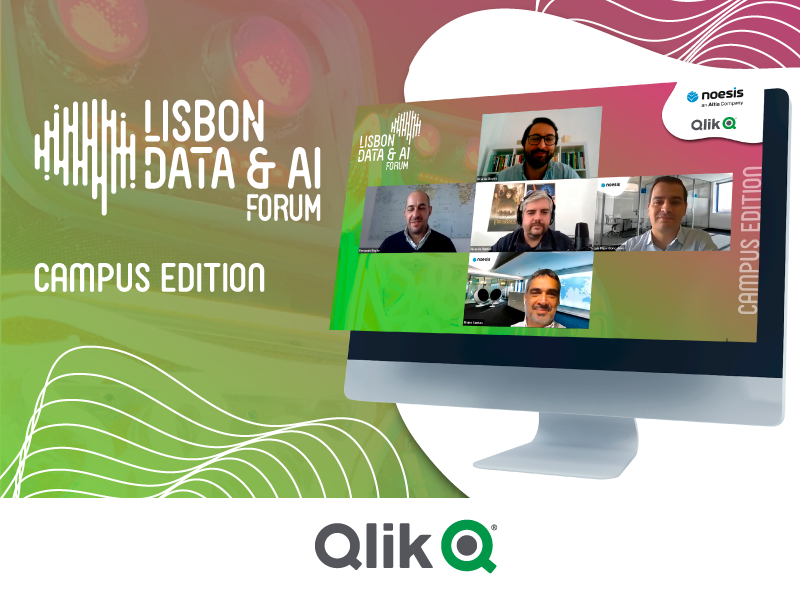 In this session led by Noesis Marketing & Communication Associate Director, Ricardo Rocha, you can learn more about Noesis, the Data Analytics & Artificial Intelligence (DAAI) business unit and the potential of advanced analytics and Artificial Intelligence in the digital transformation of organizations.
In a roundtable about the different perspectives of Technology, the business world and the academic community, Ricardo Ramos, Principal Competitive Analyst at Qlik, Luís Gonçalves, Data Analytics & AI Director at Noesis, and Fernando Bação, Professor at NOVA IMS, spoke about data literacy, what are profiles and skills relevant to the market and what the future holds for these new professions, among other topics.

Bruno Santos, Data Analytics & AI Senior Manager, presents use cases, where Noesis is developing projects in this areas, explaining how can organizations benefit from Data Analytics & Artificial Intelligence, taking better decisions and becoming more efficient.

Fábio Paixão, from the Noesis DAAI team, explains what is Computer Vision and presents practical applications of this technology, from Medicine, to Art, to the Automotive Industry.

Vítor Castro, from DAAI business unit at Noesis, presents a Qlik Demo, showing how it's easy to dig into interactive dashboards to make quicker and data-driven decisions.