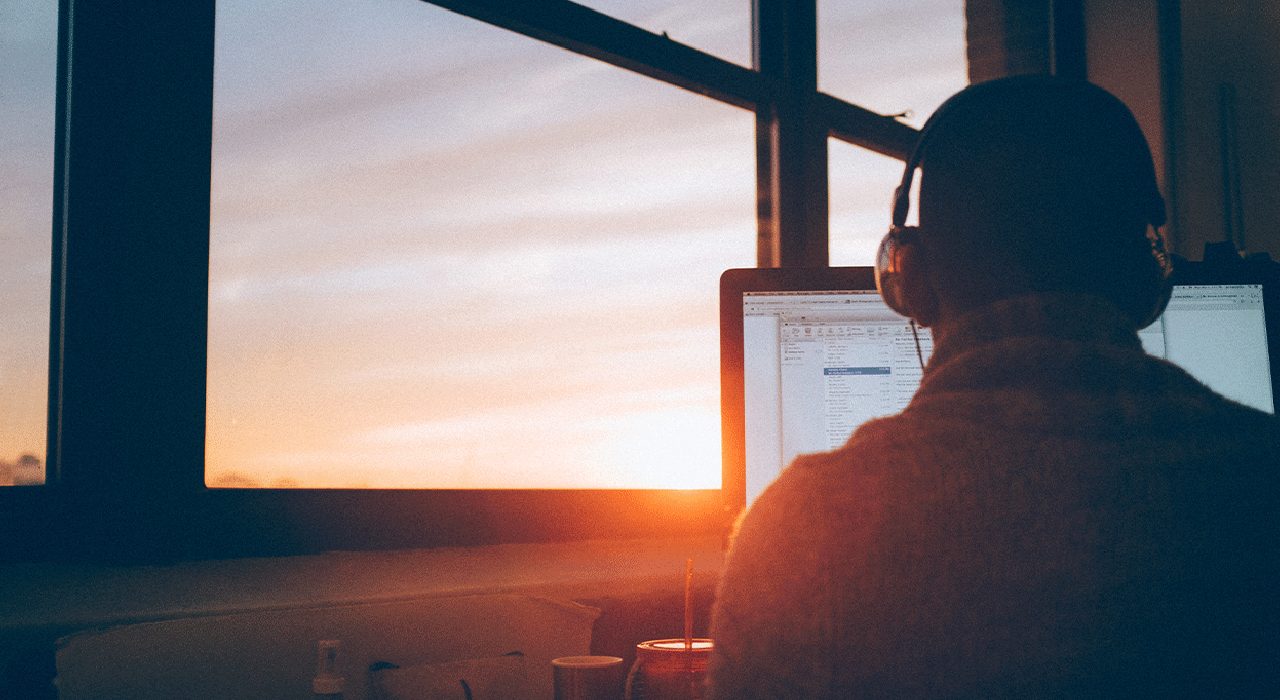 Power BI
---
Demo integrated at the Customer Experience Virtual Brunch event
Power BI
Throughout this session, Telma Santos, from Noesis, demonstrates the potential of a tool that has revolutionized users' experience.
We live in a data culture, where business decisions are based on facts and not opinions, thus arising the need to have at our disposal relevant data that can help us make those same decisions.
Power BI has made stakeholders' day-to-day life more manageable precisely because it aggregates all that data intuitively and holistically in reports that allow us to have a 360º view of the business.
Watch the session and learn more about Power BI!
Language: Portuguese