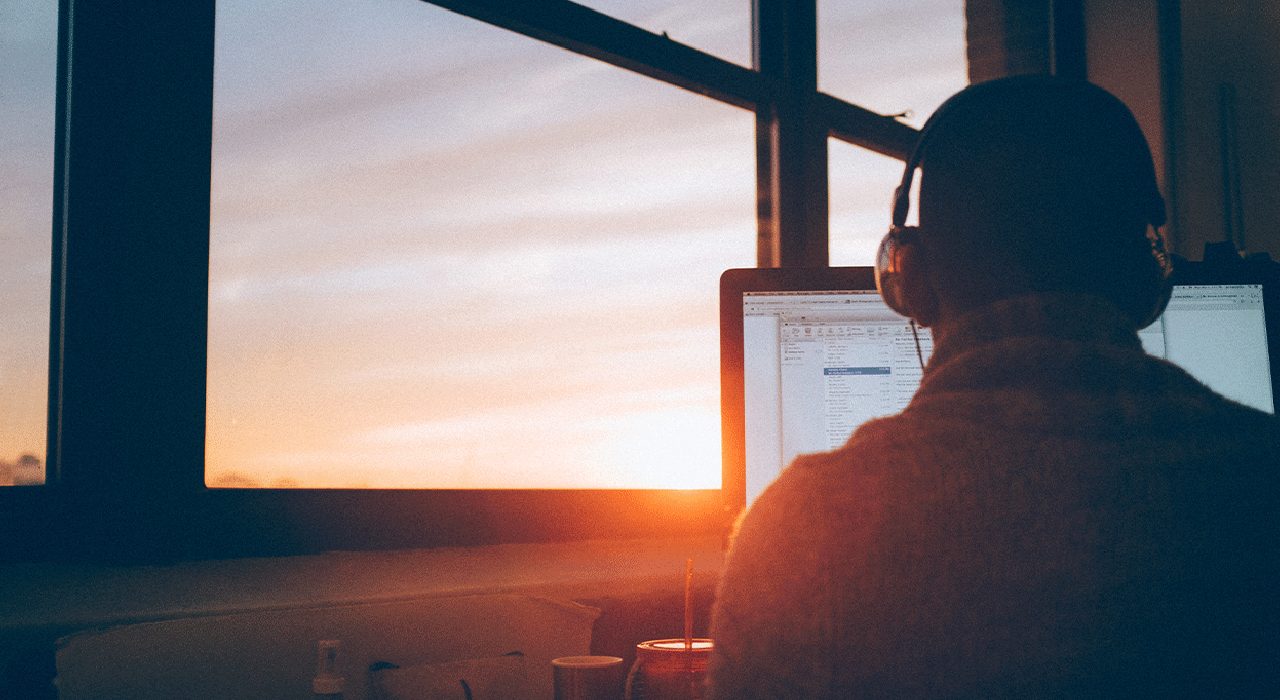 NTX - Test Automation New Features
---
Demo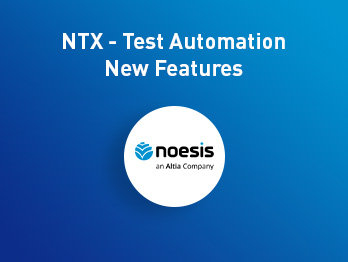 NTX - Ngine Testing Experience
NTX simplifies the process of test automation in an intuitive, fast and versatile way, giving you the opportunity to optimize the time-to-market of a solution while reducing costs and your overall development cycle.
Fully integrated with various test management tools (Xray, Zephyr, Azure DevOps and Microfocus ALM), automated tests are created in ntx and saved in those test management tools, as well as all test results.
Execution on Docker Machines:
Through NTX it is possible to run tests on Docker/Container machines in order to minimize the cost/need for physical and virtual machines.
By using this feature the user is able to increase the volume of tests while reducing the total execution time and also has the possibility to run tests in parallel without the performance of the executed tests being affected by the limitations of physical machines.
Orchestration:
The "Orchestration" or "Multiple Test" functionality allows you to bring together different types of technology (Web, Mobile, SAP and others) in a single test.
This functionality allows the same test case, or a battery of test cases, to test an End2End test scenario that needs access to multiple platforms (e.g.: execution of a test that collects information in a certain web site, placing it in SAP, and verifying the same in the mobile APP).
Record & Play:
By using the "Record and Play" functionality, the user has the possibility of creating a test scenario automatically in a more intuitive and agile way, having only to navigate through the application, performing the intended actions, with the automation script itself being generated simultaneously.
With this functionality, the time to create an automatic test case is reduced and, at the same time, its robustness is increased, in what concerns the propensity to future errors of the script itself.