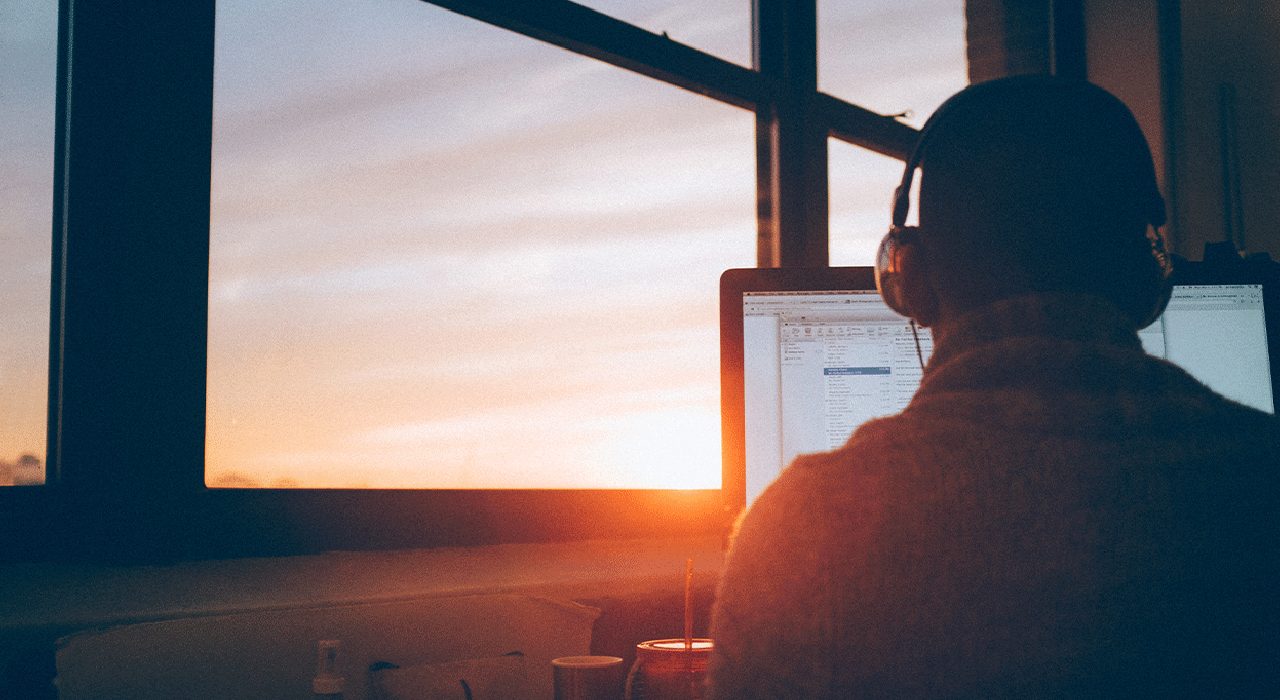 E-commerce - How to improve online purchase paths
---
Keynote integrated at the Customer Experience Virtual Brunch event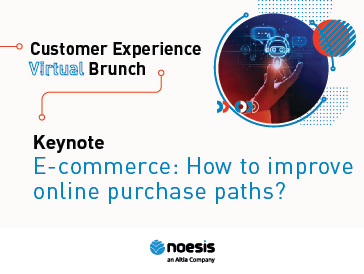 Keynote: E-commerce - How to improve online purchase paths
In this session, Giulio Raffaele, Research Manager, Retail Insights, IDC Europe, shares a global perspective on the critical technology and business challenges and trends driving the execution of e-commerce strategies in the retail sector.
In the presentation, IDC provides insights into the key applications, customer journey models, operational models, technology infrastructure models, and industry collaborations that enable retail companies to optimize the benefits of e-commerce.
Watch the session and learn how e-commerce is framed within the entire retail process structure.