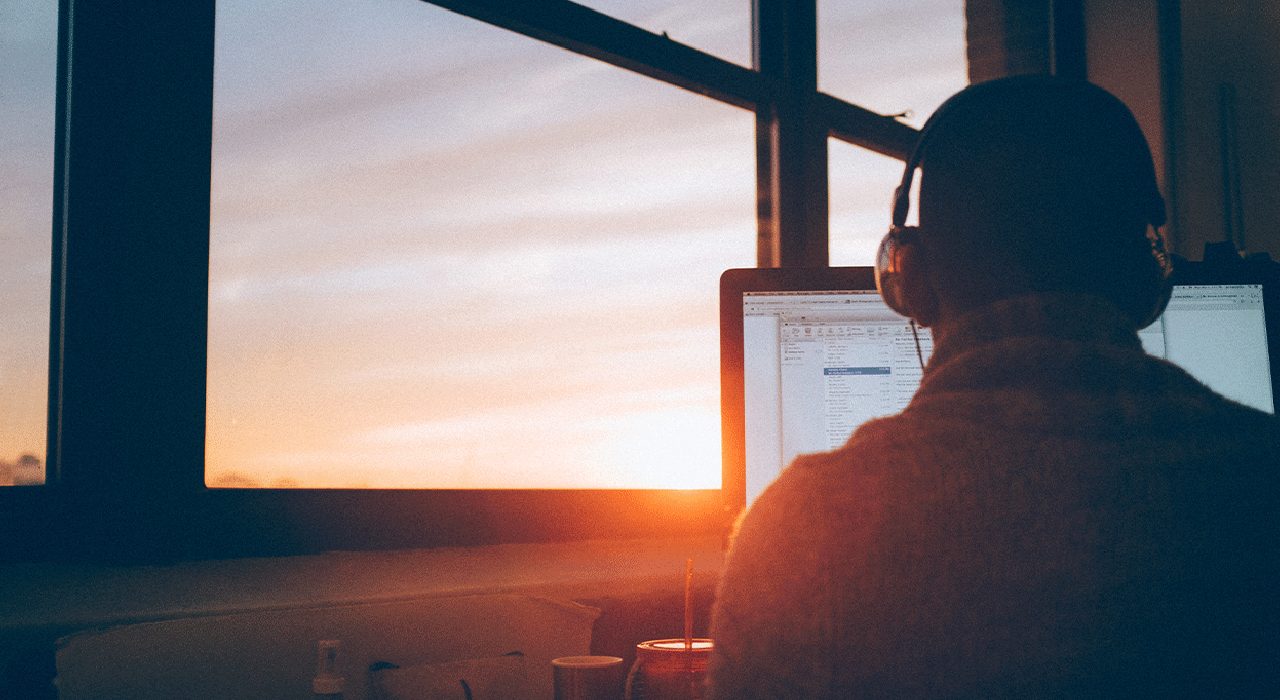 Bot Talks #1: Retail & Operations
---
Talks on Conversational AI Chatbots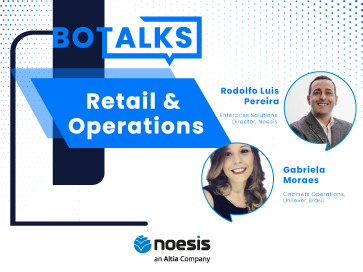 Bot Talks #1: Retail & Operations
Watch this Talk and learn about the success story of the project carried out by Noesis at Unilever Brasil.
Find out why Unilever adopted a Chatbot, what problems it addressed, and what follows after a project like this.
Rodolfo Luís Pereira, Enterprise Solutions Director at Noesis, talks with Gabriela Moraes from Unilever Brasil, and they share the whole story of this project.
Language: Portuguese