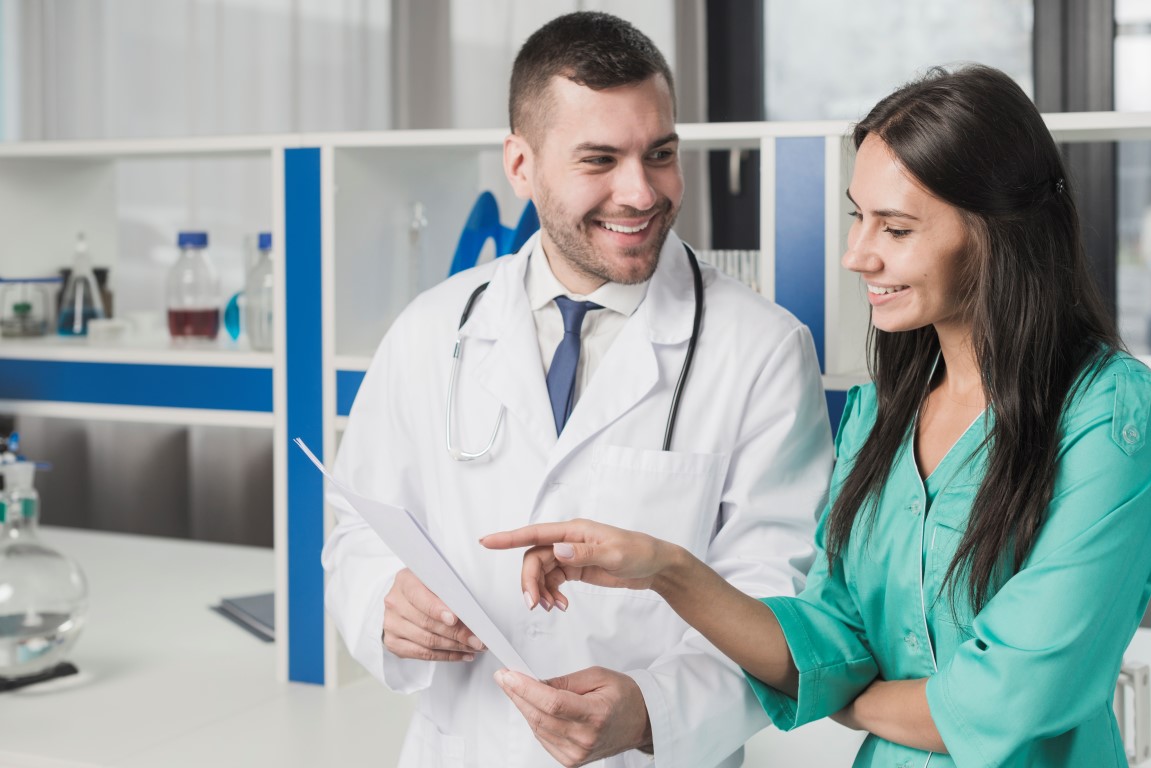 Improving Patient Care with a Digital Heart Monitoring Service
---
USE CASE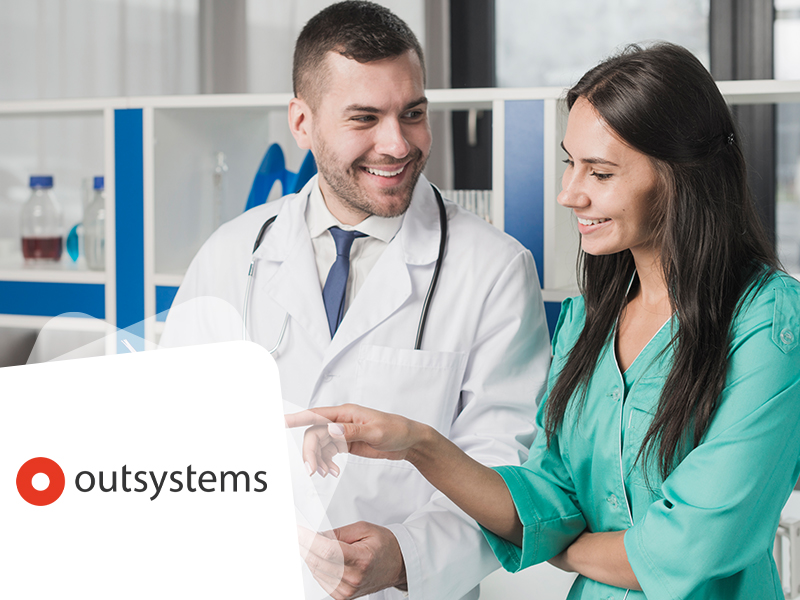 Low-Code for Higher Life-Value
Millions of connected implant devices constantly collect data from patients around the world. And yet, healthcare providers often struggle to extract timely and actionable insights into patients' wellbeing and make proactive interventions.
One of the largest global medical devices company chose OutSystems to build a Remote Monitoring and Triage Platform for Cardiac Conditions that saves clinical staff time and ensures better patient outcomes.
Get Started with OutSystems!

Download the personal environment and start using the OutSystems Platform for free - https://bit.ly/36sl8IF

When signing up, if you share your data with us you will be able to get a free personal 1:1 walkthrough with one of our experts!