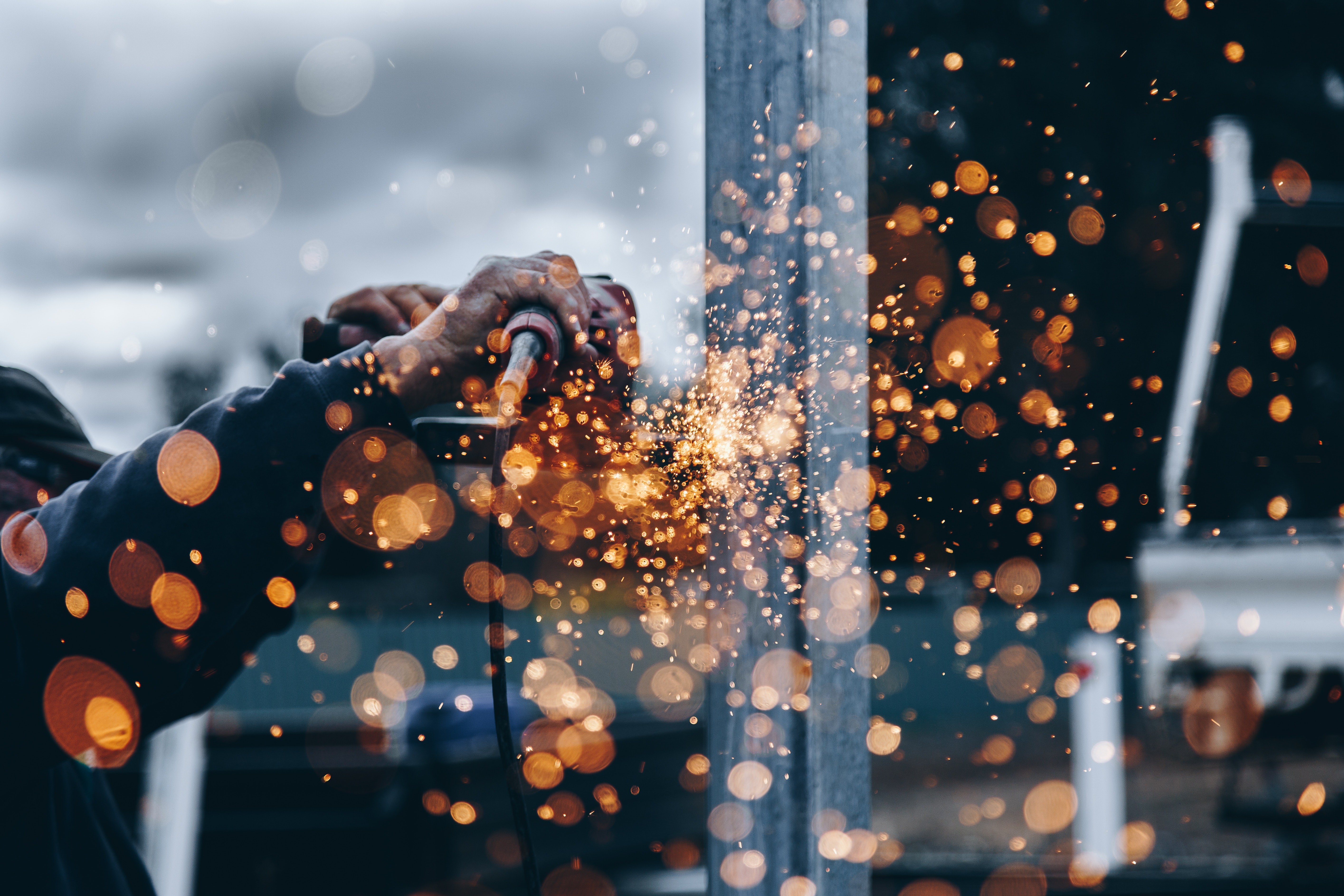 Boosting Innovation and Growth with a New Core System
---
USE CASE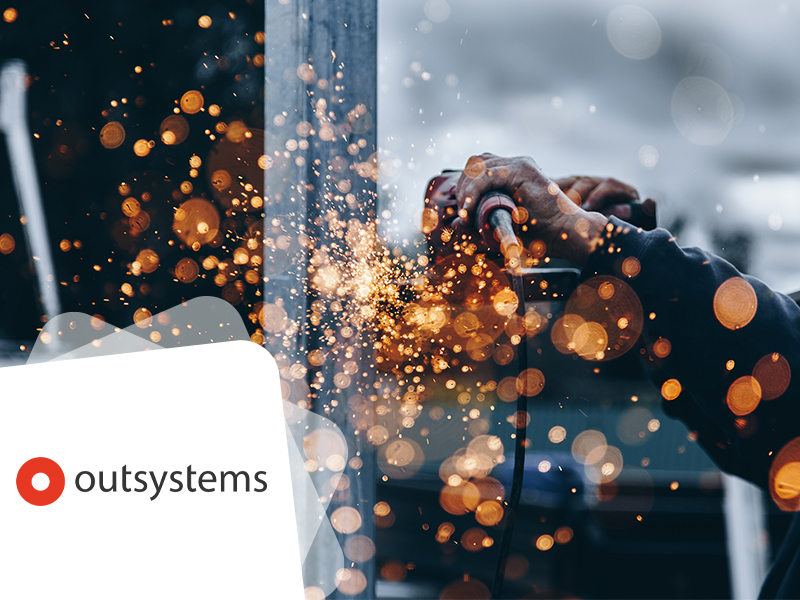 Low-Code for Higher Agility: Business Processes Automation
A storage and distribution company needed to replace its outdated core systems, investing in modernization, functionality, and agility.

Noesis's Low-Code Solutions team built a core system on the best low-code development tools, focusing on the automation of processes such as orders, storage control and chemical production.

This transformation has led to a better control over production and other essential processes, greatly improving the company's activity.