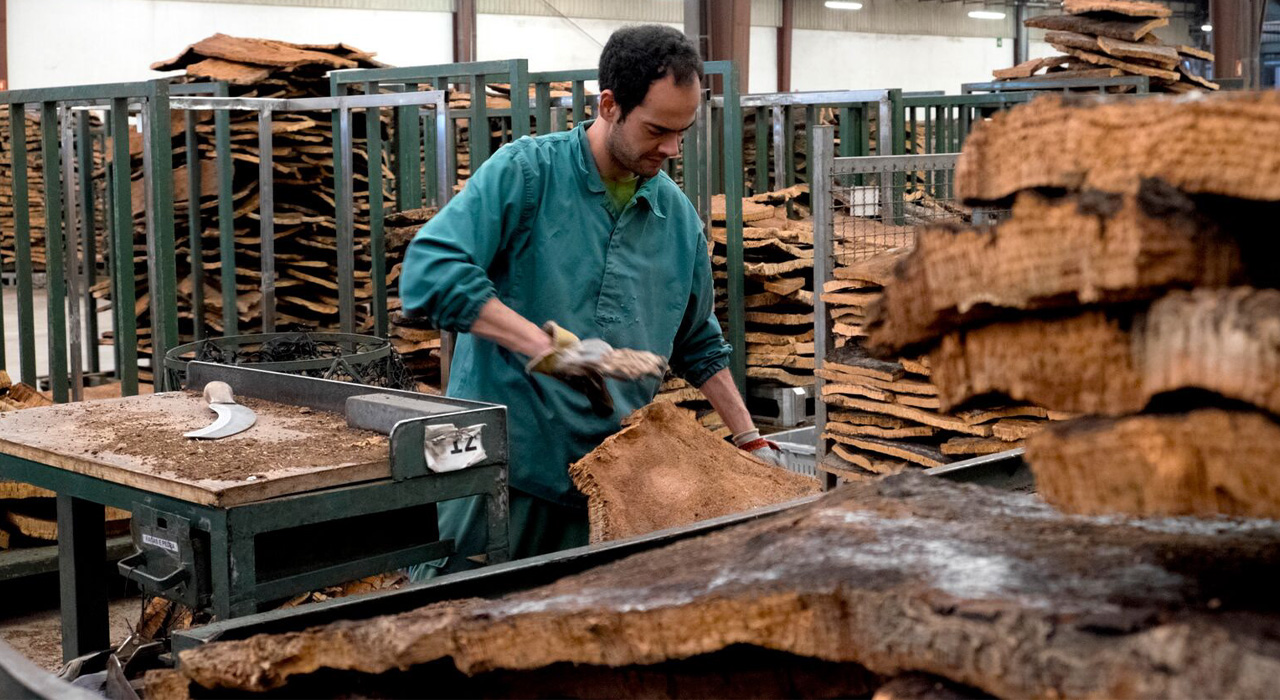 Identifying the Existence of Anomalies in the Production Process
---
USE CASE
Identifying the Existence of Anomalies in the Production Process
Many of the assets used on production lines require constant monitoring to ensure their regular operation in factory production
processes. However, it becomes difficult to analyze line by line and guarantee their reliability with 100% certainty due to their volume.
Our client, a manufacturing company with a large representation worldwide in cork production and great technological maturity
in its production processes, faced this difficulty and decided to ask for Noesis' assistance on the issue.
Learn more about how Noesis helped overcome this challenge with near real-time algorithm classification and up to 80% assertiveness on anomaly detection.