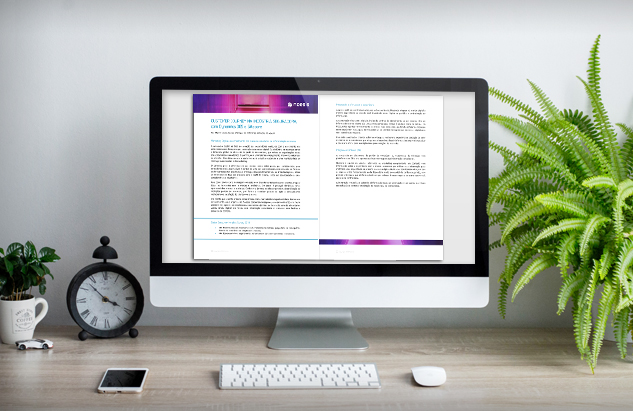 The road to brand differentiation
---
ARTICLE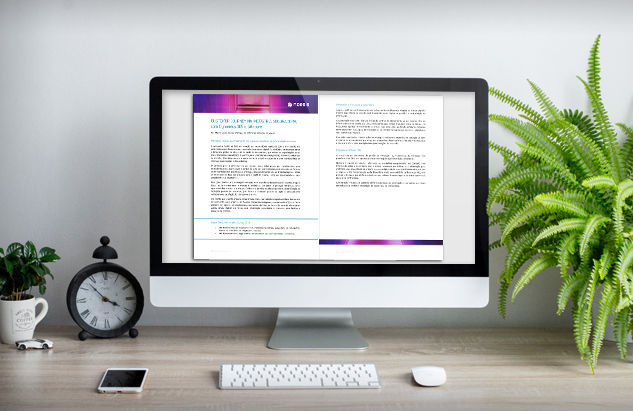 Miguel Louro, Senior Manager of Enterprise Solutions at Noesis, explains how "the path to brand differentiation in this industry lies in understanding consumers' expectations and viewpoints".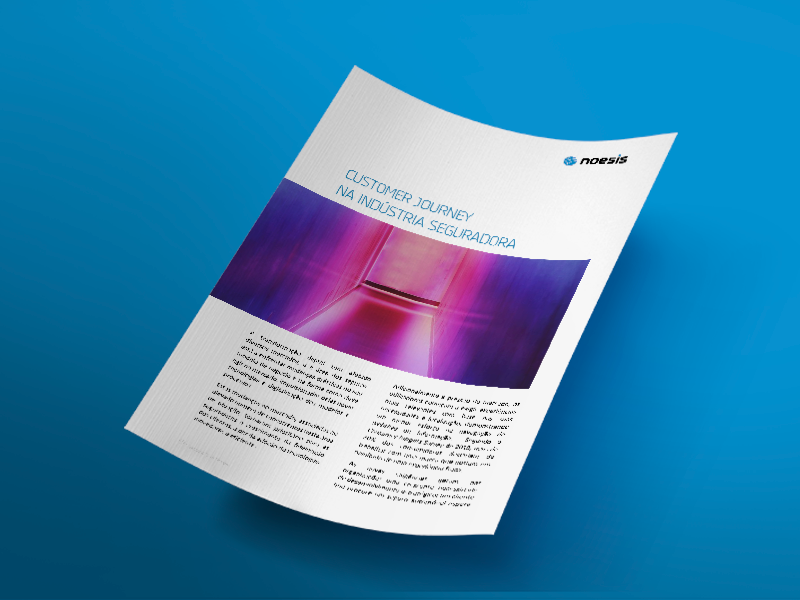 White Paper: Customer Journey in the Insurance Industry
Insurance companies need to integrate all their systems in order to personalize the experience of all actors. This whitepaper, prepared by Noesis in partnership with Microsoft, seeks to meet this new challenge.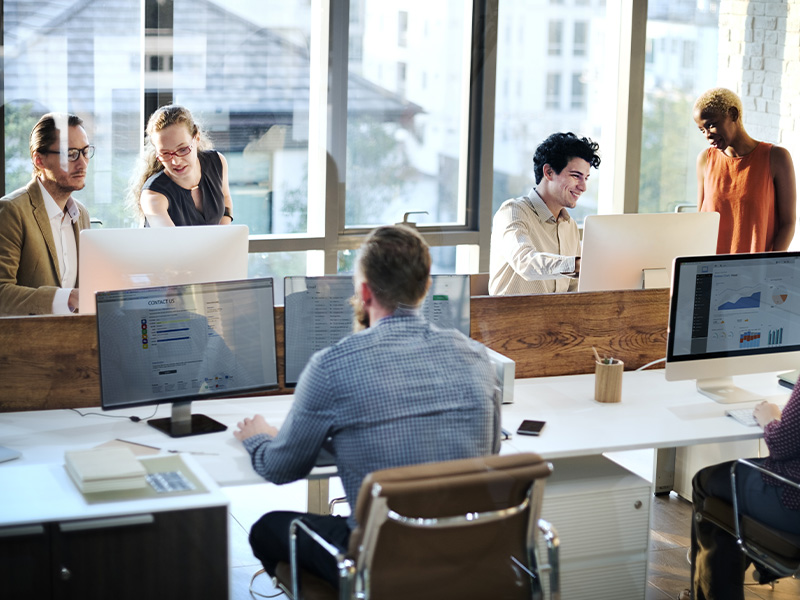 Enterprise Solutions
We deliver end-to-end solutions to allow organizations to be more accurate in managing their relationships with their clients.