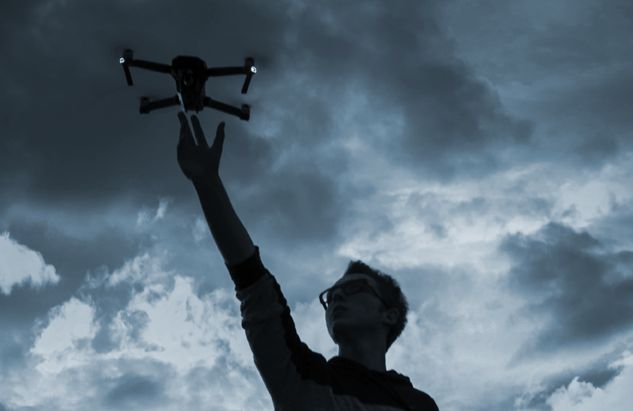 DevOps tailored to any organization
---
ARTICLE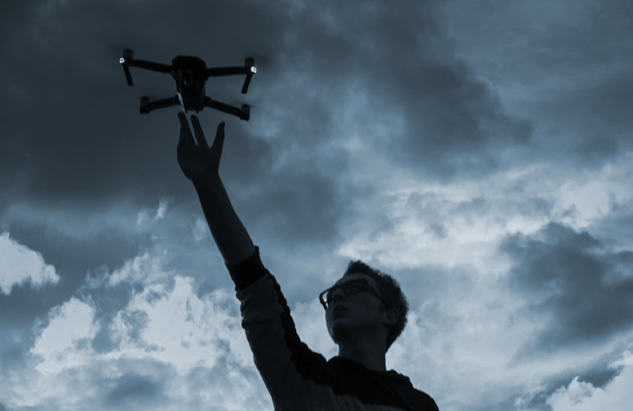 All Azure DevOps services are open and extensible, adaptable to different frameworks, platforms, and cloud environments. They can be used as an ecosystem - in a complete DevOps tool - or in addition to other services. The portfolio adapts to the needs of its teams and the objectives of the organization. Get to know the Noesis vision in an article by José Chang, Senior Manager of the DevOps area!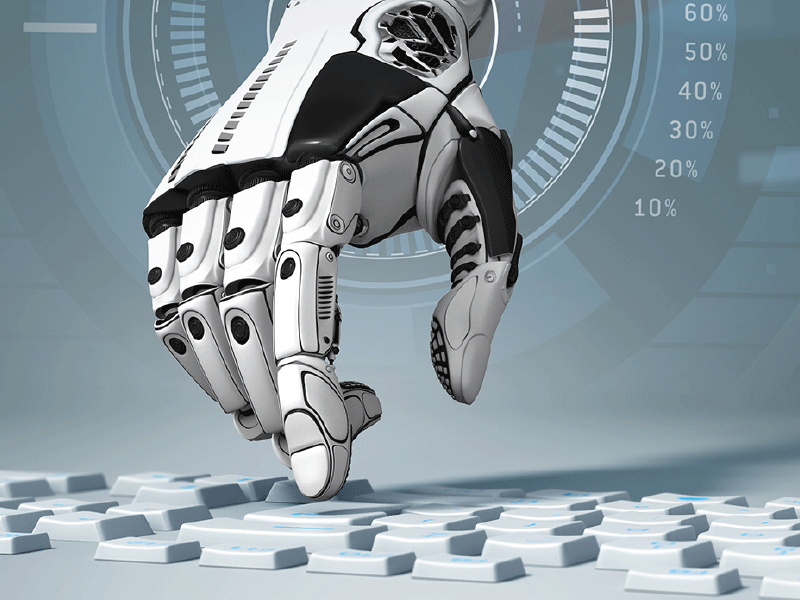 DevOps & Automation
With a strong focus on efficiency and productivity, we create sustainable value with DevOps and Automation as a guarantee of maximising our clients' resources.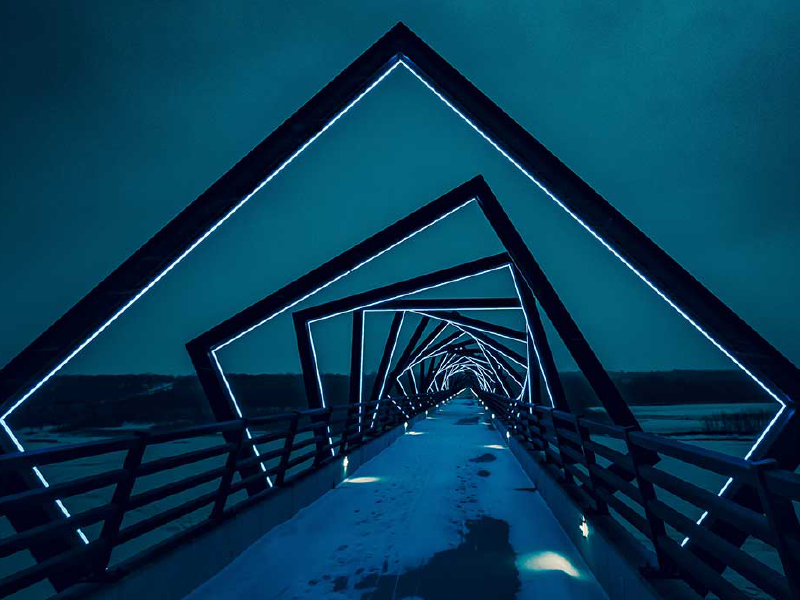 Azure
The hybrid cloud platform from Microsoft allows you to access your organization's information, whenever and wherever you want, flexibly and securely.