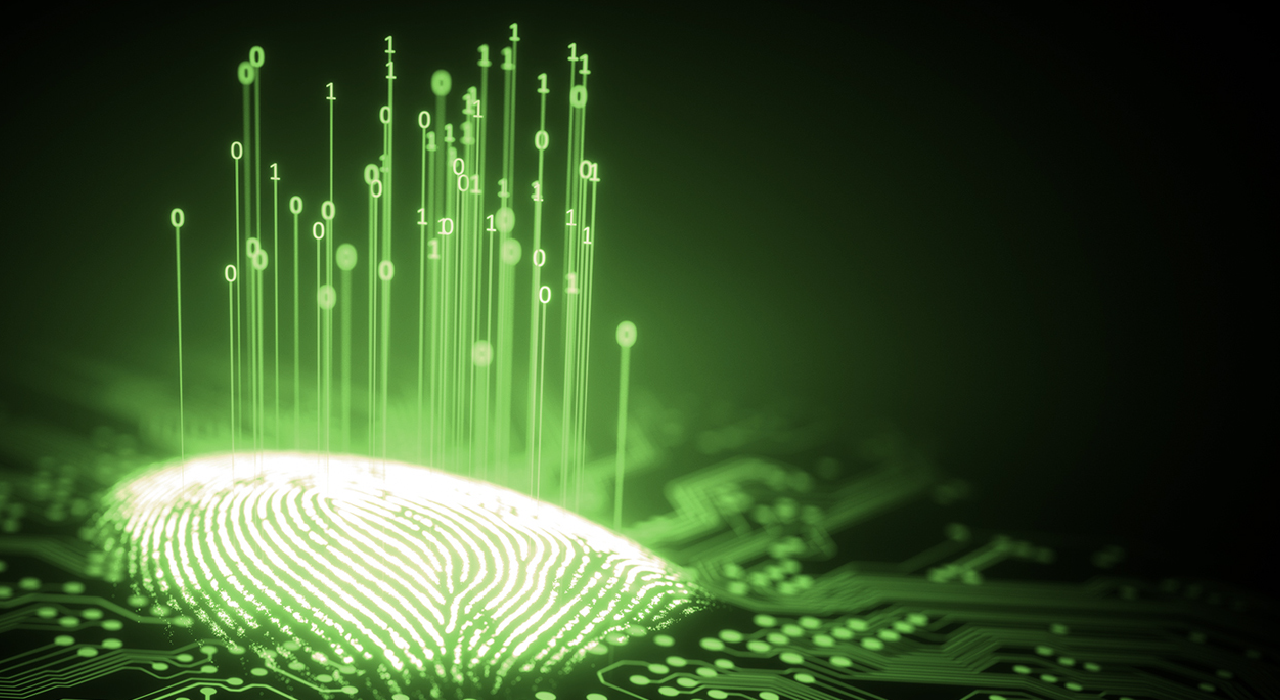 Test Automation on OutSystems
---
FLYER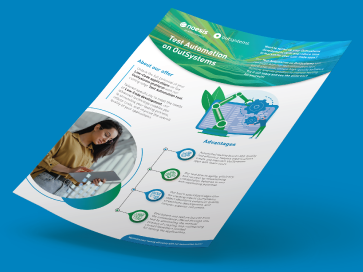 Test Automation on OutSystems
Want to speed up your OutSystems development cycle and reduce time to market for your Low-Code apps?

Our Test Automation on OutSystems tool can help!
With our test automation tool, you'll save time, ensure high-quality software delivery, and say goodbye to manual testing.

Try it out today and see the difference for yourself!