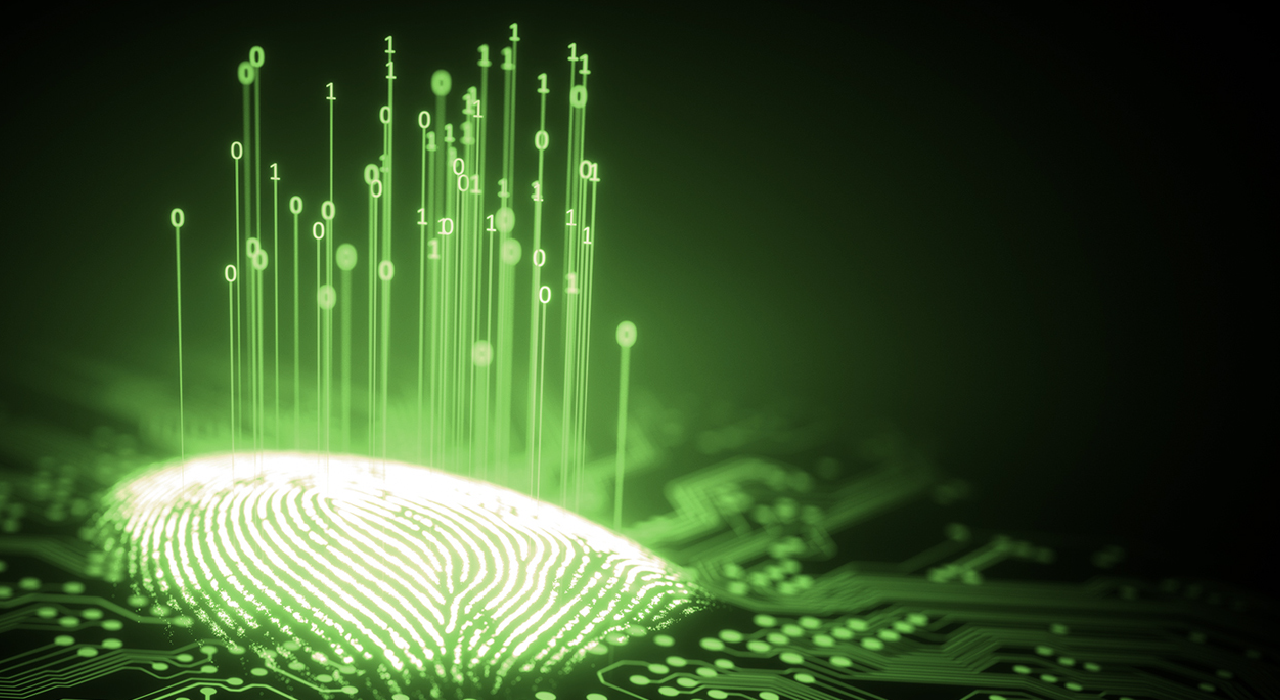 Create Your Own Data Journey
---
FLYER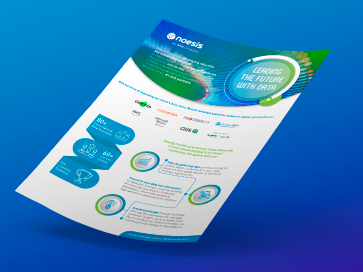 Did you know that by adopting a data culture, your business can generate up to 8x higher ROI?
We work with leading technologies such as SAP and Qlik, helping your business collect, transform and visualize data, extracting valuable information for your business decisions.
Join the companies that grow daily through a data-driven culture.