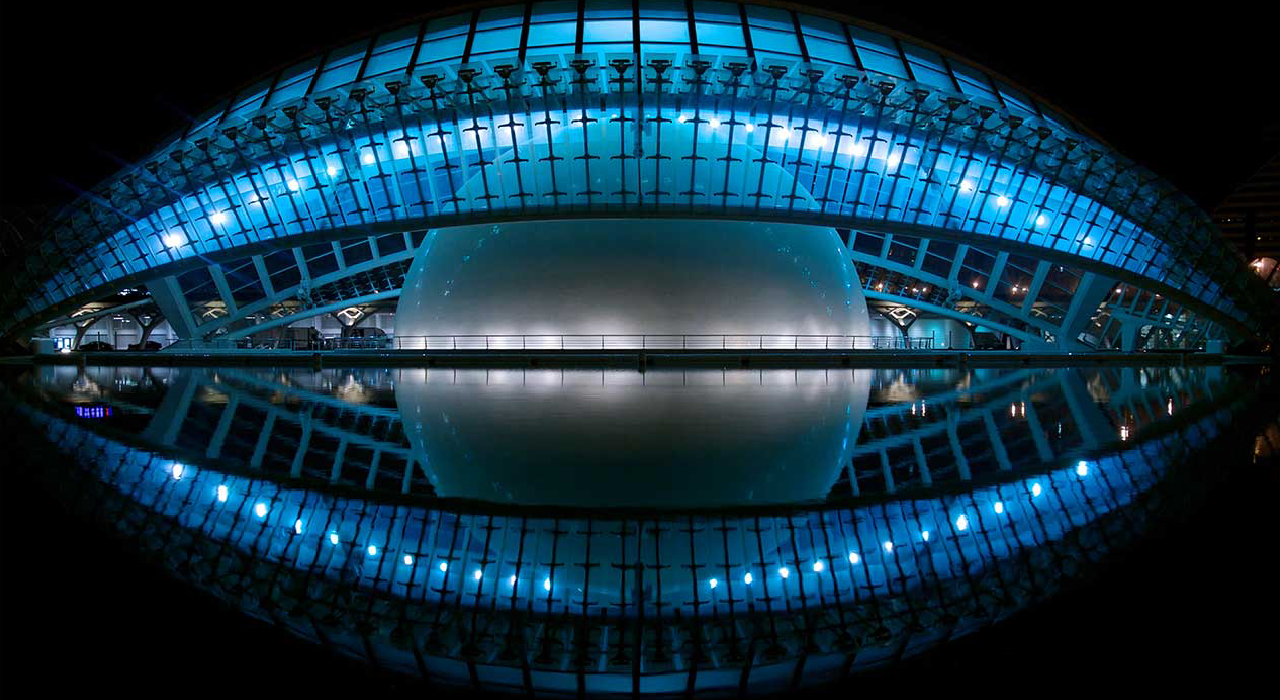 Helping Your Business Growing Faster
---
FLYER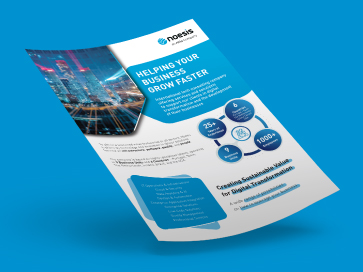 For more than 25 years, we have been moving under the purpose of "Helping Your Business Growing Faster". We have been doing so, with our customers, in the 6 countries where we operate.
Through our 9 business units, with highly qualified specialists, we develop technological solutions that support our customers' digital transformation.
The business world is increasingly digital, and all companies need to adapt to this new reality, and face the challenges of an increasingly global market and competitive competition.
Noesis
gathers the best technological partners and recognized skills worldwide!
Get to know our solutions!