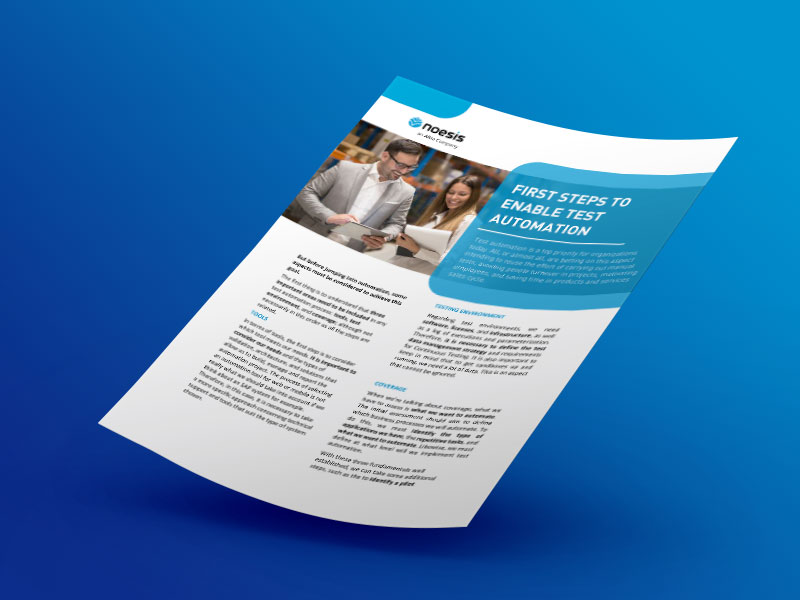 FIRST STEPS TO ENABLE TEST AUTOMATION
---
Article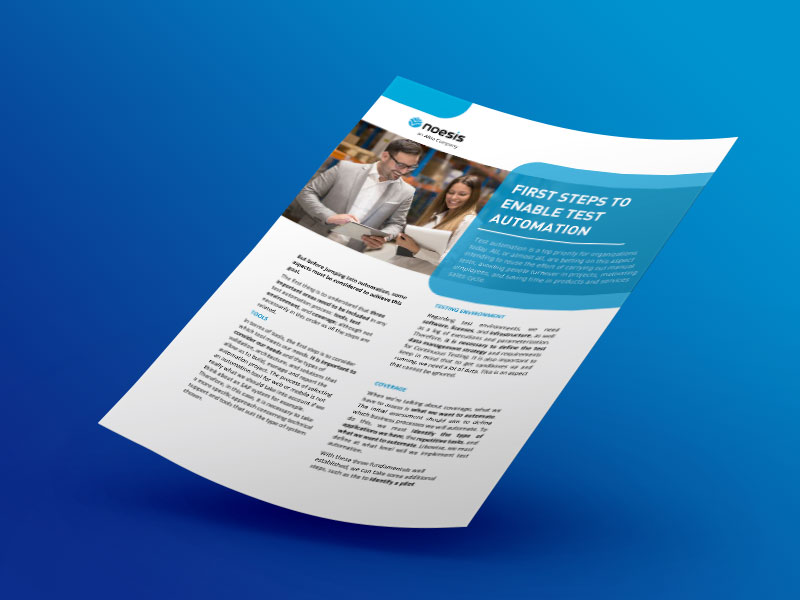 Test automation is a top priority for organizations today.
All, or almost all, companies are betting on this aspect intending to reuse the effort of carrying out manual tests, avoiding people turnover in projects, motivating employees, and saving time in products and services sales cycle.
Find out how can you start with test automation in your company.