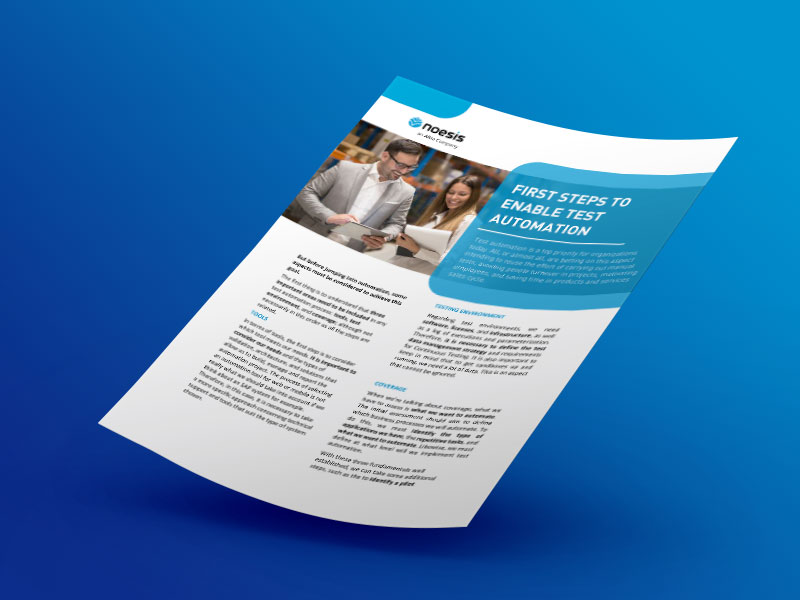 FIRST STEPS TO ENABLE TEST AUTOMATION
---
Article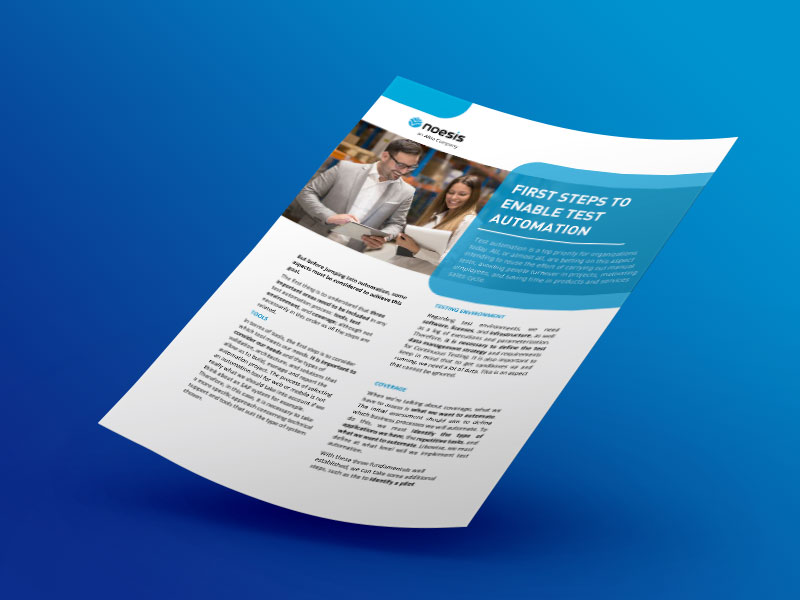 Test automation is a top priority for organizations today.
All, or almost all, companies are betting on this aspect intending to reuse the effort of carrying out manual tests, avoiding people turnover in projects, motivating employees, and saving time in products and services sales cycle.
Find out how can you start with test automation in your company.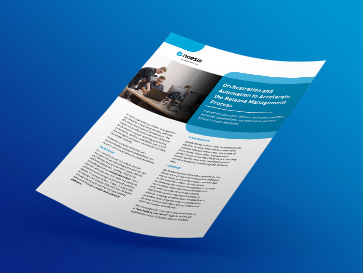 Article: Orchestration and Automation to Accelerate the Release Management Process
Read the article and learn more about Orchestration and Automation, standardizing processes, and coverage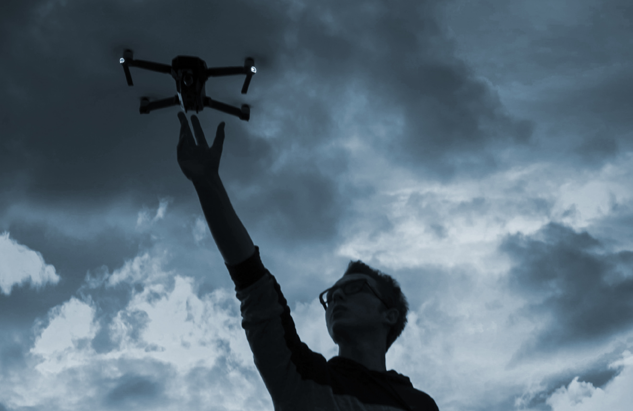 Article: DevOps tailored to any organization
All Azure DevOps services are open and extensible, adaptable to different frameworks, platforms, and cloud environments. They can be used as an ecosystem - in a complete DevOps tool - or in addition to other services. The portfolio adapts to the needs of its teams and the objectives of the organization. Get to know the Noesis vision in an article by José Chang, Senior Manager of the DevOps area!