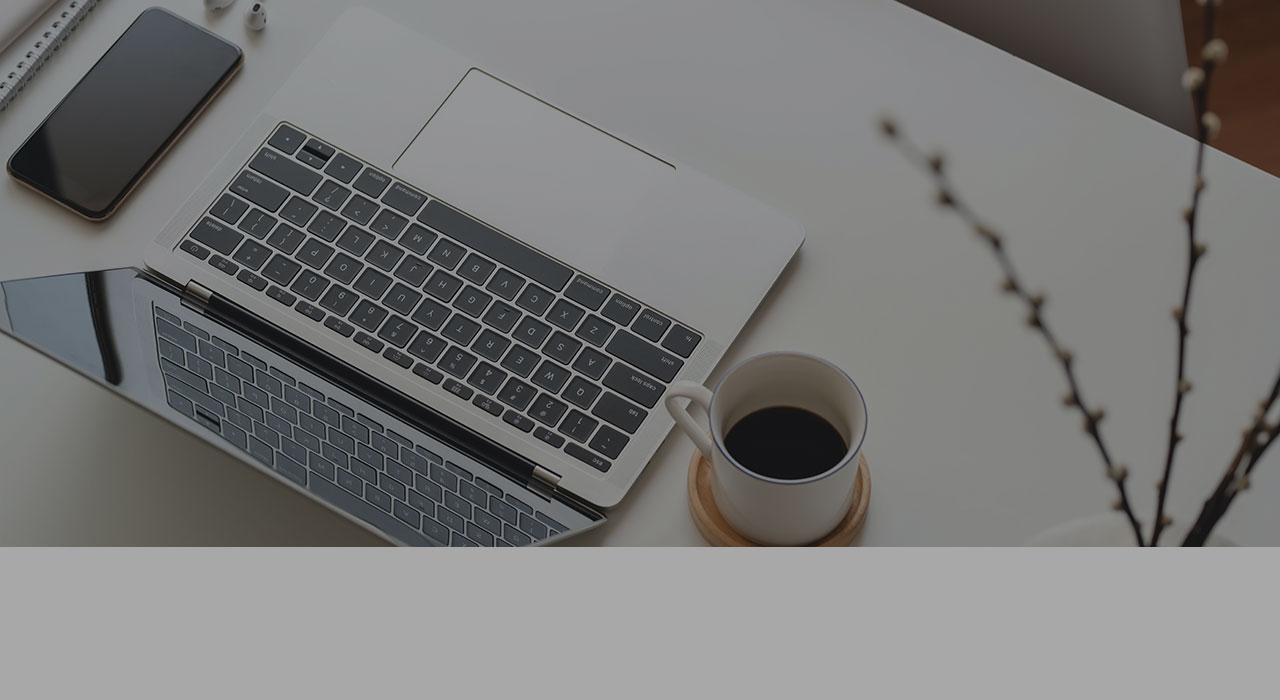 By Teresa Lopes Gândara, Human Capital Director at Noesis
How we work and interact with technology has changed dramatically in recent years. Today, technology drives how we communicate and collaborate and how we live our daily lives. We have become used to accessing a large amount of information immediately and sharing ideas with others.
The truth is, at the same time, the IT world is also undergoing a massive transformation and evolution. Change is an integral part of the market, and we must adapt quickly. The working world has undergone marked changes, from how we work, to the different needs of employees, to structural business reorganizations.
We are entering an era where traditional Human Resources, such as offices, should be considered collaborative rather than individual spaces for employees. Organizations are increasingly looking for ways to streamline operations and processes to survive in the digital world, becoming more efficient, cost-effective, and agile. These technological tools can significantly impact the work environment and employee experience if used correctly.
In this sense, the future of Human Resources is intrinsically linked to technological evolution, whether through collaborative leadership with teams, flexible working models, or artificial intelligence in employee performance analysis.
There are three biggest challenges in Human Resources in the Information Technology sector for 2023:
1 - The Proliferation of Hybrid Working Models
One of the most significant changes that the Covid-19 pandemic had on society was, without a doubt, the increase in teleworking. However, any organization must maximize the benefits of hybrid working and minimize change impacts. Creating a mixed working culture is a challenging task. It is necessary to involve mentoring, training, and support for employees across multiple geographical locations and with different needs.
With digital transformation, employees can now work remotely while remaining connected to their teams, providing the best experience to these same employees.
HR technology now exists to help organizations streamline their processes, become more agile, and adapt to the Age of Hybrid Working.
2 - Data Analytics and Artificial Intelligence
In 2023 and beyond, data analytics powered by Artificial Intelligence will be applied in various aspects of human resource management. Data analytics and reporting will help HR become more informed and objective in the future. For example, analytics platforms enabled by Artificial Intelligence can help identify trends in the recruitment of professionals, employees' holiday time, and those at risk of leaving the company, among other information. A timely use of data will help HR and leadership make strategic decisions to mitigate potential risks.
3 - HR Systems are the Future of Work
Today, employees are more connected than ever and expect their leaders and directors to keep up with their evolving needs. Organizations are implementing increasingly collaborative human capital management (HCM) systems and solutions to meet this demand. These solutions help manage talent remotely and measure and improve employee productivity and team spirit.
The use of these HR tools has become a norm today as it allows HR professionals to access real-time employee data from anywhere, anytime, and make credible decisions that are properly informed.
Employees are provided with self-service HR solutions that give them expertise and enable them to perform their jobs more efficiently and effectively, building a highly productive and engaged workforce.
Published (in portuguese) in Exame