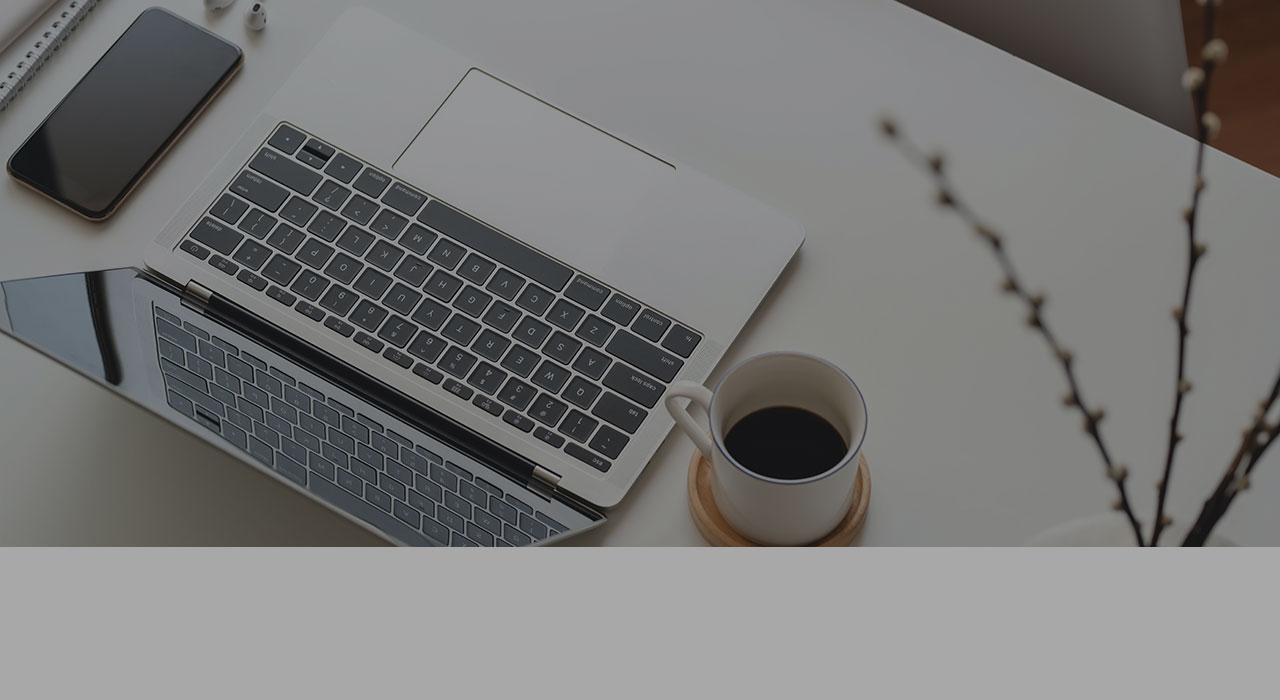 By Ricardo Rocha, US Managing Director & Head of Global Marketing at Noesis
When we thought that 2022 was going to be the year of the return to "normality", after a long atypical period due to the outbreak of the Covid-19 pandemic, well, we were wrong. In the second month of the year we were faced with Russia's invasion of its neighbouring country, Ukraine, which impacted all sectors of society, including, of course, Marketing.
Organisations such as Apple, Volkswagen, Spotify, Disney and many others decided to leave Russia, in order to make a statement to the context and to their consumers. Nowadays, brands are increasingly "exposed" to society and the time of "neutral" brands, oblivious to the social, political or economic context that surrounds them, is gone! According to the InPress Porter Novelli study, 76% of consumers notice when a company acts contrary to the values they believe in, while 88% prefer to buy brands that stand for something greater than products and services.
The year 2022 was undoubtedly intense in digital communication. Data and artificial intelligence continue to prove to be determining factors for decision making, for improving customer experience and increasingly decisive in Marketing.
In 2023 we foresee, on the one hand, the continuous growth of the digital ecosystem and new applications that allow audiences to get closer to organisations.
In this sense, we identify three key marketing trends for organizations to stay caught up in 2023.
1. The Purpose
Brands should have a purpose in their communication actions, that is, they should provide significant value and promote positive impacts on society. People are increasingly looking for close, deep and personal relationships with brands and, therefore, communication must imperatively have a clear purpose so that consumers are naturally impacted and involved. New generations, especially Generation Z, are more aware of the way the market works. Nowadays, consumers are not only concerned with the product or service they want to buy, they are also concerned with the impact that the brand has on the world.
2. New SEO Strategies
SEO will continue to be a major trend in marketing in 2023. We have seen one of the most important changes, of the last decade, in the SEO industry. With the growth of mobile and voice search, users are changing the way search engines like Google are used. In this sense, being number one in search engine results pages is no longer necessarily the main goal for a brand. It is becoming urgent to rethink the way we can use SEO strategies to the benefit of our content and our organisation.
3. Artificial Intelligence
Artificial Intelligence will continue to be unavoidable in 2023. One of the 'quiet' trends in marketing in recent years has been the integration of Artificial Intelligence into almost every marketing channel. Algorithms determine the social media posts you engage with, the search results you see and even the ads that are presented to them. AI is making marketing smarter, connecting consumers with the right products and the right messages.
Organisations are evolving and transforming at breakneck speed, so it is essential that Marketing and Communications teams keep up to date with the latest trends so that they are in a position to adapt quickly to new market realities and the needs of their consumers.
Published (in portuguese) in Marketeer