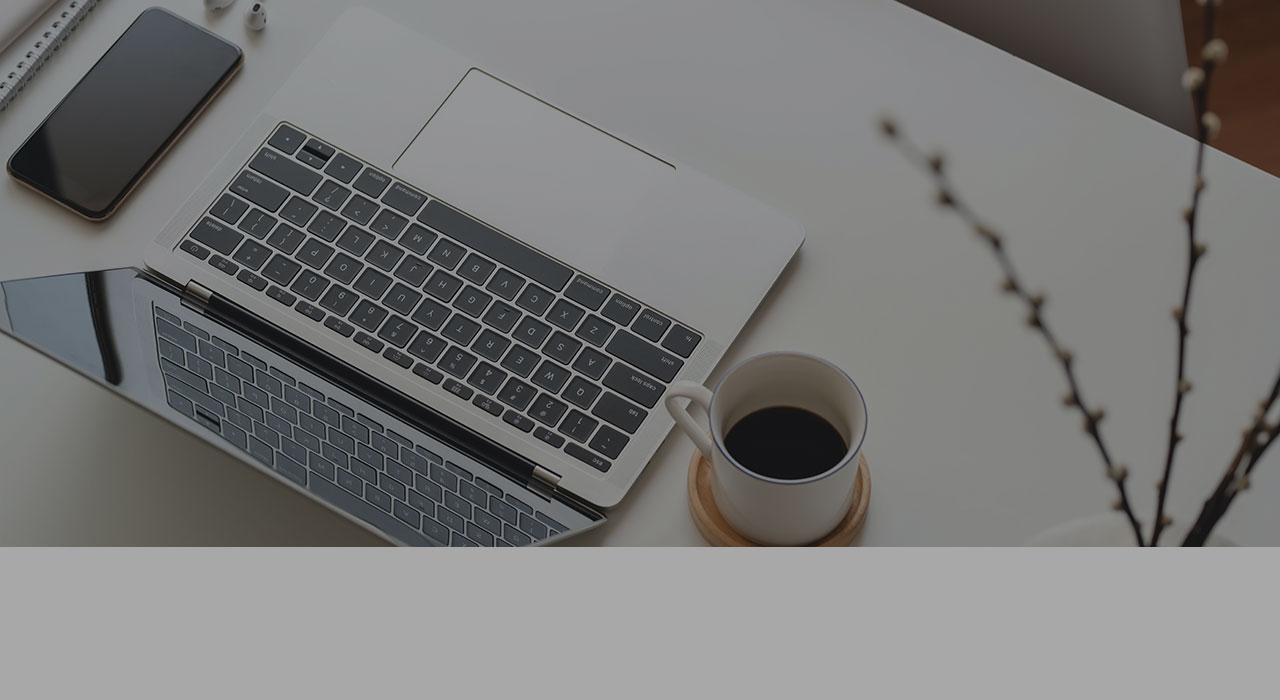 By Nuno Cândido, Cloud & Security Associate Director at Noesis
We have reached again the time of the year when the words reflection, balance sheet, and projection mark the days of the organizations of the current business world. Now, it is fundamental and strictly necessary, for business success, to understand how 2022 went, in the specific theme of cybersecurity, what went well and what did not go so well, and to project what the next 2023 will look like.
In a simplified way, 2022 has become one of the record-breaking years in terms of the volume of phishing scams, cyberattacks, data breaches, and cryptographic robberies. There has also been an increase in cases of hacktivism in which state-sponsored cyber legions disrupted infrastructure and services, defaced websites, launched DDoS attacks,and stole sensitive information.
While 2022 will still see a reduction in cyberattacks compared to the previous year, according to Thales Research and Technology, one in five global organizations has experienced a ransomware attack in the last year, with 43% of these attacks having a significant impact on business operations. In addition, nearly one in three global companies have experienced a data breach in the past 12 months.
In this way, it is not difficult to imagine that, with the constant technological evolution to which we have been subjected, 2023 will be a new leader of records in cyberattacks.
Thus, we have identified 3 cybersecurity trends that, for me, will impact the coming year:
Threat Detection and Response Tools
Over the past two years, cyberattacks are no longer a matter of "if" but of "when." The only way for organizations to stop an attack or reduce its impact is by identifying unusual activity in their ecosystem of users, applications, and infrastructures. Threat detection and response tools such as Endpoint Detection and Response (EDR), Extended detection and response (XDR), and Managed Detection and Response (MDR) are some of the solutions for the future of organizations. These tools can analyze and interpret large amounts of data through artificial intelligence and machine learning algorithms to detect unusual patterns. According to Gartner forecasts, the demand for cloud-based detection and response solutions will increase significantly in the coming years.
Increase in cybersecurity outsourcing companies
As a result of this growing challenge, we are seeing a noticeable increase in the number of cybersecurity outsourcing companies emerging in the market. As organizations balance the need to protect their data and systems from cyber threats with the limitations of their internal resources, outsourcing cybersecurity has become a popular and cost-effective solution. By partnering with cybersecurity experts who have specialized knowledge and experience in threat detection and response, organizations can achieve the necessary level of protection against evolving cyber threats. This trend is likely to continue as cybersecurity issues continue to be a top concern for businesses of all sizes. For these reasons, many organizations are forced to think creatively and often choose to outsource their daily security operations to a consulting firm with market experience.
Cooperation between the public and private sectors in cybersecurity
Enhanced partnerships between government and private sector companies should continue to be a priority for cybersecurity strategies in 2023 as threats may increase, especially with the maturation of technologies such as artificial intelligence, machine learning, 5G, and eventually quantum computing.
With the great evolution of technology and software developed by the private sector, theremust be cooperation on best practices and approaches to addressing the growing surface of cyberattacks. Regulatory frameworks and alignment will become essential for collaboration between these entities to achieve meaningful and effective advocacy.
Published (in portuguese) in Visão