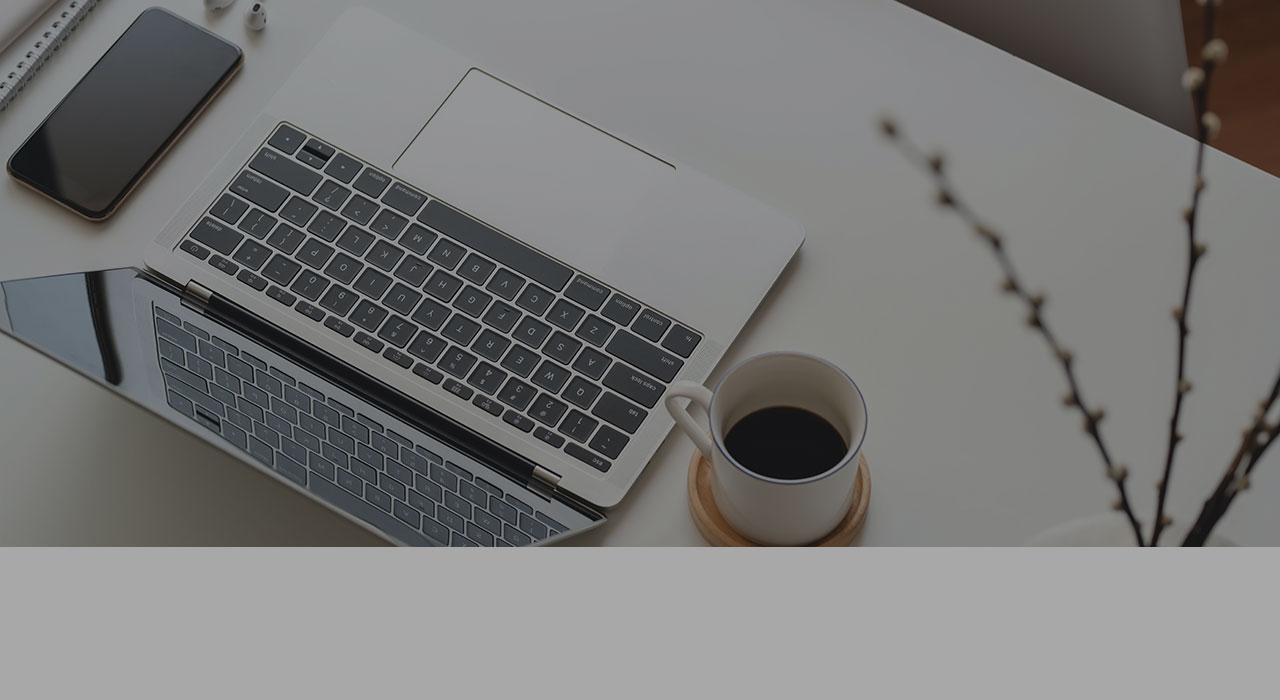 By Ricardo Rocha, Marketing & Communication Director da Noesis
The development of a business area, its permanence in the market and its longevity are structural points in any business. In this context, corporate reputation is one of the most important aspects of any company since it sustains the business in the long term.
In addition to providing quality products and services, it is necessary to communicate, act, and serve customers with excellence to ensure that the brand performs well in the marketplace. All these elements will contribute to the company becoming a reference in its industry.
For those who think that the way people see, understand, and perceive a brand or company is something secondary, the study conducted by AMO Strategic Advisors identified that about 35% of the market value of a company is linked to its reputation.
Improving the public's perception of a brand has recently gained momentum. This is because, due to the internet and social networks, it is increasingly common for people to share experiences and evaluations of products and services to help others' buying decisions.
Brands are increasingly "exposed" to society and the time of "neutral" brands, oblivious to the social, political or economic context surrounding them, is long gone.
Brand management that manages to make its reputation consistent with the interests of the target audience, both in speech and practice, will certainly be more successful in building customer loyalty.
According to a study by InPress Porter Novelli, 76% of consumers notice when a company acts contrary to the values they believe in, while 88% prefer to buy brands that stand for something greater than products and services.
When it comes to business life, negative situations happen and can gain strong media projection, destroying the entire "good image" reputation that took months or years to build. It is, therefore, essential to implement processes that ensure "standards" of performance in terms of product excellence, services provided, customer service, internal management, and people management policies, as well as constant monitoring models and contingency and crisis management plans. In a global crisis, it is essential to act quickly, clearly, transparently and truthfully, to have a well-prepared team to manage moments of crisis and to strengthen the company's communication with stakeholders. The company must speak out whenever it is on the media radar or when some "disruptive" event happens in its ecosystem. Demonstrating a commitment to the truth helps protect the company's reputation.
Consistency, demand if! The way a company communicates with its audience needs to be consistent and aligned with the values it stands for, internally and externally. Brands need to have a voice, personality, and values. And this coherence has to be across the entire organization, from top management to customer service, on social networks, on the phone, in interpersonal relationships, in face-to-face interactions with your audience.
In increasingly competitive markets, consumers expect much more from a company than a good product or service: social issues are becoming increasingly important. Therefore, they seek brands and companies that play a relevant social role, are concerned with sustainability, promote inclusion and diversity policies, and offer a good work environment for employees.
The company must speak out whenever it is on the media radar or when some "disruptive" event happens in its ecosystem. Demonstrating a commitment to the truth helps protect a company's reputation published in Marketeer.
Published (in Portuguese) in Briefing
By Nuno Cândido, Cloud & Security Associate Director at Noesis
Over the last few years, we have witnessed a substantial technological evolution in all sectors and areas of society, with a dramatic increase in the use of mobile devices and the democratization of Internet access. We live in times when everything is connected, including appliances, vehicles, and people, where data sharing is increasing. With each passing day, more users are getting connected. According to a report developed by We Are Social, together with Hootsuite, in January 2021, there were 4.66 billion users on the Internet, representing about 60% of the world population and is representative of this digitalization.
The digital revolution has made people's daily lives more manageable and efficient in organizations, and its benefits are evident. In the same way, it has also put companies' cybersecurity systems to the test. Digital acceleration has been "fertile ground" for an exponential increase in cyber-attacks and ransomware attacks. According to data from Check Point Research, we have seen a 70% increase nationally in the last two months of this type of attack.
Phenomena such as the cloning of websites or ransomware schemes are recurring forms of attempted intrusion and undue capture of access credentials and personal/payment data, among other critical data. The transmission of personal data without prior inspection is the first step to becoming a victim of this attack.
So, what Ransomware really is?
Ransom malware, or Ransomware, as the name suggests, is a type of malware that prevents users from accessing their system or personal files, demanding the payment of a ransom to return access. In this sense, it becomes essential to identify some tips that help organizations to raise awareness among their employees and consequently reduce the risk of ransomware attacks:
Backing up data

If we suffer a ransomware attack, we should immediately disconnect all devices between networks to prevent it from spreading. The Ransomware will lock all files and documents and be unable to be moved, so it becomes fundamentally imperative to make regular backup copies, preferably to a cloud, so that it is possible to restore the system. Backups do not prevent a ransomware attack, but they can mitigate the damage caused.

Changing credentials

As soon as we discover that a ransomware attack has compromised our company, we should act immediately and change all the credentials of our accounts. In addition, we should have highly complex and secure passwords.

Password protection

It is imperative to use passwords that are strong and unique. Many users have the bad habit of using the same password for all their accounts and accesses. This is a big mistake, because if this password is compromised, the door is immediately "open" to all data and information at once.

Surfing online with security

It is essential to have redoubled attention while surfing the Internet. You should not reply to e-mails or text messages from people you do not know. Hackers often use cutting-edge social engineering, pretending to be people or entities they are not. The aim is to get the user to install a specific file or click on a link that will allow access to the system. Thus, a security extension in the web browser is highly recommended as a way to surf more safely.

Education and awareness

Organizations can and should conduct ransomware simulations with their employees. These kinds of initiatives and tests allow not only for assessing the level of preparedness and attention of employees to possible attacks but also for everyone to be as prepared as possible to deal with real threats. On the other hand, it is also essential to create regular internal communications and awareness actions that explain the different types of malware to the teams and make them aware of this issue. On the other hand, it is vital to constantly train your teams, preparing them to act appropriately in the event of an attack.

Investing in security solutions with Artificial Intelligence
From a more technical perspective, it is fundamental that organisations' security and IT teams focus on their Security Architecture, through a holistic approach that includes "intelligent" technological capacities and includes standards, guidelines, processes and practices that guarantee safeguard mechanisms of information and access security and privacy policies. It is necessary to change the paradigm - to look for abnormal behavior instead of focusing on searching for malicious behavior. And this paradigm shift is closer than we might think; artificial intelligence algorithms are one of the fundamental pillars of cybersecurity automation and an answer to the limits of human capacity. Artificial intelligence is a strong ally in the service of cybersecurity and an essential investment today.
Ransomware is a very present, increasingly sophisticated, and worrying threat in the new digital world. Therefore, all organizations, regardless of their size or sector of activity, are increasingly aware and, above all, more prepared. Also, at an individual level, redoubled attention is required when replying to e-mails and compliance with the most basic (and fundamental) security rules.
And is your organization prepared to face this threat?
Published (in Portuguese) in DO It!