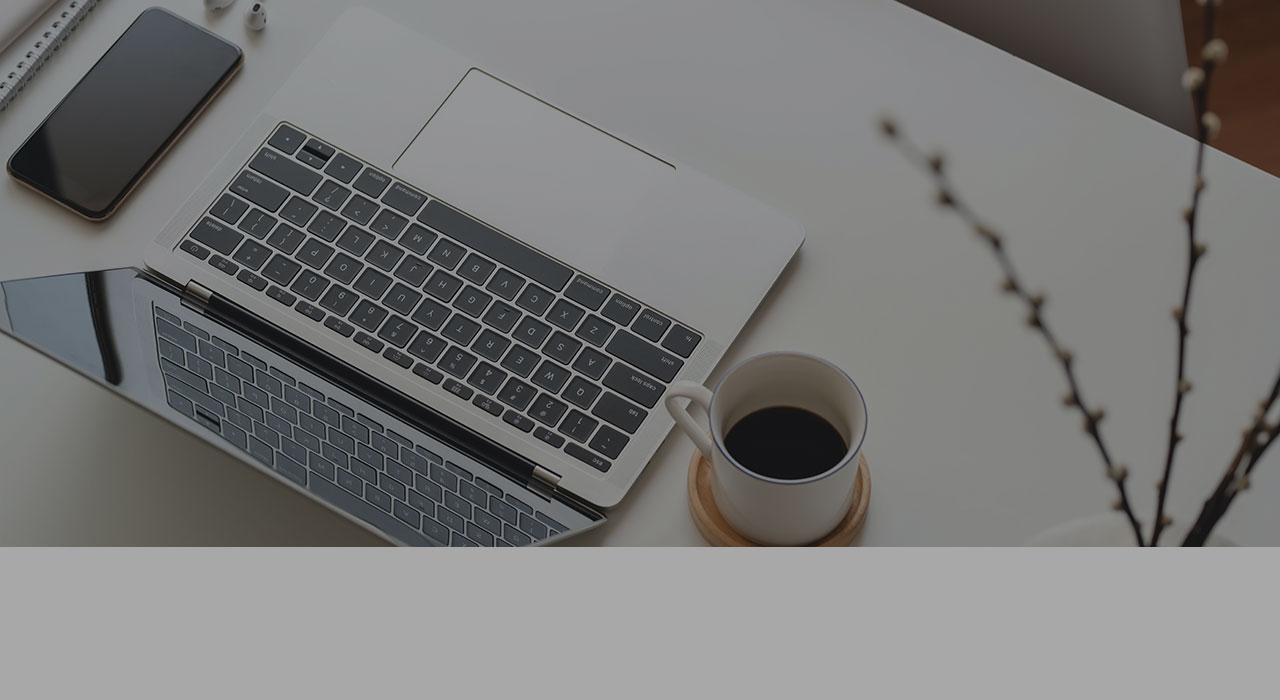 By Ricardo Rocha, Marketing & Communications Director at Noesis
We live in new times, the last two years have surprised and transformed, suddenly, the routine of companies and people. We had to reinvent ourselves and face new challenges. The relationship of consumers with brands and their consumption habits have changed. This behavior change, combined with operational changes in the business itself, impacted the brands, communication, positioning, and strategies. It was necessary to rethink strategies, be more creative, bet on digital, look at Customer Experience with (even) more attention. More than ever, it's necessary to look to the future and invest in Marketing and Communication strategies that ensure the business's success in a hybrid and flexible ecosystem. More than ever, it is necessary to rethink omnichannel strategies.
The term omnichannel is almost a perfect description of what is expected in the market and B2B Marketing soon - the diversity of sales and service channels, the need to ensure integration and centralization of all customer relationship practices, the importance of data generated, and knowledge of the customer and all their interactions with our organization.
To promote a hybrid ecosystem (virtual and face-to-face) that guarantees a unique and coherent customer experience. The objective of this integration is to "serve" the customer or potential customer, wherever he is, on whatever channel, opening up different channels and forms of interaction. This philosophy is based on the assumption that the customer tends to use the most convenient means of purchasing. It is necessary to bring Customer Experience from B2C to the B2B world. For example, let's think about how we, as consumers, buy the products we like: there are products that we don't mind buying through e-commerce and others that we don't mind buying in person. Still other purchases we make online but pick up in-store, or we research online and make the purchase in person, among many different combinations. Customers have been "multichannel" for several years now, and it's up to the companies to follow this behavior and meet their customers' expectations.
Thus, organizations that invest in omnichannel strategies, in addition to aligning messages and objectives in each channel and device, also seek to provide an integrated experience to their customers, regardless of the channel used. That is the primary purpose of an omnichannel strategy: to offer different ways to interact and engage with your customers across other devices.
Why implement an omnichannel strategy in your organization?
We have identified six reasons why you should invest in an omnichannel strategy:
1. Integrated experience
An omnichannel strategy that presents coherent, appealing, and integrated communication across all devices and channels is crucial to ensure a positive consumer evaluation. When the hybrid world is increasingly taken into account, the adoption of this type of strategy can be seen as the difference between success and failure.
2. Greater efficiency
To offer a differentiating experience to customers, companies must integrate their commercial operation, communication, marketing, pre-sales, sales, and post-sales areas. In this way, it is possible to have a holistic and complete view of the sales cycle in an organization associated with the implemented omnichannel approach.
3. Better business management
In addition to enabling the capture of a more significant number of customers and bringing together the different areas of the organization that participate in the sales cycle, an omnichannel strategy also favors more effective management. This is because it offers a more detailed vision of each process involved in the customer relationship and the operational process.
4. More business opportunities
This type of strategy requires an effective brand presence in the most varied contact points with the consumer in an integrated, consistent, and coherent way. By being present in these main channels in a structured way, the organization increases its visibility and, mainly, ensures that all contacts with customers respect and reinforce its positioning, value proposition, and culture.
5. Improving customer satisfaction
It is essential that the omnichannel strategy implemented offers a good consumer experience. We all know how damaging an experience can be to a brand's reputation.
6. More analytics, more data, better information
The technology required to implement an omnichannel approach adds a significant indirect benefit: Data. "Data is the new oil" of organizations. Knowing the customer better, his habits, how he interacts with the organization are some of the aspects that become possible with all the analytics collected.
This is the time to put the customer at the center of the operation. It becomes necessary that organizations quickly adapt to the future and the new era of digital transformation.