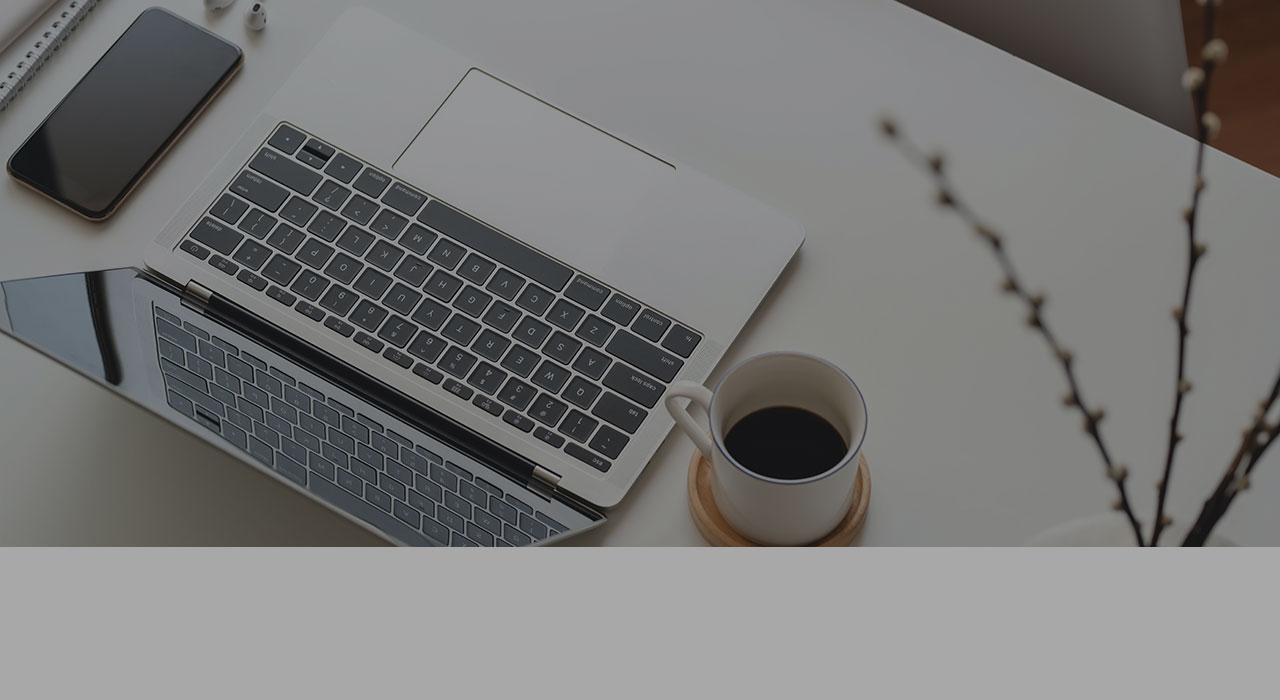 If 2020 were a year marked by remote work, 2021 would increase hybrid jobs. One of the side effects of the pandemic was the paradigm shift in the way work and workspaces are perceived. Today, it is known that the vast majority of employees can be as productive or more productive working remotely than in the office.
The hybrid work model offers more flexibility to employees, but it is still a challenging model. Companies need to ensure the productivity and mobility of their employees, betting on the adoption of workplace solutions.
The adoption of remote work solutions also raises cybersecurity issues largely because employees use professional equipment for personal use, which compromises the information and data of the organization, customers, and even the employees themselves. Thus, it is imperative to have awareness-raising work among the employees of the organizations.
By Ricardo Magalhães, Enterprise Solutions Senior Manager, Noesis
"The future challenges involve the management of spaces, teams and dynamics in which people are used to not having to travel, for example. To what extent will employees want to give up this current gain? Of course, there is always the reverse side of the coin, which in this case are the conditions we have at home to be able to work"
The adoption of workplace solutions
2020 was an atypical year for the workplace solutions market. Despite forecasting a market growth at the beginning of the year, nobody predicted a pandemic with its dimensions and adopted several solutions during the year.
The current reality then fostered a transformation in terms of adopting workplace solutions and even how Portuguese organizations perceive this market.
Ricardo Magalhães suggests that there were several phases and several speeds in this adoption process. "The first is an emergency adoption, where organizations had to adjust. Companies that were prepared felt less of an impact, but I would say that the feeling is that most organizations had to make a series of quick decisions to respond to the needs. Then the companies' approach was mature, that is, they thought about how far the solutions found are working and what adjustments we should make".
Despite understanding the advantages that hybrid work entails, as in the case of time management itself, Ricardo Magalhães from Noesis believes that there will be different scenarios and that each organization will adjust to what its needs are.
According to Ricardo Magalhães, the employee satisfaction factor has always been a challenge. The workplace is no longer imperative in order to make room for working conditions."It is also important to talk about the tools that allow only productivity, but also control, we cannot forget that component. It is not just about producing, there must also be control over what is done and how it is done", he concludes.