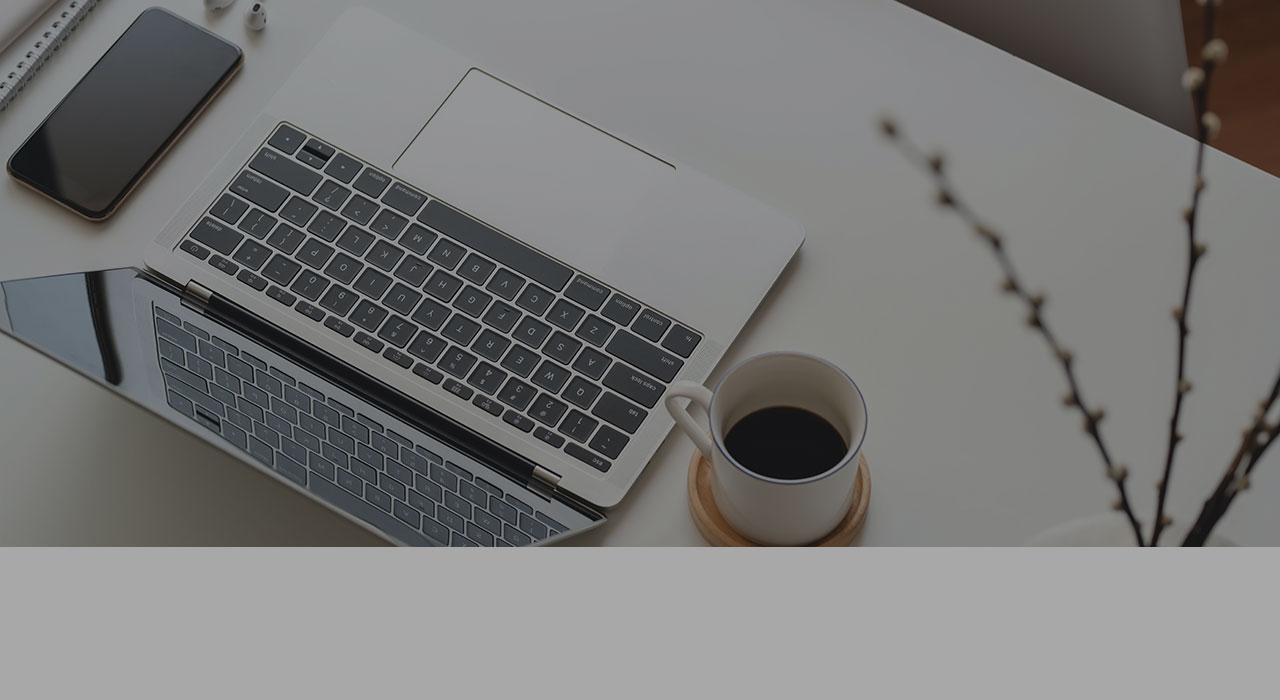 This year, there are 11 companies recognized in the ranking, with a highlight on 3 Portuguese companies: Anturio (4th place), distinguished in the small companies dimension (10 to 49 collaborators), Imaginary Cloud (25th place) in the medium companies dimension (50 to 499 collaborators) and, also, the consultancy Noesis (7th place) in the large companies dimension (500 or more collaborators). Eight national winners contribute to the results of the global ranking: DHL Express (1st), AbbVie (2nd), Hilton (3rd), Hilti (4th), Teleperformance (9th), Cisco (10th), Groupe SEB (20th) and Liberty Seguros (24th).
To find the Best Workplaces™ Europe, which was released, in partnership with The Economist, more than 1.4 million employees were heard, in over 3000 companies, covering a total of 37 countries. What sets these organizations apart is their ability to create a great Place to Work For All™. On average, this year's 150 Best Workplaces™ in Europe scored ten percentage points higher than the remaining national list winners, a 13% increase. And they were even higher, compared to the remaining unrecognized organizations globally, by 55%.
High levels of respect, fairness, and well-being help create high-trust cultures. 90% of employees in Europe's Best Places to Work would recommend their employer to their family and friends, and 90% believe that the people they work with are willing to give their "best" to do their job.
Published (in Portuguese) in RH Magazine