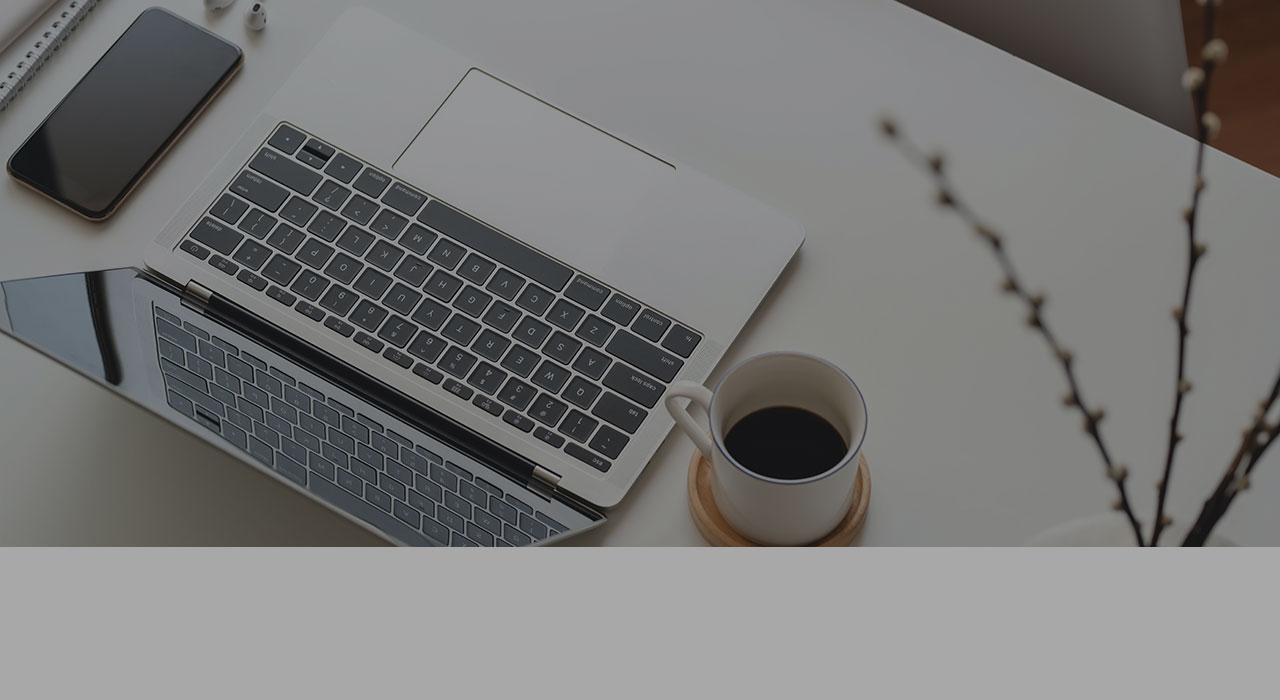 By José Gomes T Operations, Cloud & Security Associate Director at Noesis
Founded in 1995, Noesis offers services and solutions to support its clients in the digital transformation and development their businesses. It provides solutions focused on infrastructures, software, quality, and people to create a sustainable and transversal value for all sectors. Since 2020, Noesis has integrated Altia, a Spanish company listed on the stock exchange. With this integration, Noesis now belongs to a group with more than two thousand employees, three data centers and 20 offices across four continents.
The goals
The cybersecurity area is a strong bet of Noesis, which, throughout the last years, has been reinforcing its services and specialization of its teams, acting in five fundamental areas: Cybersecurity and Intelligent Monitoring; Identity and Access Management; Privileged Access Management; SIEM and End-User & Mobile Security.
Our vision is based on a cybersecurity framework, founded on technologies that are proven world leaders in each of these areas, such as Darktrace, Delinea (formerly Thycotic), Sailpoint, Rapid 7 or Microfocus, among others. This way, we intend to ensure a holistic and structured approach to provide our clients with technological capabilities capable of facing the current level of sophistication of cyber-attacks and allow the detection, investigation and response of the organization against cyber-attacks in real-time, says José Manuel Gomes, IT Operations, Cloud & Security Associate Director at Noesis.
The evolution of the business
Noesis has presented a strong growth in its business volume in the last few years, with double-digit growth per year and a substantial expansion in international markets. Currently, they are in the middle of the strategic plan outlined for 2021-2023, which contemplates an ambitious goal of growth and internationalization. So far, all the goals defined in that strategic plan have been met.
Noesis' bet on cybersecurity has found an echo in the market, especially in the last few years, driven by the pandemic context and the fact that this topic is increasingly on the agenda of the CIOs of the main companies.
Who do they work with?
Noesis has a total universe of over one thousand employees, spread across the six countries where it operates - Portugal, Spain, the Netherlands, Ireland, United States and Brazil - and nine business areas which offer specialized services in the different areas of IT and digital transformation, namely IT Operations, Infrastructures, Cloud, Cybersecurity, Workplace, Middleware, application development in several technologies, Data Analytics, Artificial Intelligence, DevOps, Automation, Quality Management and Professional Services.
Specifically in the Cloud & Security area, it has a team of over 50 experts, highly qualified and certified in the main technologies in the market.
Noesis has more than 30 strategic partnerships with the main manufacturers and technological world leaders in the different areas where they operate, such as Darktrace, Dynatrace, Dell, Delinea, Sailpont, Palo Alto, Aruba, Red Hat, Nutanix, Microsoft, TIBCO, OutSystems, Qlik, Sitecore, Celonis, among others.
Most wanted solutions to protect clients
Noesis defends the need for clients to focus on Security Architecture through a holistic approach that includes "intelligent" technological capabilities and standards, guidelines, processes, and practices, which guarantee mechanisms to safeguard security policies and privacy of information and access.
This vision can be very briefly presented in the framework: Security & Privacy by Design:
Cloud-oriented solutions;

Cybersecurity & Intelligent Monitoring;

Digital Identity;

Privileged Access;

Next-Gen Cybersecurity;

Data Governance;

Secure Development;

Cybersecurity Managed Services (SOC).
The delivery models are designed to meet the different needs of the clients, which include Consulting Services, Managed Services, Capacity Services or Nearshore Services, based on the competence centers in Lisbon, Porto, Coimbra, Proença - a- Nova, Covilhã and Guarda.
At Noesis, we operate under the motto Helping your Business Grow Faster. Our purpose is to support our clients in their transformation journey by resorting to the best technology can offer. To do so, we bet on offering a wide range of services and solutions, which are intended to be as transversal as possible and allow end-to-end coverage of all needs of an organization in its digital transformation process, whatever the moment of its journey may be, concludes José Manuel Gomes.
Published (in Portuguese) in IT Security