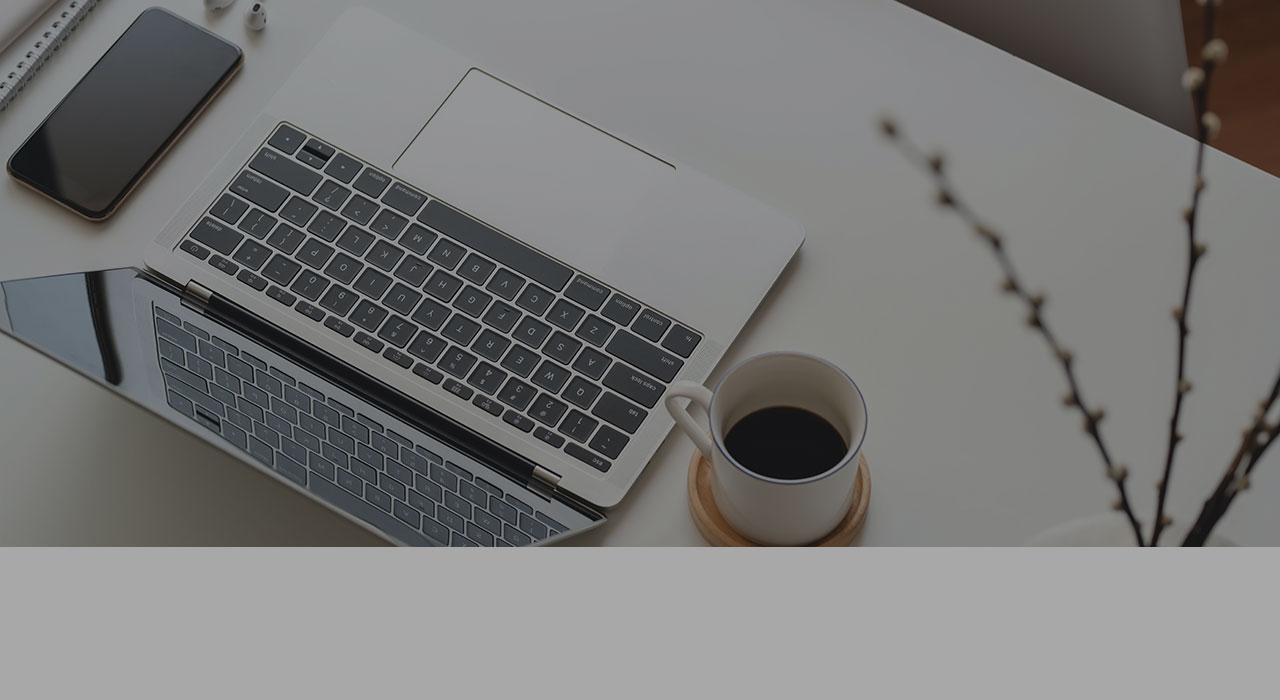 By José Carlos Pereira, Low-Code Solutions Director at Noesis
But this growth is not only seen in the amount of services available, in the number of health providers operating in the market, or in the opening of clinics, analysis centers, etc. Also, in the "digital world", we're witnessing a significant (re)evolution in how those services are provided in an increasingly digital-centric logic.
With an increasingly aging society, demographic factors, combined with the lack of human resources, pose significant challenges to health care providers, exacerbated by the pandemic context we have gone through. As it is often said, there are often opportunities in challenges, and this is the context and the time for that. This is the time for health service providers, private or public, to transform their processes and invest in their digital transformation, with clear gains - in efficiency, quality of services provided, and for the citizen.
According to the Future of Healthcare Report, the trend is that the technologies that gained prominence during the pandemic, such as telemedicine, will continue to impact the health sector in 2022. We all know that, with each passing day, the healthcare sector is more technological, presenting innovations that benefit doctors' and patients' routines, such as speed, convenience, time optimization, and a more efficient relationship between "client" and service provider.
Pandemic, also in this chapter, has contributed to even greater acceleration and has caused a paradigm shift regarding, for example, teleconsultation, which until then was residual and, today, is already common practice. The trend, therefore, is for the health sector to become increasingly innovative, not only in terms of medical care but, above all, in terms of the relationship with patients (clients), operational efficiency, data analysis, and process automation.
It becomes necessary to provide increasingly better customer experiences, facilitate, reduce and automate bureaucratic processes, support physicians and other health professionals in the performance of their duties, in short, develop applications and solutions that are easy to use, intuitive, and functional!
All studies and forecasts for innovation in the sector point to the capitalization of the potential of artificial intelligence, the consolidation of concepts such as ePharma, and the democratization and massification of the Telemedicine concept. Digital Health and health techs are, therefore, the future. In this vision of the future, Low-Code can make all the difference in the development of agile technological solutions at the service of the client.
We live in a world of apps, where there is one for anything we need. The Low-Code development, with OutSystems technology, for example, is the perfect ecosystem for the development of these applications, allowing health care providers, Clinics, Health Centers, Diagnostic Centers, etc., to develop in an agile, fast, modern, and versatile way, the apps that they and their customers need. In the management of your internal processes - coordination of shifts, orders, prescriptions, and treatments, among many others; in the support to your professionals - consultation of patient history, automated internal flows of information, internal approval processes - in the interaction with your client, scheduling appointments, access to test results, electronic prescriptions, warnings and notifications, invoicing and payments, etc.
This is not a vision of a distant future. It is immediate.
How healthcare providers approach their digital transformation and, above all, how fast they do it and adapt to the demands of the "consumer" will, as in all other business sectors, increasingly make a difference.