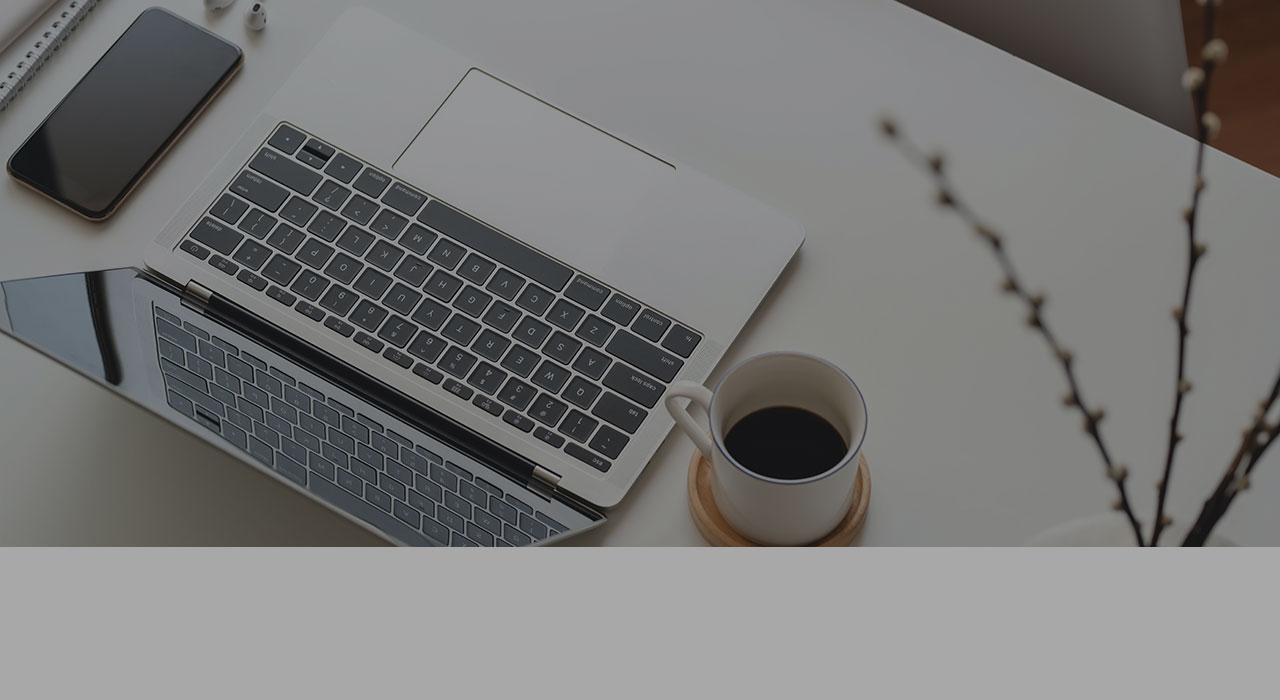 Last year, e-commerce grew by 15% in Portugal. But will it be enough to place the country alongside other markets where buying online is as common as buying in a store with walls and a roof? According to Ricardo Rocha, the answer is no. Although it is a «very significant growth», it is still «below the average growth rate worldwide, which was 29%».
In an interview to Marketeer, says that there is still room for e-Commerce to grow in Portugal. But he warns: «having an e-Commerce is not "just" opening an online store.» One of the main precautions is to bet on an integrated channel view and always pay attention to the main trends.
And the companies that haven't bet on e-Commerce until now still have time? "Yes, clearly." Ricardo Rocha has no doubts that the future is digital and that business transformation is a reality. For this reason, the possibility of buying and selling online will gain more and more relevance.
What space does e-Commerce still have to grow in Portugal?
In recent years, and especially in this pandemic period that we are going through, we have seen a significant increase in e-commerce in Portugal. We've all talked, written, and read about it. The impact of this context on consumption habits, consumer behavior, the way consumers relate to brands, and many others.
The fact is that some studies are already known to confirm this perception. According to the Statista Digital Market Outlook, for example, there was a 15% increase in e-Commerce in Portugal in 2021. A very significant growth, but still below the average growth rate worldwide, which was 29%. The trend is that the revenues from the online business will continue to grow in the coming years. In that same study, a CAGR of 5% is estimated for the period 2021-2025 in Portugal. Another interesting indicator is the level of e-Commerce penetration in Portugal, which points to 47%. Meaning that practically half of the Portuguese population will have made at least one online purchase in the last year. These are very positive indicators that give us a very optimistic outlook for the coming years of growth and consolidation of the digital channel.
What aspects should companies not overlook when leaping online commerce?
E-Commerce must be seen as an additional channel for a brand to interact with its customers and framed in an integrated vision and an omnichannel strategy. Having an e-Commerce is not "just" opening an online store. It is necessary to look at the entire business process transversally and frame it in this same process.
Basically, considering supply chain issues, taking into account store and operations management systems, ensuring integrated analytics, in addition to all matters related to customer service, customer experience, and even the employee experience. This integrated vision, which IDC calls the "Retail Commerce Platform", is the way for the e-Commerce channel to be successful.
According to the same IDC, in the Global Retail Core Business Survey (2021), 44% of retailers surveyed point to the need to increase profitability in the e-Commerce channel as their primary objective for the next two years. Without this integrated view of all these variables, this objective cannot be achieved.
For companies that have not yet managed to transition, what are the first steps to take?
Above all, they must ensure an integrated vision, where e-Commerce is just another "piece" in the strategy. There are, today, several trends and challenges that it is necessary to be aware of and take into account when adopting e-Commerce (and with repercussions on "traditional" channels):
The diffusion of channels and the consumption habits alterations. These days, the buyer is no longer limited to interacting with the brand in just one channel. The experience is multichannel, and the combinations are numerous: the consumer who researches online and buys in a physical store; the one who buys online and proceeds to pick it up at the store; ordering at the store and receiving it at home; In addition to other possibilities such as the use of third-party platforms, such as marketplaces, for example. In this way, marketers must work and consider all these "combinations" to define the customer journey and ensure a consistent experience across all channels.
Customization and personalization. The digital channel allows much greater flexibility in promoting and presenting its products. Today, it is possible to adopt a more granular segmentation strategy, focusing on "niche" approaches and a highly customized and personalized communication and offer for your customer.
Consistency in content. Poor content about a particular product, with flaws, inconsistency, or lack of information, generates lower conversion rates. Developing quality content is crucial for positioning a product in the market and gaining particular relevance in digital channels and e-Commerce.
Customer Experience. It's a "buzzword" that is already widely used in the marketing world, but the truth is that it is especially relevant when adopting e-Commerce. It's critical to ensure a flawless experience throughout the process. From navigation (where mobile is becoming more and more prevalent) to the purchase process, the ease of searching for products, payment methods, the distribution chain, customer service, complaints, and returns management, customer knowledge, the integration between the digital channel and the in-store experience, the adequacy of the offer to the customer, promotion and communication, loyalty, in short, the entire purchase journey. One of the most common mistakes, when we talk about e-Commerce is related to the "silo" approach, in which the e-Commerce channel is independent of the physical channel, the systems do not communicate, consumption and customer data are not shared. The logistical process is not integrated…This approach is halfway to disaster.
Contextual models in real-time. Data and analytics are increasingly relevant, and we need to know how to take advantage of them. The ability to capture and process transactional and historical data of the organization, the integration of contextual data from different external sources (third-party data), and the use of consumption data in real-time, both in-store and online, allows you to create a view and a contextual model, in real-time, and more efficiently analyze consumer behavior. New concepts such as dynamic segmentation, content personalization, dynamic personas, forecasting, among others, become possible, with high benefits for brands. Taking advantage of all this information in real-time will be essential to improve the "buying journey", increase revenue and improve profitability.
Do companies that haven't bet on e-Commerce until now still have time?
Yes sure. The future is digital, a digital transformation of business is a reality, and the e-Commerce channel will be increasingly present and relevant in the consumer's life.
More than selling, the digital ecosystem can also help companies create a relationship with the public. How?
Undoubtedly, brand reputation issues are fundamental and even more relevant in the digital environment. We live in an era where everything (and everyone) is connected and in touch. The numerous platforms, applications, social networks are channels of interaction between the brand and its consumers/followers and are also platforms where customers can address their problems, difficulties, doubts, or complaints.
In this sense, it's necessary to have a holistic version of customer service or customer engagement. Basically, integrating all these channels in such a transversal vision of the customer experience. A comment on a social network has to be treated in the same way as a "formal" complaint.
On the other hand, digital is the privileged channel to reinforce reputation, work on referrals, share relevant information about the product, brand, or service, and influence marketing strategies.
What will be the new technologies trending in this area? And in what way?
The integrated vision of the Retail Commerce Platform is the significant trend and the tremendous conceptual, strategic, and technological challenge. Having secured that vision and platform, a set of technologies will be very relevant in the future. Namely, the introduction of Artificial Intelligence, capitalized by the growing role of Big Data, which is an asset, both in interaction with the consumer - in mechanisms of search, content personalization, chatbots – or in the management of the business itself, using predictive and forecasting capabilities, for example.