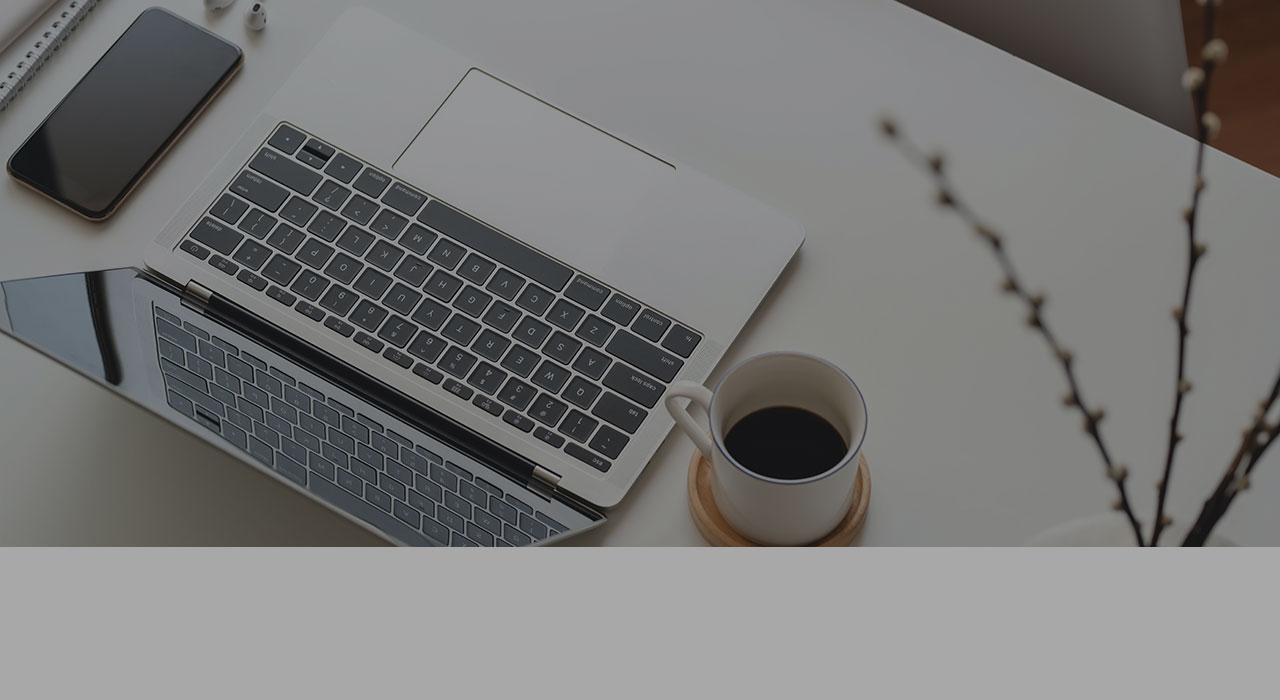 By Ricardo Marketing & Communications Director at Noesis
Since the pandemic's start, digital has proved to be an opportunity for organizations to accelerate their transformation processes and invest in digital channels and e-commerce. Those who already bought online bought more and those who had never done so started to do so. "Today, this segment already represents 6.5% of global trade and about 2.9% of the Portuguese Gross Domestic Product (GDP), and it is expected to reach 10% of total trade by 2030," details Ricardo Rocha, Marketing & Communications Director at Noesis, an international technology consultancy that offers services and solutions to support its clients in digital transformation and the development of their businesses.
"The world is different and companies, to lead in the digital space, must increasingly focus on providing the best possible experience anytime, anywhere and in any interaction with the consumer, regardless of the channel where they do it." The future of shopping is increasingly integrating physical and digital channels with an omnichannel strategy. This is because online shopping offers greater customization and adaptation to consumer profiles according to demographic, socioeconomic, behavioral, or other criteria. Still, shopping in a physical shop provides additional benefits, including experiencing the latest novelties, touching the product, or, for example, choosing fresh products.
In this new paradigm, retailers should focus on a contextual and real-time customer journey, digitalizing processes and even physical shops.
Growth of e-commerce
Several studies confirm that there is still room for e-commerce to grow. According to the Statista Digital Market Outlook, for example, in Portugal, there was a 15% increase in 2021, a very significant growth but still below the average world growth rate, which was 29%. The trend is that revenues from online business will continue to grow in the next few years, and proof of this, according to the same study, is the level of adhesion of e-commerce in Portugal, which points to 47%. This means that practically half the Portuguese population has made at least one online purchase during the past year. Thus, the perspective that the coming years will be of growth and consolidation of the digital channel makes it essential that companies prepare themselves to make the "leap". "They must, above all, ensure an integrated vision, where e-commerce is just another 'piece' in the strategy.
Today several trends and challenges must be considered when adopting e-commerce and with repercussions on 'traditional' channels", warns Ricardo Rocha. And what are these trends? First and foremost, the diffusion of media and the change in consumption habits. "Nowadays, the buyer is no longer limited to interacting with the brand in only one channel. The experience is multichannel and the combinations are countless: the consumer who searches online and buys in a physical shop, the one who buys online and picks up in the shop, the one who orders in the shop and receives at home, adding to other possibilities, such as the use of third-party platforms: marketplaces, for example. This way, it is necessary that marketers work and consider all these 'combinations' when defining the customer journey. It is necessary to ensure a consistent experience between all channels," he says. Another trend is personalization. The digital channel allows much greater flexibility in the way a brand promotes and presents its products, and today, it is possible to adopt a much more granular segmentation strategy, betting on niche approaches and highly customized and personalized communication and offers for the customer. But beware: poor content about a particular product, with flaws, inconsistency, or absence of information, generates lower conversion rates. "Developing quality content is a key point for positioning a product in the market and gains special relevance in the digital channel and e-commerce," warns Ricardo Rocha.
Customer experience
Customer experience is a buzzword already widely used in the marketing world, but the truth is that it is especially relevant when adopting e-commerce. According to the Marketing & Communications Director at Noesis, ensuring a flawless experience throughout the process is essential. "From navigation, where mobile is becoming increasingly important, to the purchase process, the ease of searching for products, the payment methods, the distribution chain, customer service, management of complaints and returns, knowledge of the customer, integration between the digital channel and the in-store experience, matching the offer to the customer, promotion and communication, loyalty, in short, the entire purchase journey. One of the most common mistakes when we talk about e-commerce, is related to the 'silo' approach: where the e-commerce channel is independent of the physical channel, the systems do not communicate, consumer and customer data is not shared, and the logistics process is not integrated... That approach is halfway to disaster," he argues.
Data and analytics are increasingly relevant, and we must know how to take advantage of them. The ability to capture and process transactional and historical data from the organization, the integration of contextual data from different external sources, and the use of consumption data in real-time, both in-store and online, allow us to create a vision and a contextual model, in real-time, and to analyze consumer behavior more efficiently. "New concepts, such as dynamic segmentation, content personalization, Dynamic Personas, and Forecasting, among others, become possible, with high benefits for brands. Taking advantage of all this information in real-time will be fundamental to improve the purchase journey and increase revenues and profitability, " argues Ricardo Rocha.
The future is digital.
If it is true that digital is unavoidable, it is also true that some companies are late in this transition. But that doesn't mean that they still can't do it. They will have to do it. "The future is digital, the digital transformation of businesses is a reality, and the e-commerce channel will be increasingly present and relevant in the consumer's life. Having an online presence is fundamental. More than an option, e-commerce presents itself as the next step for small and medium-sized shops in a moving online market. It is imperative to be where the consumer is and to have the ability to respond to their needs". Today, brand reputation issues are even more pertinent in the digital environment. We live in an age where everything and everyone is connected and in touch. The various platforms, applications, and social networks are interaction channels between brands and their consumers/followers and are also platforms where customers can address their problems, difficulties, doubts, or complaints.
In this sense, it is necessary to have a holistic version of "customer service" or "customer engagement". Integrating all these channels in that transversal vision of the customer experience. "A comment on a social network must be treated the same way as a 'formal' complaint: for example. On the other hand, digital is the privileged channel to strengthen reputation, work on referrals, share relevant information about the product, brand, or service and use `influence marketing' strategies: For companies, it is vital to create lasting relationships with their customers. He reinforces that selling is not the only goal, and it is necessary to satisfy and build customer loyalty".
Currently, there are already applications that offer this type of experience, which allows access to all customer data at any time. The trend is that when a customer asks an employee for help, the employee can have immediate access to the entire purchase history, returns made, and interactions of that specific consumer with the shop and, through this information, guarantee a more appropriate service. Information is today, one of the most valuable assets in any organization.
In the e-commerce channel, large amounts of data and information on consumers are generated, the foundation for the introduction of artificial intelligence in search mechanisms, content personalization, chatbots, and business management, using predictive and forecasting capabilities, for example.
According to Ricardo Rocha, artificial intelligence applied to e-commerce can also play a very relevant role in simplifying the purchase process, for example, ensuring a more dynamic service, using bots capable of establishing fast and effective dialogues, extremely personalized, greater digital security, using "machine learning" algorithms that allow real-time analysis of consumer behaviour, identifying changes in patterns or anomalous behaviour, and greater efficiency, boosting conversion and, consequently, sales.
Published (in Portuguese) in Grande Consumo