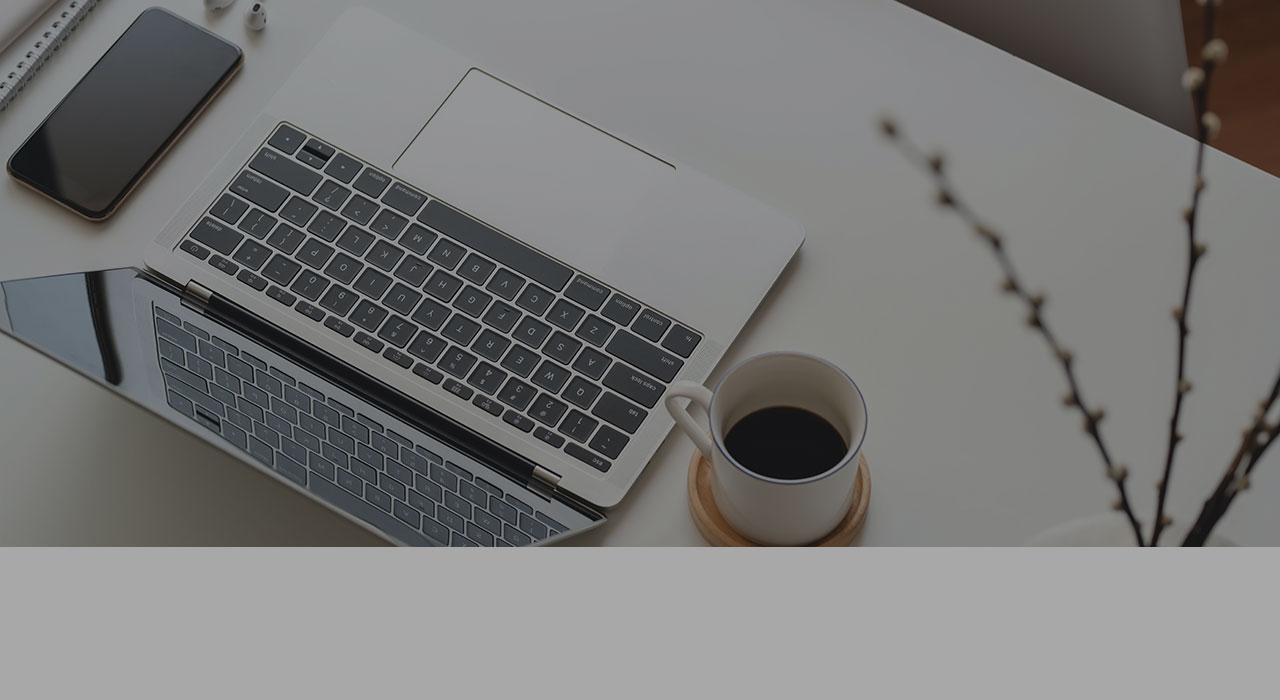 We live in a period of uncertainty, undoubtedly impacting the global economy. After two years of an unprecedented pandemic that forced us to substantially reduce contact with our family, friends, and colleagues, we are facing a war in Europe in the middle of the 21st century. According to analysts and researchers, all these factors could result in a severe global economic recession.
On the other hand, in almost all branches of the corporate world, technology and digital have become keywords for successful organizations, and the insurance sector is no exception. However, several organizations still suffer great difficulties in this adaptation period due to poor exposure to the digital context and/or little digitalization of their business models, thus causing their failure and, consequently, the loss of countless jobs.
When we talk about the communication between insurers and their customers, we can characterize it as not very agile, not very user-friendly, and, in some cases, quite bureaucratic and traditional. However, the consequent social isolation of the last two years has limited many actions, namely physical interactions, which has "forced" leaders in the sector to rethink processes and accelerate their digital transformation to keep up with the pace of requests and meet the needs of their customers.
In this sense, it is possible to state that the impact of technology on this sector is enormous. It has assumed a central role and has driven organizations to innovate and invest increasingly in Digital Customer Experience. Nowadays, this bet is proving to be entirely correct, also boosted by the pandemic context that we went through, which put the topic on the agenda of the leading companies operating in our market. Issues such as the personalization of content and user experience are currently unavoidable in a context where digital is becoming increasingly relevant. The focus is on solutions that allow the total digitalization of the channel, such as mobile applications, that will turn into a simple process for the customer and automate the back-office process.
Thus, it is expected that by 2024, 40% of insurance companies worldwide will take advantage of end-to-end automation platforms supported by AI.
It is fundamental, in an information technology and digital transformation era, among other topics, that companies in this sector continue their transformation journey, adapting their methods and operational and business models to the new context, market, and consumer demands. There is still a lot of work ahead. We all realize that we will live in a hybrid regime, where digital will play the leading role for companies and consumers.
Published (in portuguese) in ECO