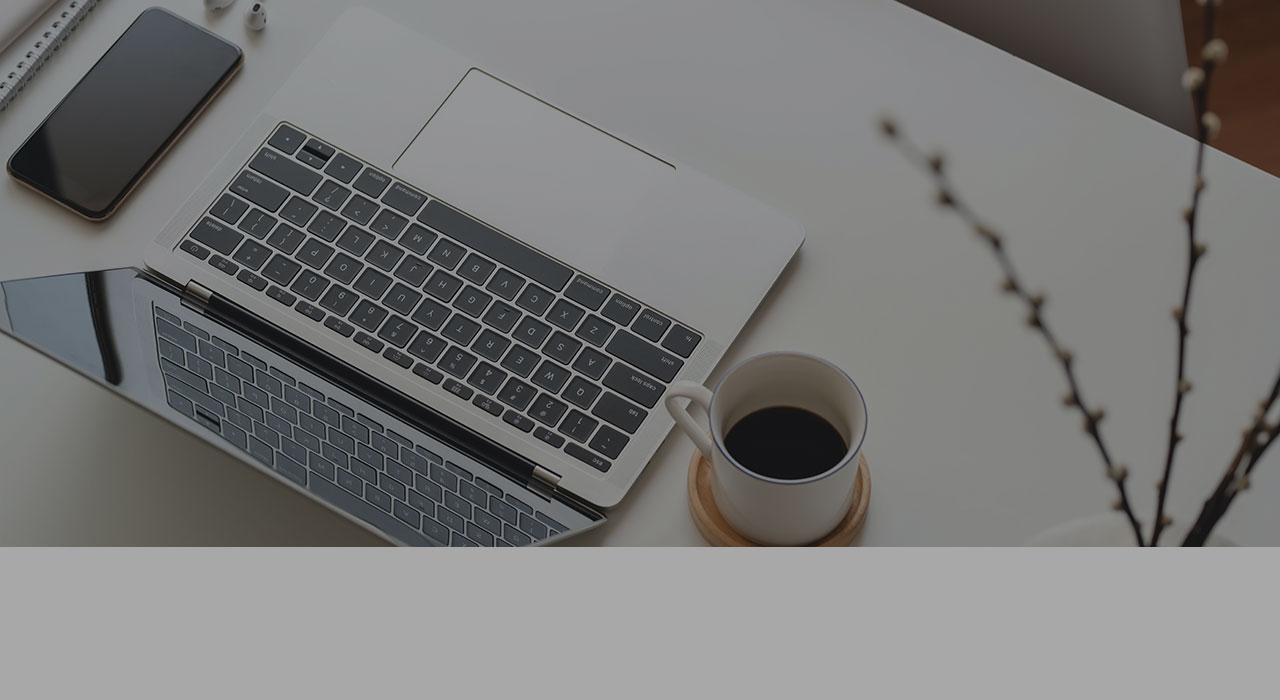 By Luís Gonçalves, Data Analytics & AI Director at Noesis
A strong and consistent evolution of technology in all sectors of society has marked the last few years. Driven or not by the pandemic of COVID-19, one of the topics that have been most debated concerns the importance of data in strategic decision-making and, consequently, in the business development of organizations.
Currently, companies are increasingly able to collect and store data. However, according to a study conducted by Qlik, only 17% of the current professionals in the organizational ecosystem are comfortable with the interpretation and use of data.
But then, why is data literacy important for employees? Job performance is linked to a good understanding of data, helping us make better decisions and adding credibility to our arguments. And most employees recognize that interpreting and using data in the workplace is an asset. However, many companies and leaders need help understanding how to bring together the people, processes, and technology elements needed to establish a truly data-literate culture.
Data literacy can help an organization overcome many challenges. Many companies are integrating data literacy training into existing skills initiatives, while others are providing stand-alone e-learning courses or specialized, face-to-face training.
On the other hand, we have also seen a growing interest in data literacy consultancy services, which provide ongoing access to education, advice, and support, which helps organizations drive higher rates of data literacy while optimizing the value retained in their data.
Whichever approach organizations use, data literacy should be addressed by employees. All talent must be aware of the importance of the topic to the organization's success and confident when working with data.
Employees willing to invest more time and energy in data literacy will feel more able to make strategic business decisions backed by credible data. Training should be part of a strategic learning and development plan for employees.
For an organization to succeed in the digital age, its leaders must recognize the importance of data literacy and ensure their talent is a key pillar in this data strategy. The potential companies that empower their employees with the skills and access to tools they need see massive returns in their business value. Getting data literacy understood and communicated effectively by everyone is a global issue that needs to be addressed by organizations of all sizes.
Published (in portuguese) in Human Resources