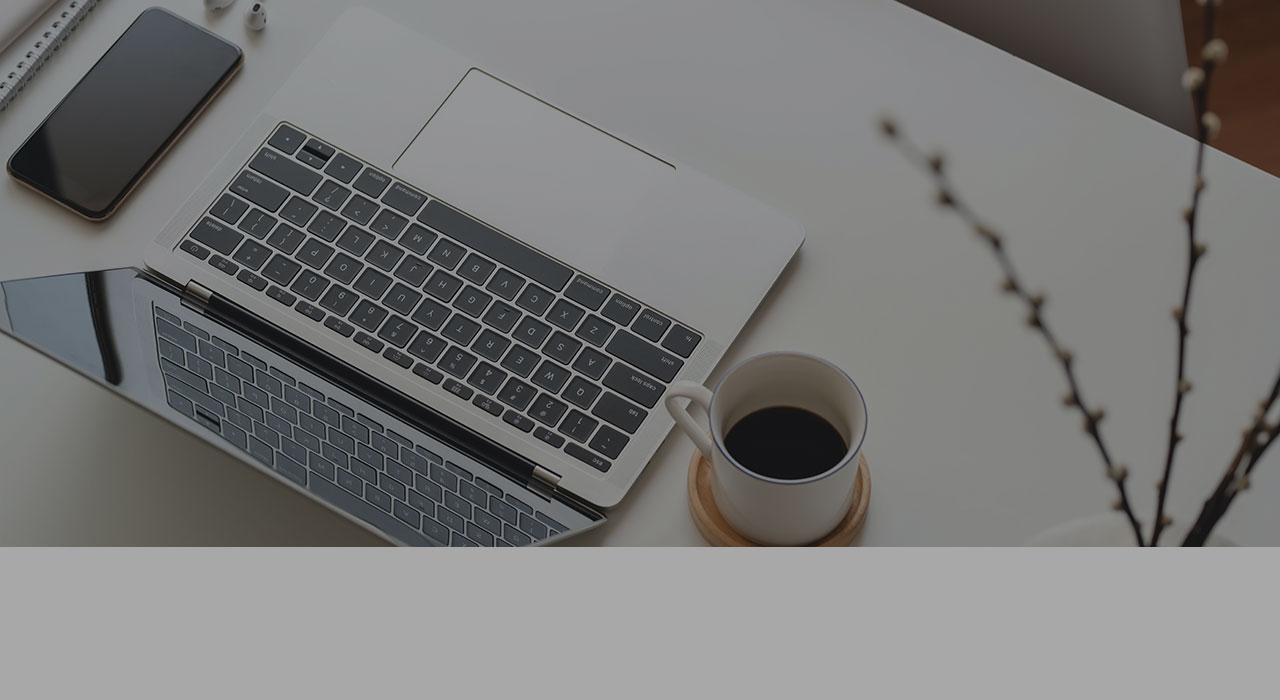 "It's in our genes" says Nelson Pereira about Noesis' commitment to opening centers of excellence.
Regarding the recruitment process that the new offices are going through, Nelson Pereira also mentioned that the fact that, traditionally, the Portuguese organizational ecosystem has a strong coastalization, with a significant concentration near the main urban centers, "is one of the difficulties of this project".
However, both Guarda and Covilhã are regions endowed with relevant Academic Institutions with excellent training capacity and experience in welcoming students from different country regions. "We believe that our presence will help to settle some of these young graduates, thus contributing to the economic development of the Region", added Noesis' CTO.
The attraction and retention of talent is, in fact, a challenge, but Noesis as an institution is sure of its offer, both in Portugal in various markets and internationally.
Most small, medium, and large companies in Portugal are based or represented in the Lisbon or Porto metropolitan area. In this sense, and in the current context in which there is so much talk about the future of work and new ways of working, those responsible for companies must reflect on how to make the regions in the country's interior competitive and attractive to young highly qualified professionals.
Regarding the opening of new offices in the future, Nelson Pereira said that "in the short term, the opening of new centers is not yet planned", but it "is considered in Noesis' strategic plan and that we will continue in the coming years". Noesis maintains the motto and conviction to continue the excellent work and grow in 2022 even more than in 2021.
Listen to the full episode
here
.