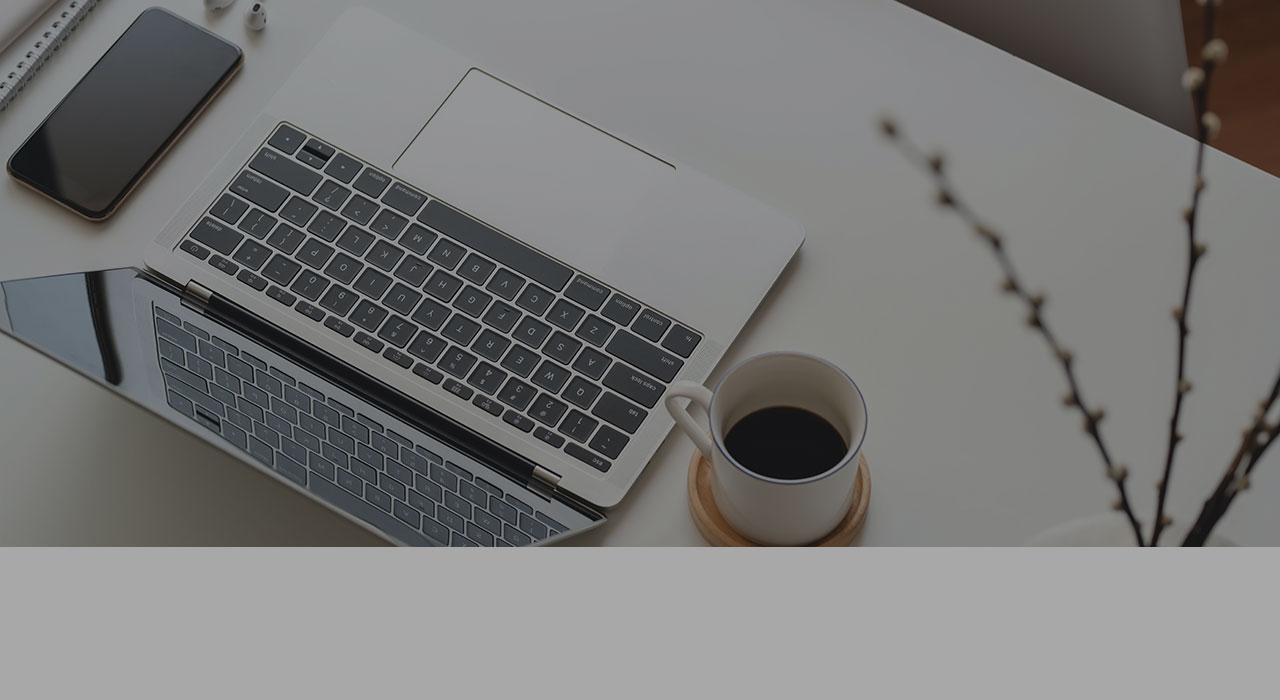 By Luís Gonçalves, Data Analytics & AI Director at Noesis
Business Intelligence is to a company with a certain seniority in the market and a strong historical repository of information, as Data Analytics is to a start-up, which although it does not contain historical data, takes advantage of the potential of data analysis to make strategic decisions based on several data sources, which are determinant to the success of its business.
Regardless of this conceptual division, which also serves to differentiate Business Intelligence from Data Analytics and point out the rapid evolution we have seen in the data theme, most organizations increasingly perceive the potential of Data & Analytics for their business, particularly for the relevance and competitiveness of their decisions.
We currently live in an era where constant technological evolution forces organizations to make decisions based more and more on data, relevant insights, and the predictive capacity these solutions add. It is essential to anticipate trends and make decisions quickly and efficiently, to meet all the needs of an increasingly demanding customer.
The ability to predict which Data Analytics, combined with Artificial Intelligence, has been disruptive in several industries and has several applications. This evolution has added a strong competitive pressure to access new and diversified data and the respective large-scale and real-time processing to find patterns and trends to respond to market needs.
For this process to be successful, some key aspects must be taken into account:
•
Capturing data from various heterogeneous data sources, also searching for non-visible data through techniques such as Advanced Analytics, Data Preparation, Data Discovery, Data Visualization, Big Data Architecture or Machine Learning Models;
•
Use of end-to-end data exploration tools over several data sources;
•
Integration of data in Cloud, ensuring the component of real-time access and processing capacity;
•
Simplicity throughout the process and definition of realistic expectations adjusted to the organization's needs.
On the other hand, depending on the maturity of each organization, different strategies should be implemented to transform complex data into clear and actionable insights.
There are several cases where this strategy adds clear gains for the business, in several aspects:
•

ROI Monitoring -
The ease of access to more business information, thanks to Big Data architectures, allows for much more rigorous and consistent evaluation and measurement of return on investment.
•

Predictive Asset Management -
optimize the performance of physical assets, in the industrial sector, for example, through early-stage problem detection, failure analysis, process trends, and behavioral history.
•

Monetize content and develop new products -
big data can also help in generating additional revenue by revealing the actual market value of the content generated.
•

Consumer forecasting -
based on the large volume of data processed daily, organizations can use it to understand market demand, taking into account demographic variables by channel, among other segmentation criteria.
•

Optimization of marketing actions schedule -
through data insights, it is possible to know the moment the consumer is more likely to view a specific content or offer and on which devices or channels.
For great results, significant challenges. You need to recognize the relevance that the latest Data Analytics trends can have on your business, set clear goals, and look for the right business partner to support you in your organization's data journey. It is critical to put data at the center of digital transformation.
This will be a path that, in the end, will guarantee surprising and transformative results.