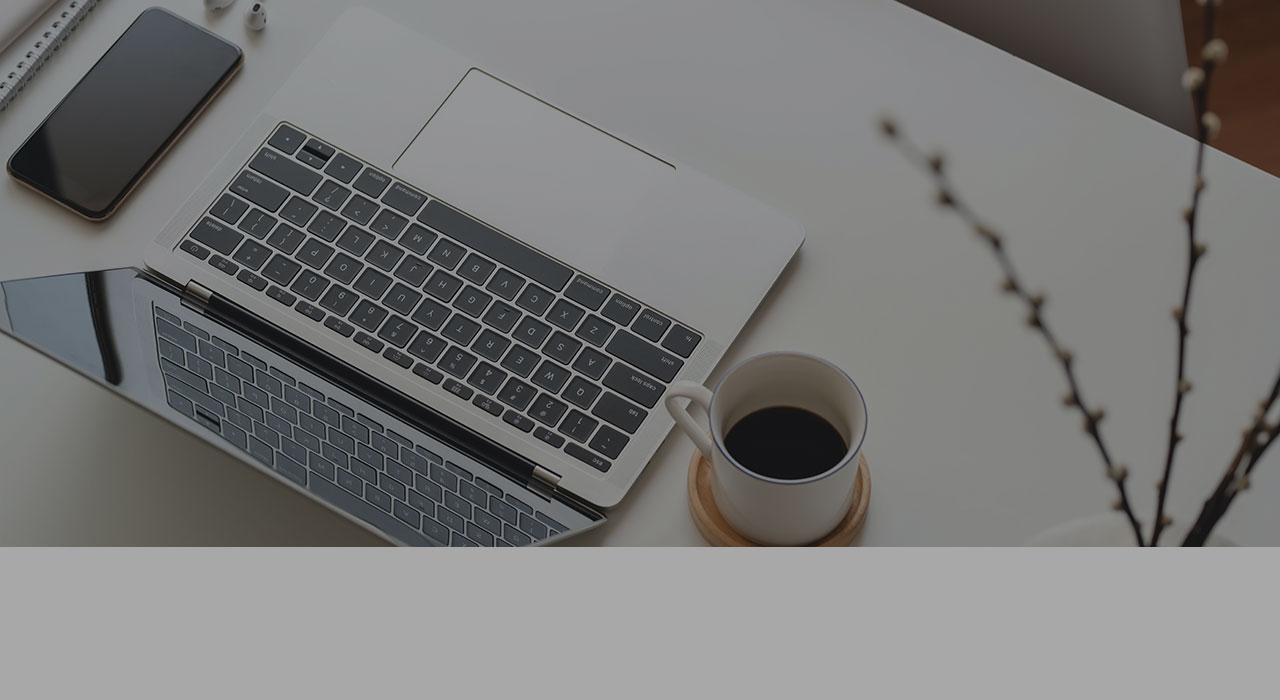 By
João Pedro Ferro, SOC Manager and Cybersecurity Specialist at Noesis
Amidst the increasing cyber threats and the shortage of cybersecurity talent, companies have been investing in staying ahead of serious cybersecurity risks such as ransomware, APTs, or phishing, which remain unattainable challenges for most organizations due to considerable costs.
Cybersecurity is an increasingly critical topic due to its potential impact. Few companies have the capacity to handle data loss or the prolonged downtime that a cyber attack can cause. While the idea of investing in cybersecurity may not be appealing to most companies, the return on investment can be substantial when entrusted to a reliable security service provider, making it much easier to obtain reliable cybersecurity protection.
Today, it is essential for companies to have a Security Operations Center (SOC). They can no longer afford to operate without a specialized team dedicated to addressing threats to their IT infrastructure. MDR services are provided by Managed Security Service Providers (MSSPs) that conduct identification, investigation, and mitigation operations across all layers of an organization's infrastructure, including networks, endpoints, applications, and other IT resources. They also utilize proactive threat hunting capabilities to eliminate threats before they can evolve into harmful incidents. Having an external team solely focused on detection and response increases the chances of identifying threats that may otherwise evade internal teams.
The demand for MDR services is often driven by the potential occurrence of a severe cybersecurity incident and the lack of response capabilities and know-how to contain and mitigate it. In Portugal, there are cybersecurity service providers that already address this need. Some offer annual subscription packages for incident response purposes, which can be converted into intrusion tests or red and blue team exercises when unused. Others provide just-in-time subscriptions at the time of an incident, offering multifaceted and specialized teams to respond to serious incidents in collaboration with relevant authorities, ensuring a swift and efficient 360-degree approach.
MDR services are well-known for placing endpoint security (XDR) at the core of their offerings. SOC as a Service (SOCaaS) is the emerging concept that follows similar detection and response workflows as MDR but places Security Information Event Management (SIEM) in the cloud as the focal point instead of focusing solely on endpoint protection platforms. National SOCaaS providers already present a viable alternative, as they also have specialized CSIRT teams for incident response, threat hunting, forensic analysis, reverse engineering, and threat intelligence, all supported by mature processes recognized beyond borders.
Interestingly, there is a growing trend of international companies turning to Portugal to acquire such services due to the country's ability to provide high-quality prevention and response services for serious incidents at more competitive prices. This greatly benefits the Portuguese cybersecurity ecosystem.
Published (in portuguese) in IT Security