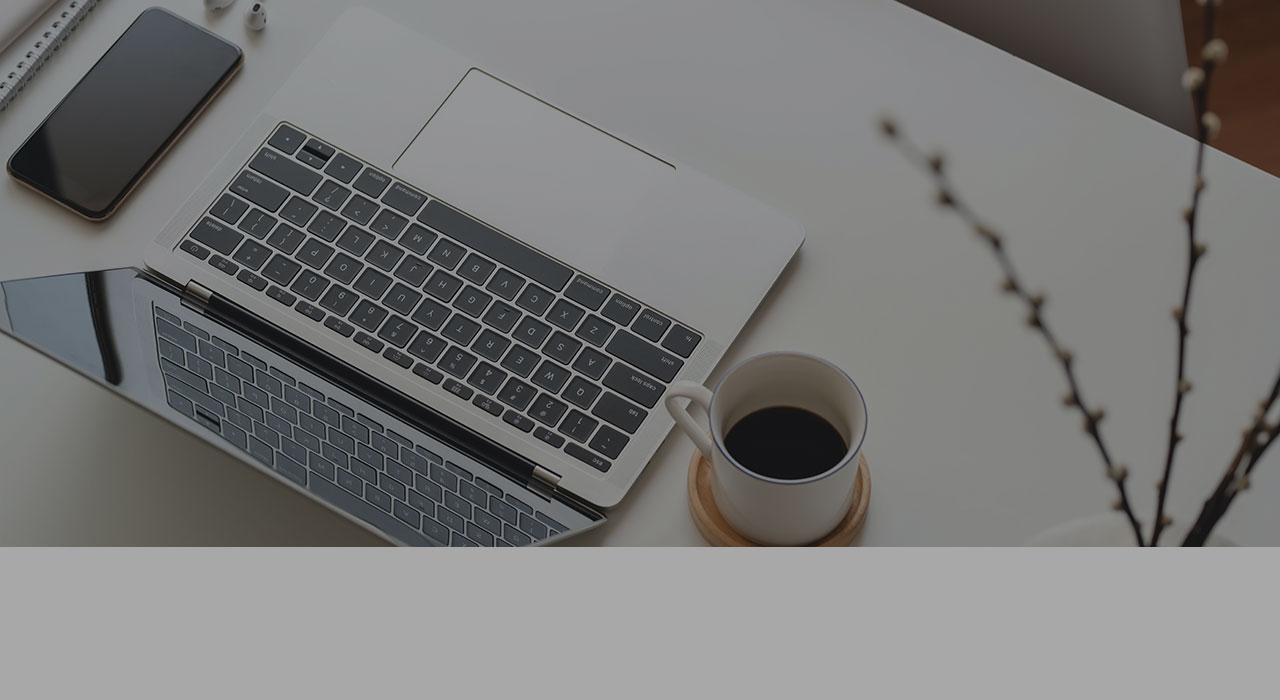 By Teresa Lopes Gândara, Human Capital Director at Noesis
The IT sector is in a phase of profound transformation, in which a global market joins the talent shortage without space limits, in which remote work opens countless options for candidates. Teresa Lopes Gândara, head of Human Resources at Noesis, spoke about the changes in the last few years and the company's response to the challenges of the current job market.
HR Portugal: How has talent management at Noesis been changing in the last two years?
Teresa Lopes Gândara: If in the first phase, the challenge was to keep employees safe at home, we quickly evolved to a stage where internal communication was fundamental. It was necessary to ensure permanent information flows with our talents, contribute towards better communication between teams and think about a new employee onboarding. We transformed our Welcome Day into a remote format, which allows us to have all the unique talents from the different offices participating in this initiative.
We tried to help our people to reconcile the benefits of remote work, in such important aspects as the balance between personal and professional life and the improvement in efficiency and productivity.
HR.P: What are the main recent challenges and how have you been overcoming them?
T.L.G: The new work models must be adaptable to each team's specificity and work for employees and the organization. The main challenge is to accommodate the future of work - more digital, flexible and hybrid - to the different needs and expectations of employees, organizations and businesses. It is also becoming increasingly necessary to work on new variables that allow creating links with employees to maintain an emotional attachment to the brand and remain passionate about what they do.
When we talk about organizations, we inevitably talk about people. As much as digital transformation and technology add value and automation, people remain (and will remain) at the heart of any business and are vital to its success.
As it is relatively consensual that we will evolve towards hybrid working models, the current challenge is to find the most balanced model that best serves the interests and expectations of our talents and the organization and its stakeholders. It is up to the organizations to provide a pleasant working environment and seek greater employee engagement, thus guaranteeing higher satisfaction rates and more productivity, among other benefits.
For that, it is necessary to strengthen proximity with the employees, ensure continuous monitoring with the support of supervisors, promote safety in teleworking, and strengthen the connection of our talents with the organization. In response to this challenge, and promoting the culture of management transparency, we launched the initiative Come ON Board, where our management is online to announce business results, share the latest news, objectives and initiatives of our teams in the different geographies where we are, and where all employees are invited to participate and ask their questions.
HR.P: Considering that the face-to-face context has become less frequent, what has changed regarding performance evaluations?
T.L.G: We have been encouraging the continuous monitoring of all talents with the support of the supervisors, namely in the performance assessment process. The process occurs on a hybrid basis: face-to-face and remote meetings, discussing the employee's evolution and training plan and expected final results. We have the whole process based on an internal application, very consolidated in the organization, which makes it much easier for both the evaluator and the evaluated.
HR.P: What are the policies of Noesis regarding talent development?
T.L.G: We have an efficient training structure, promoting the evolution of our talents through on-the-job learning, knowledge sharing between teams, certifications and internal training academies, the Noesis Academy, with online resources and autonomous development. We promote close monitoring between managers and team leaders and our talents and an open culture where access to coordinators and the Human Capital team is encouraged. This practice allows us to find the best fit between what the company offers and what our people are looking for, providing different career options, progression within the organization and international experiences. We invest in internal mobility, enabling a change of position, business area or even region. We seek to provide relevant experiences to our talents, meeting their personal and professional development expectations.
HR.P: What are the significant trends for the future?
T.L.G: The world of information technologies is going through times of enormous transformation. Change is an integral part of the market and we all must adapt quickly. In Portugal, but also in the world in general, there is an excellent dynamic in attracting talent, especially in the IT sector, which causes growing challenges in recruitment. At the same time, changes are also appearing in the talent management areas, which require a greater effort from organizations and the need to develop new strategies to remain attractive in the market. In this new context, the importance of integration initiatives for new employees has become even more critical, as well as the concern to support their physical and mental well-being. And proof of this is that trends have long pointed to new concepts such as diversity, teleworking and well-being at work, among others.
The use of People Analytics tools has also become increasingly important in organizations. Data management is fundamental to making better decisions. By having access to data to evaluate and understand how motivated, productive and efficient employees are, organizations can more easily identify improvement points and thus contribute to greater talent retention. On the other hand, organizations will have access to more accurate information about which profiles they need, namely taking into account the company culture, for their open opportunities.
Published (in Portuguese) in Human Resources Portugal