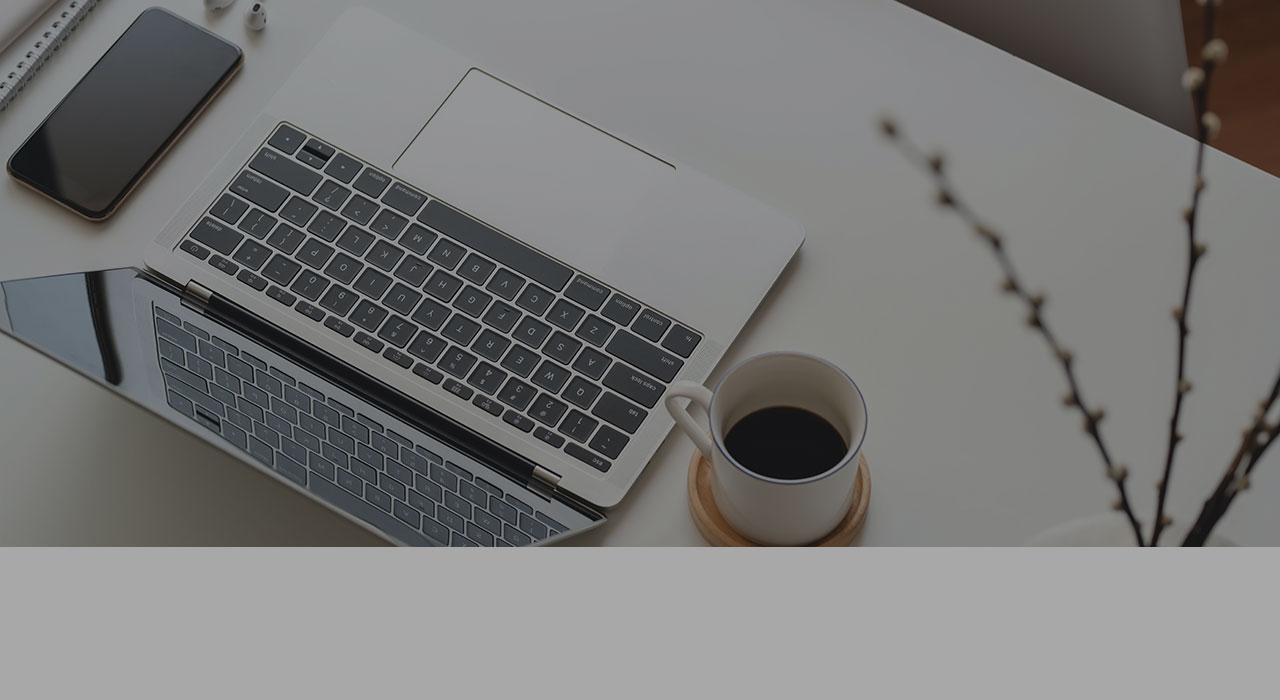 By Alexandre Rosa, CEO of Noesis
Traditionally, the Portuguese organizational ecosystem presents a strong littoralization, with a large concentration near the main urban centers. Most small, medium and large companies in Portugal are headquartered or represented in the metropolitan area of Lisbon or Porto.
The promise of a better quality of life, more opportunities and greater labor competitiveness and a greater proximity to the centers of decision, namely governmental, are some of the historical reasons given by organizations and their employees for this territorial bipolarization. Today, Portugal is a deeply unbalanced country as far as regional asymmetries are concerned, and never have the inequalities between the narrow coastal fringe and the rest of continental Portugal been so marked.
In this sense, and in the current context where so much is said about the future of work and new ways of working, it is essential that company leaders reflect on how to make the inland regions of the country competitive and attractive to highly qualified young professionals.
The central and local authorities have developed, in recent years, a set of incentive and decentralization policies aimed at building and establishing poles, offices and Competence Centers in the interior of the country. Some of these regions are endowed with Academic Institutions with undeniable pedagogical quality, such as Coimbra, Braga, Guarda, Covilhã, Évora, among others, and have unique and differentiating conditions to become, effectively, regions of reference, innovation hubs and poles of skilled employment.
It is up to business leaders, simultaneously, to put this vision in their strategies, and clearly bet on this path. In the creation of clusters and presence in these regions, in the development of partnerships with local authorities, in the approach to academic institutions that operate there and in the development of recruitment processes in these same regions, seeking to retain some of these highly qualified young people and contribute to making them attractive places to work (and live).
This movement will bring unequivocal benefits for everyone. First of all, for local economies, but also for organizations. In the technology sector, specifically, we live a current context of high talent shortage, not only in Portugal, but globally. A highly competitive scenario, where the "war" for talent is raging and that the Pandemic has exacerbated, not only because it accelerated the digital transformation needs of companies, but also because the new remote work models have broken international geographical barriers and made the market and the Portuguese professionals even more attractive.
In Portugal, where wage competitiveness is lower than in other countries, the situation, therefore, has worsened. It is in this context that it becomes a priority to create other competitive and differentiating factors, beyond the financial component, that allow us to retain, but also attract the best talent to our organizations. Exogenous factors such as better quality of life, differentiating geographical location, lower stress levels, safety, climate, among others, are competitive advantages of our country and that the interior regions can and should capitalize on.
Only through this path will it be possible to have the capacity to continue to grow in a sustainable way and respond to new challenges of an increasingly demanding market.