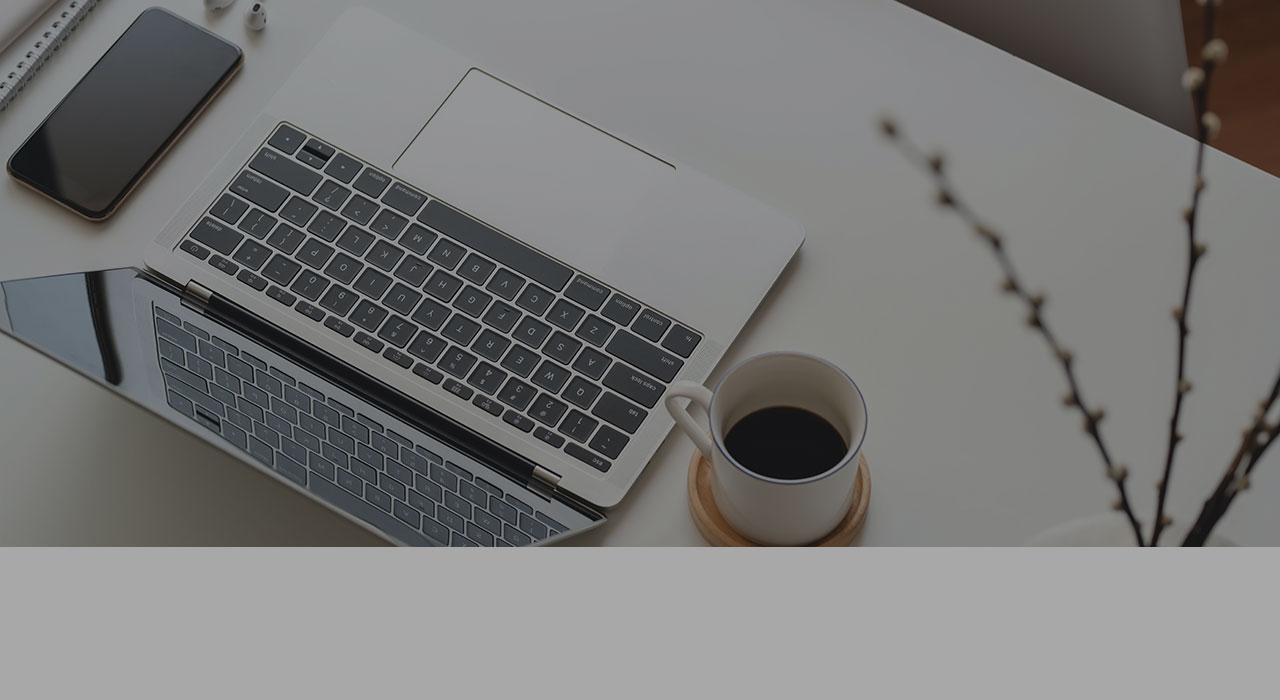 By Rodolfo Pereira, Enterprise Solutions Director at Noesis
The pandemic context has shattered mental barriers regarding consumer habits and the way business is conducted on a global scale. The shift from physical to digital markets has led to the continuous emergence of new players and solutions, aiming to meet the needs and new market demands.
It's a fact: the period of confinement has witnessed an unprecedented surge in online purchases, resulting in a drastic transformation of the payments sector, where investment in online solutions has become imperative. In line with this trend of faster and easier transactions, the idea of restructuring the current ecosystem and exploring new payment opportunities arises. As traditional payment methods gradually lose their appeal, particularly among younger generations, embedded finance solutions are gaining prominence, including the Buy Now Pay Later method.
When taken literally, the Buy Now Pay Later (BNPL) financing system may not be entirely unfamiliar, as it closely resembles the function of credit granting. But what are the key differences? Instantaneous, fee-free, without a defined credit line, and applicable to any consumer goods, all fully integrated. This is the value proposition of BNPL.Fintechs, innovative digitally-native companies, have been leveraging BNPL and revolutionizing the market with disruptive solutions, quality services, and often lower costs than traditional incumbents.
Nonetheless, BNPL is starting to become an extension of banks' service portfolios. According to PwC's study, "Payments 2025 & Beyond," conducted within the banking sector, approximately 86% of the participants believe they will collaborate with fintechs to innovate their services.
The ongoing digitalization of banks, reinforced by the creation of neobanks or mobile applications, enables increasingly intuitive, integrated, and transparent payments. This is the path of innovation, as payments not only generate revenue but also provide valuable data and information about customers. Therefore, optimizing the digital customer experience through personalized, omnipresent, and seamless interactions is the way forward.
The Buy Now Pay Later method is a growing trend in Europe, following its success in South America, and it brings forth a new mindset. The emphasis is on the moment of purchase rather than the checkout process, simplifying the customer journey.
The payments ecosystem is evolving at a rapid technological pace, and the trend is to continue innovating.
Published (in portuguese) in business.IT