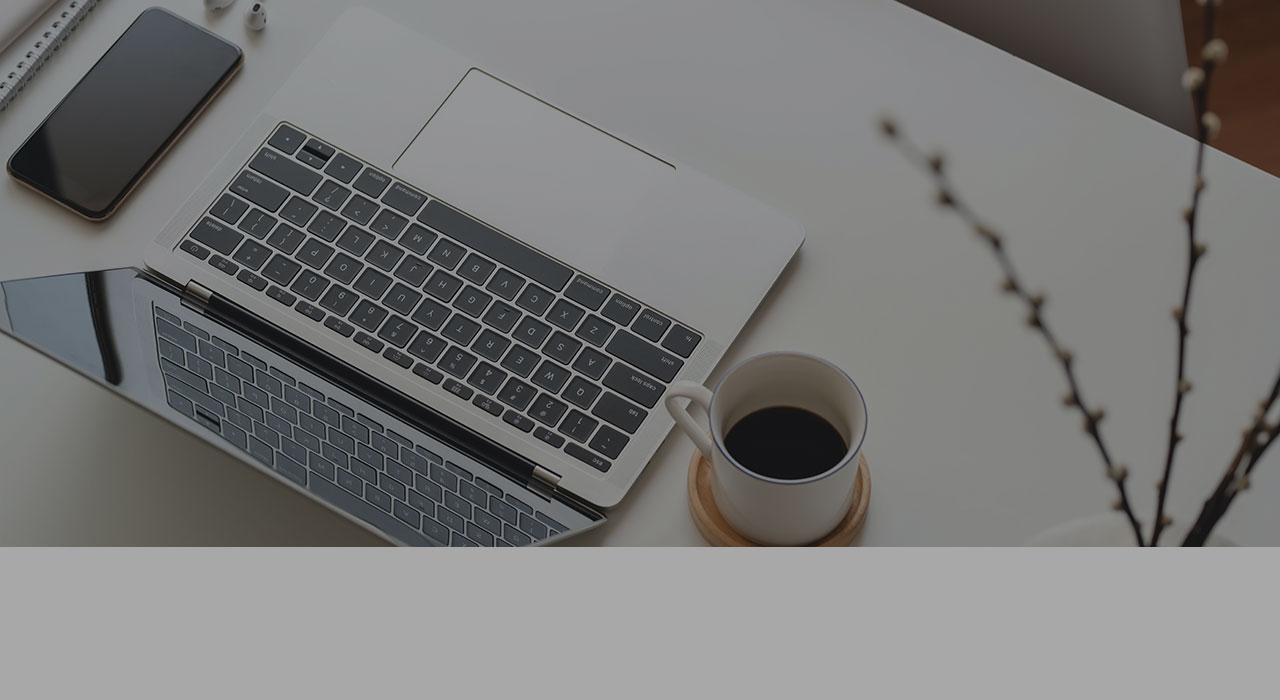 By Rodolfo Luís Pereira, Enterprise Solutions Director at Noesis
Having an answer in 48 hours for a mortgage loan request is what is expected today by clients. Also, to open an account, more than two hours of waiting is already a long time. The banking world has been changing. But many banks are still not keeping up with the trends in the sector, which is also being occupied by fintech activity. And much remains to be done.
The measures imposed by the government in managing the covid-19 pandemic have led to the banking industry having to adjust and have accelerated the processes of making digital services available to customers. From improving the customer experience to automating processes and procedures, banks still have steps to take in Portugal if they want to `take on' the fintechs. With the pandemic in traditional banking, the immediate impact was a radical change in the way of reaching the customer, both in terms of service and in terms of attracting new customers.
One of the areas where banking is still lagging behind its more digital rivals is in supporting customers to stop them from defaulting, namely by making tools available to the customer. I don't see widespread adoption in traditional banking in Portugal. The fintechs do it very well, and they usually provide support tools for budget control, financial education, giving tips for people to be aware that they may be on a default path. Some fintechs even suggest measures that can be taken, such as credit consolidation.
Portugal still has a considerable backlog of defaults, and banks are currently facing the end of the public moratorium on credit, which will lead some families and companies to bankruptcy. The adoption of default risk detection and customer support solutions is still insufficient in traditional banking in Portugal. What I have been seeing is that it is still timid. There is still a lot that can be done in this sense. Traditional banking is still very conventional, and fintechs are starting to accelerate a lot in terms of this type of option.
Still, digitalization in banking and improving the customer experience on traditional banks' websites and apps improved after 2020. Before the lock-in, some of the communication between financial entities and their customers could be characterized as not very responsive, not very user friendly, and in some cases quite bureaucratic. The confinement and the measures imposed on the population forced the financial sector to rethink processes and accelerate its digital transformation to keep up with the pace of requests and meet the needs of its clients.
In the case of Noesis, it has invested in providing the banking sector with chatbots, for example, to improve customer service. Automation is a necessity. I see a lot of growth in automation, in dematerialization. Behind that come the processes linked to the data that banks have, which they can use to profile and serve their customer better. Accelerating change in the industry has more to do with strategic vision than the cost of technology.