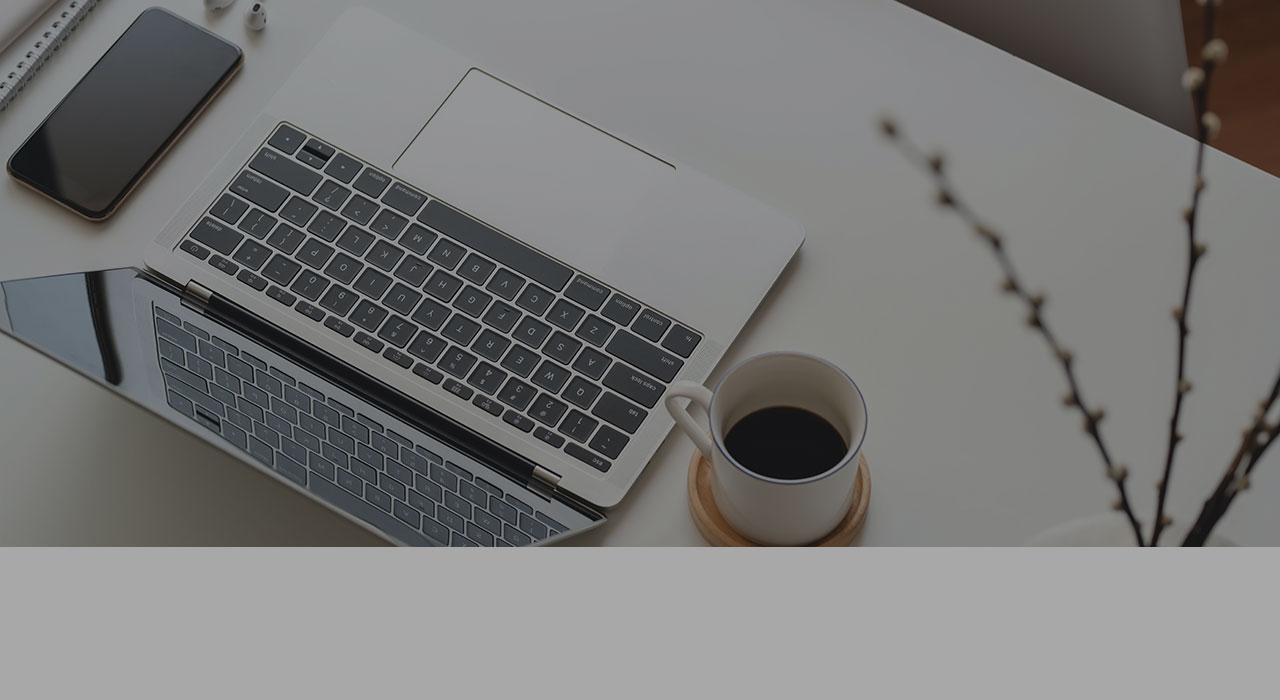 By Teresa Lopes Gândara, Human Capital Director of Noesis
With the evolution of the corporate world in the last few years, combined with the challenges related to new working models and the shortage of professionals, attracting and retaining the best talents is an increasingly complex and demanding process.
Retaining talent is increasingly important and is associated with a set of practices and policies adopted by companies to ensure that their employees, and their best skills, remain in the organization satisfied. This type of program can and should be applied in all company profiles, regardless of their size or sector of activity. Guaranteeing a stable workforce motivated and aligned with the objectives and purpose of the organization is synonymous with greater competitiveness, with obvious benefits for the business itself.
When we talk about organizations, we inevitably talk about people. No matter how much digital transformation and technology add value and automation, people remain (and will remain) at the center of any business and are vital to its success. It is up to organizations to provide a pleasant working environment and seek greater engagement with their employees, thus ensuring higher satisfaction rates, more productivity, among other benefits.
8 essential steps to retain talent
1. Hire the right talents
The selection of candidates is one of the most important components for retaining talent. To retain the best, we must select them first and ensure that the profiles chosen are the right ones. We must go beyond mere resume analysis and technical validation to do this. It is increasingly important to ensure that the professional has, in addition to the specific skills for the vacancy, a profile aligned with the company's culture.
2. Offer a professional development plan
Offering a development plan with objectives capable of stimulating the employee to self-development within the company is paramount to retaining talent. This plan must be clear to any employee. What is his career plan, how can he progress, what must he demonstrate, what goals must be met. A widespread mistake in this aspect is considering that "professional development" is equivalent to "promotion". They are not the same thing; a promotion is an isolated, one-time event at a given moment. On the contrary, professional development is an ongoing process that involves properly framing the employee according to his or her skills and strengths, identifying points for improvement, and defining a plan to mitigate them. Ensuring this visibility and transparency is a great way to keep employees motivated and aligned with the organization's goals.
3. Well-being at work
"My organization cares about my overall well-being," this is the ultimate end to achieve. Ensuring a policy of respecting the separation between work and personal life is the first step. Once this "basic" culture is assured, other levels can be explored, such as general wellness policies, promotion of healthy habits, medical and mental health support, among other initiatives. This culture of well-being and well-being policies are determinants for a healthier, more satisfied workforce, and therefore, less receptive to professional change.
4. Evaluate the financial and non-financial benefits
The financial component is, of course, a fundamental aspect for any professional in any company. Therefore, ensuring proper monitoring and alignment of the organization's salary policies with the market benchmark, not only in the salary component but also in the incentive and recognition policies (bonuses, commissions, etc.) is the basis of any talent retention program. Only by ensuring this correct alignment it is possible to explore the other variables, namely, at the level of non-financial benefits (increasingly valued by employees), such as welfare programs, health, family support, protocols, and other benefits, as well as other components of the so-called "emotional salary".
5. Recognition of merit
Recognizing the results of employees is very important for them to feel valued and want to stay with the company. Recognition can be accomplished in several ways, financially, through flexible working hours, through non-financial benefits, or simply through peer-to-peer recognition and recognition before the organization.
6. Valuing the team
Valuing the team is also vital in talent retention. Teams that feel more valued prefer to stay in the organization and work optimally, delivering better results to the company.
7. Continuous feedback
Instituting a continuous feedback policy and practices is a great way to identify points of improvement or dissatisfaction early. By identifying these situations and correcting them, not only will you avoid a potential breakout situation, but you will increase employee recognition and satisfaction rates, as well as the likelihood of retaining them.
8. Good leaders
Investing in good leaders is essential. Having the right people involves people and team management who know how to lead, inspire, motivate, and leverage their best talents. Thus, it becomes essential to institute coaching and training programs specifically designed for those who assume these roles and responsibilities. A recent Gallup study points out that 70% of the variation in a team's level of engagement with its organization is due to its Manager. Having good leaders is a critical factor in retaining the best talents.
Thus, we can conclude that investing in actions that strengthen the employee/company relationship can make all the difference.
Happier, more motivated, and satisfied employees have higher productivity levels and greater commitment to the organization.