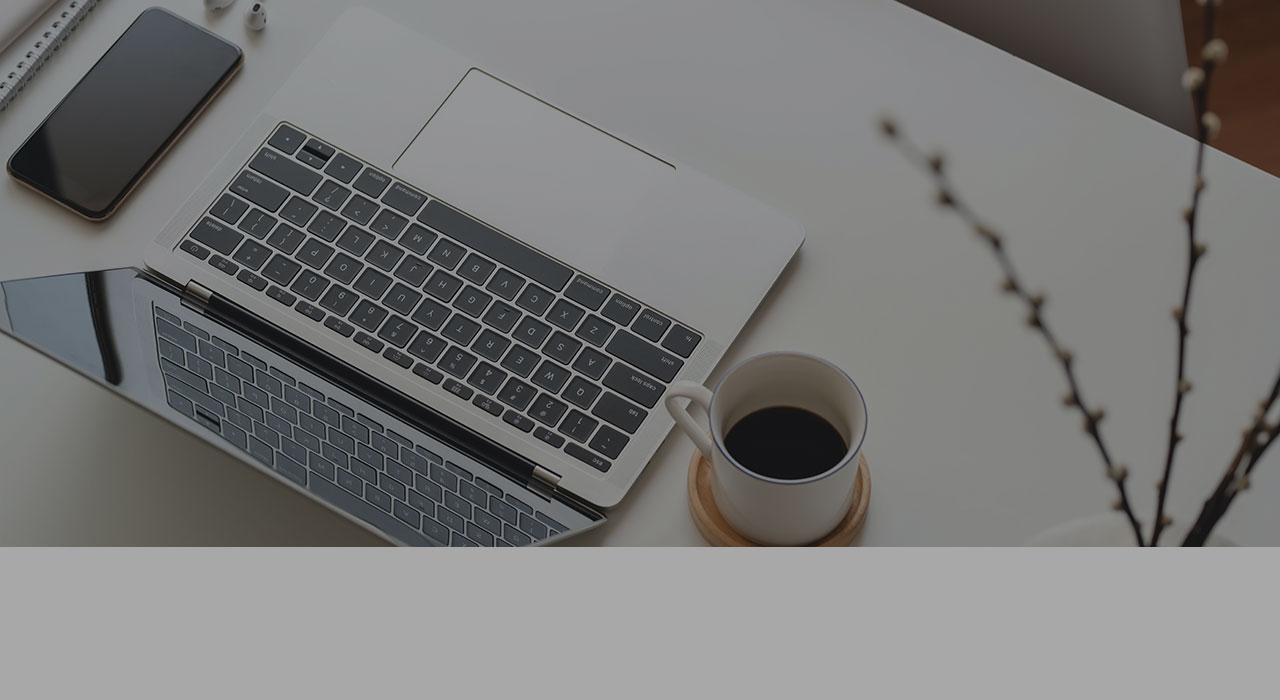 By Teresa Lopes Gândara, Human Capital Director at Noesis
There is more and more rotation of talents in organizations. The new generations entering the labor market have different ambitions and visions for their professional career, valuing different experiences, constant challenges, and international jobs.
In addition, the shortage of qualified professionals, especially in the information technology sector, has proved to be one of the most significant challenges facing organizations.
Combining all these factors and adding the substantial prevalence of remote work in the current organizational ecosystem, it is increasingly common to have multinational and multicultural teams. Employees from geographically dispersed countries, with different cultures and working habits, and with other professional experiences add a lot of richness to any organization and create vibrant and innovative environments and teams. It is easy to understand that this Diversity adds numerous benefits, both for the company and the team members, whether through sharing different perspectives on working models or even different world views. However, it also adds new challenges for managers and heads of organizations. Human Resources professionals need specific skills to manage multicultural teams better.
At Noesis, we've had talents from 28 different nationalities, so I share three tips that I consider useful to manage multicultural teams better:
1. Consider all communication styles
Different people communicate differently. Cultures have their communication styles and rules, and these specificities can be detrimental to communication effectiveness between the various team members. In this sense, it is essential that Human Resources professionals, and especially leaders at multiple levels, can adapt to each individual and choose the best communication style for each situation.
2. Cultivating safe spaces
When managing a multicultural team, creating safe spaces for our talents is essential. Areas and moments where employees feel comfortable and included, communication channels that allow them to report any eventual difficulty, promoting better communication and faster and more effective problem-solving. Ineffective communication may indeed occur in any situation in our daily life, but when we face a multicultural context, the probability of it happening is higher. Talents and teams need to know that there is room in the organization to express their opinion or report any situation that causes them discomfort.
3. Promote a culture of Diversity and inclusion
Today, in an increasingly global reality, it is imperative that the employees of an organization are open to the values, habits, and customs of different cultures. It is essential to create organizations with a culture of inclusion, open to Diversity. Therefore, understanding the cultural differences between our talents is fundamental for the future of the current organizational ecosystem. A diverse and inclusive company is more innovative, productive, and attractive in the labor market for recruiting new talent.
It is increasingly clear that companies without cultural Diversity are worse off compared to more diverse teams. However, this culture also requires implementing new leadership and talent management practices. Various groups require diverse leadership. They require a workplace that sensitively and proactively deals with cultural differences. And above all, talent needs to feel that their perspective is valued as highly as any other. Companies willing to consciously develop their cultural quotient can then comfortably reap the rewards of Diversity.
Published (in portuguese) in Human Resources Portugal