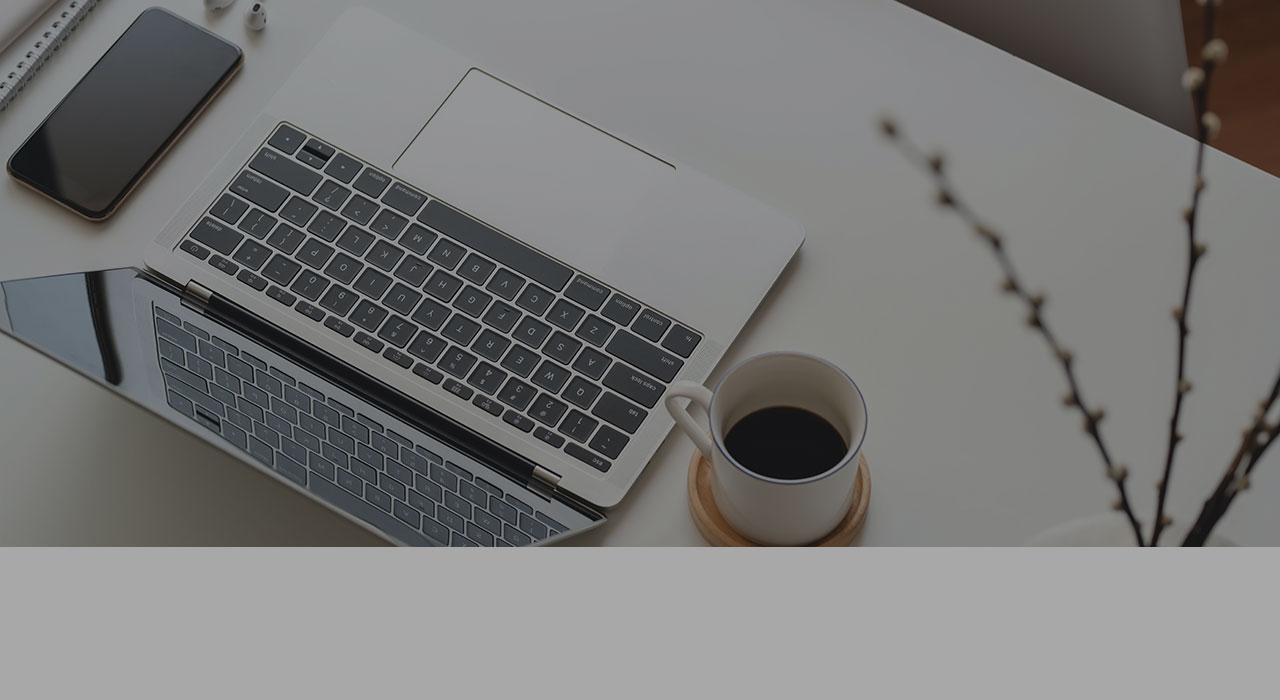 By Rodolfo Pereira, Enterprise Solutions Director at Noesis
Delivering a consumer experience has never been more critical to business survival and growth than today - when we face a severe financial crisis in most sectors. Greater investment in the customer experience can make perfect sense at this time. Not only to promote operational growth but also as a business protective measure against the challenges brought about by a crisis such as this. Firstly, it is not because of a crisis that consumers are less demanding. Consumers are less demanding. On the contrary. However, it is true that managing to reduce costs, while at the same time while at the same time reinforcing the investment in the customer's experience requires creativity. Customer relations can be built after a while, and therefore, reducing investments in the customer experience customer experience can cause damage that will take a long time to recover.
On the other hand, a lower capacity to make plans and anticipate scenarios means that, naturally, managers tend to postpone investments and freeze projects are waiting for better days. Troubled times like these call for great caution. And in several And in several cases, these pauses are necessary. But, when it is possible, crises can also represent opportunities. Because investing in the relationship with customers does not necessarily necessarily mean a greater financial effort. Improving the customer experience may involve reallocating resources (namely human resources) or investing in technology. If this strategy goes well when the upturn comes the company will be in a better position vis-à-vis its competitors, ready to harvest the fruits of what it has planted.
In this sense, I identify 3 Customer Experience trends that will impact the business world in 2023.
Automation and Automatic Service to Alleviate HR Shortages
Concerns about attracting talent will continue to be an issue for all companies in 2023. However, brand brands cannot make excuses - they need to find creative solutions to work around challenges. Automating contact centers reduces the need for human workers human workers without sacrificing the consumer experience. Consumer experience. By 2023, self-service options will increase and expand to short videos and voice messages to allow customers to solve problems and get answers in their own time;
Innovation to Increase Efficiency
According to the Bank of England, 2023 will have the most prolonged financial recession since records began. This will inevitably affect the way companies plan their business.
Their business. It is almost clear that companies will be cautious about how and where to invest in 2023. But, in most cases, this will not mean scrapping their innovation plans, mainly if they can introduce solutions that make them more efficient. Companies will avoid speculative investments and look for tools that boost competitive advantage in the short and long term. From a From a customer experience perspective, this may mean investing in consolidating customer service tools to position the operation as a profit generator strategically;
Hybrid Experiences in Ascencsion
Hybrid experiences that blur the line between physical and digital will reign supreme in 2023 and expand into new industries especially banking and insurance. Phygital - the concept of using technology to bridge the digital world and the physical world to provide the user with a unique, interactive user a fantastic interactive experience - will expand beyond simple kiosks and applications to innovative experiences experiences that customers use to make big purchases, including;
purchases, including cars and homes.
2023 brings new challenges and opportunities for brands. Understanding consumer demands consumer demands and trends can help them adapt.
Published (in portuguese) in business.IT