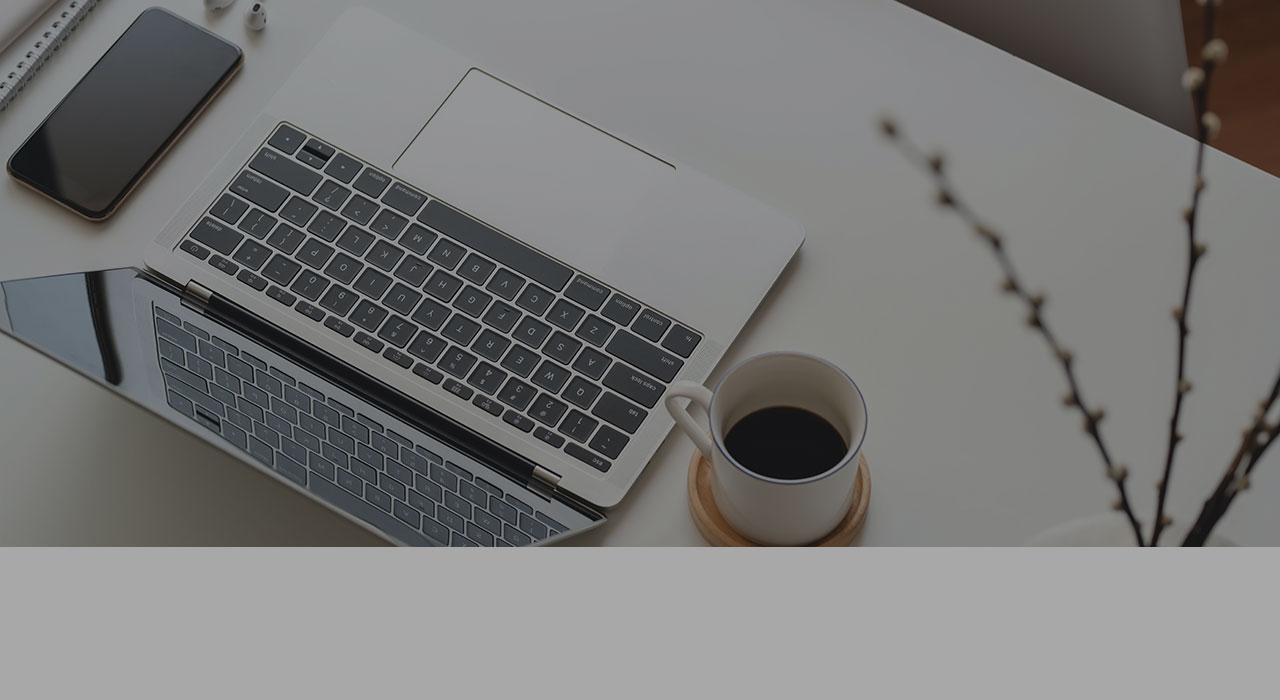 Noesis' Marketing & Communications Director was close to choosing Estádio da Luz for this picture. However, in the end, living in Cascais weighed on his mind, and he opted for Oeiras Marina. The beach, the sea, the esplanades are the perfect scenery for this "boy of the Line" to show his preferences.
By Ricardo Rocha, Marketing & Communications Director at Noesis
A remarkable book:
"Winning," by Jack Welch, for being one of the reference books in the management areas, but also for having marked me especially. It was offered to me by a former boss, who played an essential role in my professional career and to whom I am grateful for the opportunities it gave me.
The movie of my life:
It's hard to select one. Matrix, because it was innovative and disruptive in its time, and Forrest Gump, because it also marked an era and has an "out of the box" narrative. But there are many more I could highlight.
The hobby:
I like to play sports. I always have. I like games, sports that involve competing against others and have a ball involved - soccer, basketball, golf, padel, beach volleyball... I even played handball. As I am a "boy of the line" and have lived for 40 years between Cascais and Oeiras, I have always had a "calling" for the sea. I was federated in Sailing for many years, and now I'm trying to start surfing, but it's not easy to stand up on the board!
Favorite series:
Seinfeld: a masterpiece of humor, which kept me up many early mornings when I was a college student. West Wing and Homeland, for being cult series about politics, which is one of my passions. And on a lighter but very addictive note, Lost, Walking Dead, and Game of Thrones.
The soundtrack to life:
I've always been into rock and grew up in the 90s when Grunge was in vogue. I remain faithful to those sounds, and if I had to choose a favorite band, I would select Pearl Jam, who I have seen four or five times live. And I have the unforgettable memory of seeing Kurt Cobain and Nirvana live in Cascais.
An indispensable object:
The smartphone, without a doubt, even though I sometimes overuse it. And a notebook, because I like to take notes.
An unforgettable destination:
I love to travel, and it is probably what I miss most in this pandemic. I choose Sri Lanka and the Maldives because they were the destination of my honeymoon ten years ago now. But also the USA: I like New York, and I loved to do the West Coast by car.
The missing stamp in my passport:
There are many missing, and I hope to get new ones very soon. There is so much to discover and explore. Before the pandemic, I was planning to go to Hawaii. That stamp is missing, for now.
The nook in Lisbon:
I am alfacinha and have always lived on the Cascais line. Lisbon, its light, the Tagus, and the Atlantic are vital to me. I don't have a favorite spot in Lisbon, I like everything. But I feel like choosing Estádio da Luz! I miss going to the stadium and watching my Benfica.
If I had a superpower, it would be:
To be immortal. Life moves too fast. Maybe I'm going through a kind of pre-mid-life crisis, but when I reach 40, I'm starting to see that what's left is already less than what has passed.
I became a marketeer because:
I've always had an appeal for the world of business, but I never had a strong vocation. I liked (and still like) Humanities, but also Economics, Management, and Law. I ended up studying communication and, right in the first year, I realized that I would never be a journalist, it didn't appeal to me. I started looking at business communication, advertising, and later on Marketing.
The perfect marketing strategy is:
The one that serves the purposes of the organization and achieves results. Marketing is pragmatic, concrete, and measurable. It is essential to measure its impact and the results achieved in an objective and quantifiable way. Increasingly, even with the advent of digital, this measurement is more scientific and less intuitive. The "guesswork" has less and less room.
If I wasn't a marketeer, I would be:
I could have been a lawyer. I am interested in-laws and read a bill without boredom. I worked for a while in the commercial area with the public sector, covered by the public procurement code, responding to public tenders, studying and responding to specifications, and I did it with gusto!
A brand that I would like to work with:
I have the ambition to continue working in the IT sector. Within this area, I especially like Microsoft, which has been following an exciting path as a brand, positioning itself in areas that are especially relevant in the digital transformation of the economy.
A campaign I would like to have signed:
Nike's one in honor of Kobe Bryant - "Better." It's a powerful statement, with meaningful copy and brilliant editing, from a brand that no longer needs to advertise its products and is dedicated to delivering strong, overcoming, meaningful messages.
A brand for all time:
Coca-Cola.
The ideal face for a Noesis campaign:
Our consultants, who are our face on clients.
The software I can't do without:
I have a healthy obsession with organization and productivity, so there is a set of tools that I don't do without. First Microsoft TEAMS, I'm a fan and heavy user. Then Evernote is my "digital notebook" of choice and TODOIST, a very useful and simple application for managing To do's.