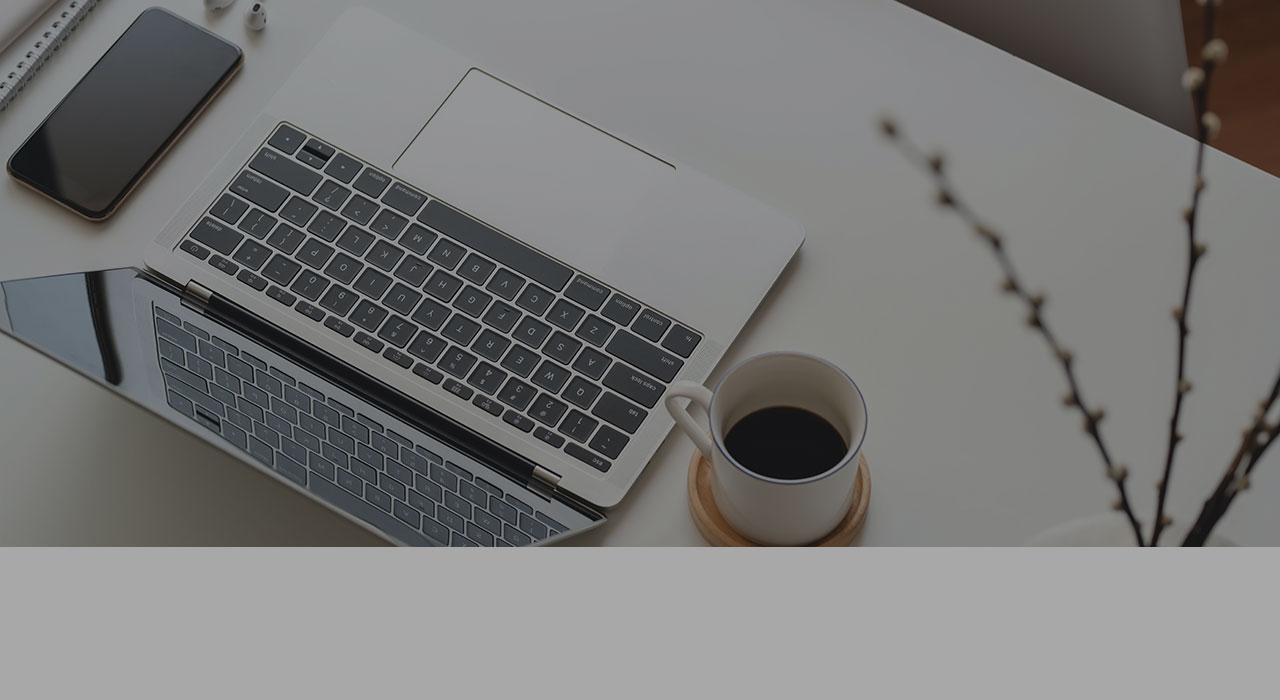 By Nuno Cândido, IT Operations, Cloud & Security Associate Director, Noesis
Security Magazine: Founded in 1995, Noesis witnessed the significant changes that have marked the IT area in Portugal and worldwide. What has changed over these years in cybersecurity and information security?
Twenty-five years of operation in the market is an extensive period to chart the evolution of the cybersecurity issue. In recent years, there has been a more significant evolution and awareness for cybersecurity issues on the part of organizations.
Cybersecurity is currently one of the significant challenges facing organizations, regardless of their profile, sector of activity, or size.
This theme is increasingly at the center of concerns of company leaders and their CIOs. According to the latest IDC study –SecurityMarket in Portugal, 2020 – Information security expenditure will exceed 197.3 million euros in 2024, corresponding to average annual growth of 6.3% between 2019 and 2024.
Therefore, there is growing attention and investment in the market in security issues and the emergence of new cybersecurity solutions that rely on new approaches, using artificial intelligence, Machine Learning, and BehaviorAnalysis. These new approaches are much more effective, not only in terms of detecting threats but also in solving and eliminating them.
With an increasingly connected society, what are the biggest dangers that Portuguese organizations are exposed to in cybersecurity?
Technological evolution and the sophistication of attacks are increasing, and there are more and more attacks, more complex and diversified. Machine-to-machine (M2M) attacks, using artificial intelligence, silent attacks, highly customized attacks, phishing attacks, among others, pose new security challenges that traditional security approaches are unable to respond to.
Some of these cases of attacks have been made public and represented millions of euros in damages to the organizations that suffered them, in addition to reputational damage.
What challenges will 5G bring to organizations in terms of cybersecurity?
The 5G comes to increase cyber risk in an obvious way. The new capabilities made possible by the applications that surf on 5G networks are extremely attractive for the vision of an increasingly connected future.
However, this vision poses enormous security, network, device, and application challenges. In a world of interconnected networks, equipment, and systems, every activity opens a window of opportunity for attack. Hackers worldwide are already looking at the 5G ecosystem in aviation, automobile, infrastructure, privacy, hardware, drones, or IoT.
5G promotes a shift from centralized infrastructure to distributed infrastructure at the network level, which amplifies risks. Likewise, the significant increase in bandwidth with 5G also opens up the spectrum for these cyber attacks. Finally, the IoT and the growth of interconnected intelligent devices also significantly increase the possibilities of entry, through these devices, potentially "hackable."
There is a growing professionalization of cybercrime. What strategies should organizations adopt to face this challenge?
The main message we seek to convey to our customers is that organizations must refocus on security architecture, and this is perhaps the main challenge that companies are currently facing.
2021 is a year in which organizations must reassess their IT ecosystem and seek to build capacity in a structured way with cutting-edge technologies and services that allow them to safeguard against these threats.
The use of artificial intelligence in cybersecurity solutions, for example, is a good answer because it allows organizations to protect themselves and prevent possible attacks in a much more efficient way. It can analyze data and visualize the organization's network, drawing security models, in real-time, in addition to being also based on predictive models, monitoring, and analysis, using Machine Learning and Behavior Analysis.
Based on AI and ML models, this type of assistance will be the future of organizations that want to remain at the forefront of technology safely. Forecasts for the next decade point to the consolidation of this vision. According to a study by Trend Micro, artificial intelligence algorithms will be one of the fundamental pillars for automating cybersecurity.
Thus, our focus is on providing advanced security solutions, advanced monitoring, observability, and automation, which are more efficient in detecting threats and solving and canceling them.
What does a cybercriminal look for within an organization when he decides to carry out a special attack?
I would say that the motivations are the most varied. There are attacks motivated by industrial espionage and access to privileged information, relatively random attacks that primarily intend to interfere, or even block, the activity of an organization, and, finally, attacks intended to challenge the system and show that the same is fallible.
Regardless of the specific objective, cybercriminals seek, above all, to cause disruption and chaos and compromise the operations of organizations, most often to obtain financial compensation, through a rescue, for example.
Before the pandemic, organizations were faced with security problems brought, for example, by "BYOD." Today, the home office issue brings new challenges to security teams. How do you assess the changes brought about by telework/pandemics in terms of cybersecurity?
In 2020, a large part of the workforce started to work remotely abruptly, without considering the necessary computer security measures to ensure that the information, employees, and the organization were safe with this change.
This massive workforce movement to a remote model has resulted in increased cyber exposure and high points of failure and vulnerabilities in networks and environments.
Combining this with the growing number of attacks that have been witnessed has significantly increased the risk and probability that companies will see their data compromised.
This reality poses an enormous challenge to IT departments. It has undoubtedly been a significant impetus for a change in mindset and prioritization and investment in cybersecurity.
What changed at Noesis during the pandemic, and what projects are planned for 2021?
During the pandemic, there was an increase and a hyper-acceleration of organizations' digitization and digital transformation, and Noesis has been strengthening its position with its customers to support them in this journey.
In this sense, we have been strengthening our offer and specialization, namely in the areas of Cloud & Security, among others.
Concerning this area, in 2021, we decided to strengthen our position in the market with the reorganization of our offer, which is now divided into IT Operations & Infrastructure; Cloud & Security.
We continue to operate in areas where we already had a relevant track record and are getting more and more.
With offices in Portugal, Brazil, the USA, Ireland, and the Netherlands, where is Noesis growing in terms of international expansion?
Internationalization is part of Noesis' DNA and the company's strategic vision. Currently, the international operation represents around 25% of the turnover and has consistently increased year after year.
The objective is to continue to increase this international activity, and the strategy, at this stage, involves the consolidation and growth of operations in the United States and Brazil. Also, in the Netherlands, where our Rotterdam office acts as a hub for the entire Benelux region and Northern Europe, and in Ireland, we intend to extend our activity to the UK as a whole.
The emergence of new offices in new countries is not foreseen in the medium term. As a result of our integration into the Spanish group Altia, in 2020, we are already developing projects in Spain, which turns out to be a new market, leveraged by the strong Altia's presence in that country.