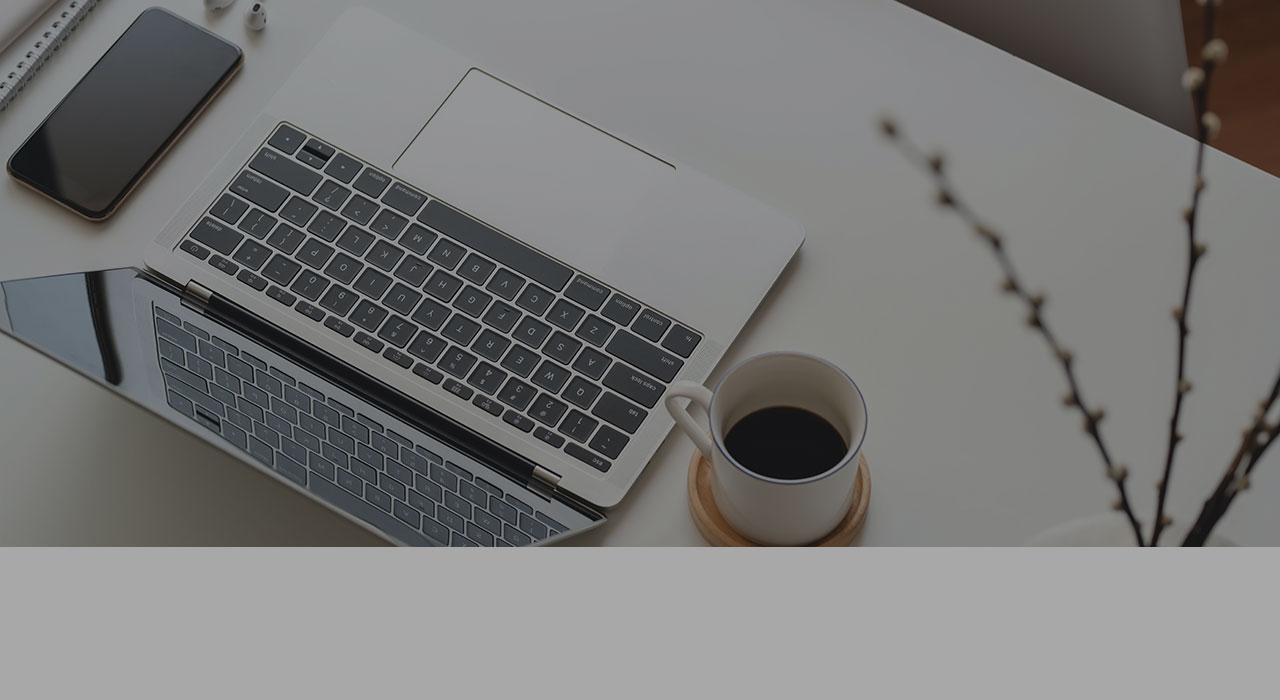 An increase in threats requires greater investment. If cyberattacks are breaking out every second around the world, the acceleration of digitization in the last year has given new impetus to the need to invest in cybersecurity and the demand for the position of Chief Information Security Officer (CISO) – responsible for information security and information technology in companies – grew.
In total, the Portuguese authorities identified 6,525 incidents in 2020, 93% more than in the previous year, of which only 1,418 were analyzed and resolved.
By Nuno Cândido, IT Operations, Cloud & Security Associate Director at Noesis
Cybersecurity is currently one of the significant challenges facing organizations, regardless of their profile, sector of activity, or size. Technological evolution and the sophistication of attacks are increasing. There are more and more attacks, which are increasingly complex and diversified.
Between February and March 2020 alone, for example, there was an 84% increase in the number of security incidents reported in Portugal, with more than 150% in 2020, compared to the previous year.
Machine-to-machine (M2M) attacks, silent attacks, highly customized attacks, phishing attacks, among others, pose new security challenges that traditional approaches cannot respond to. It is materially impossible to say that an organization is 100% prepared and protected in this sense.
What is certain is that Cybersecurity is increasingly at the center of concerns of company leaders and their CIOs. According to the most recent IDC study — Security Market in Portugal, 2020 - Spending on information security will exceed 197.3 million euros in 2024, corresponding to average annual growth of 6.3% between 2019 and 2024.
Therefore, there is growing attention and investment in IT Security, such as new cybersecurity solutions that rely on new approaches, using artificial intelligence, machine learning, and behaviour analysis, proving to be more efficient in detecting threats, solving and eliminating them.