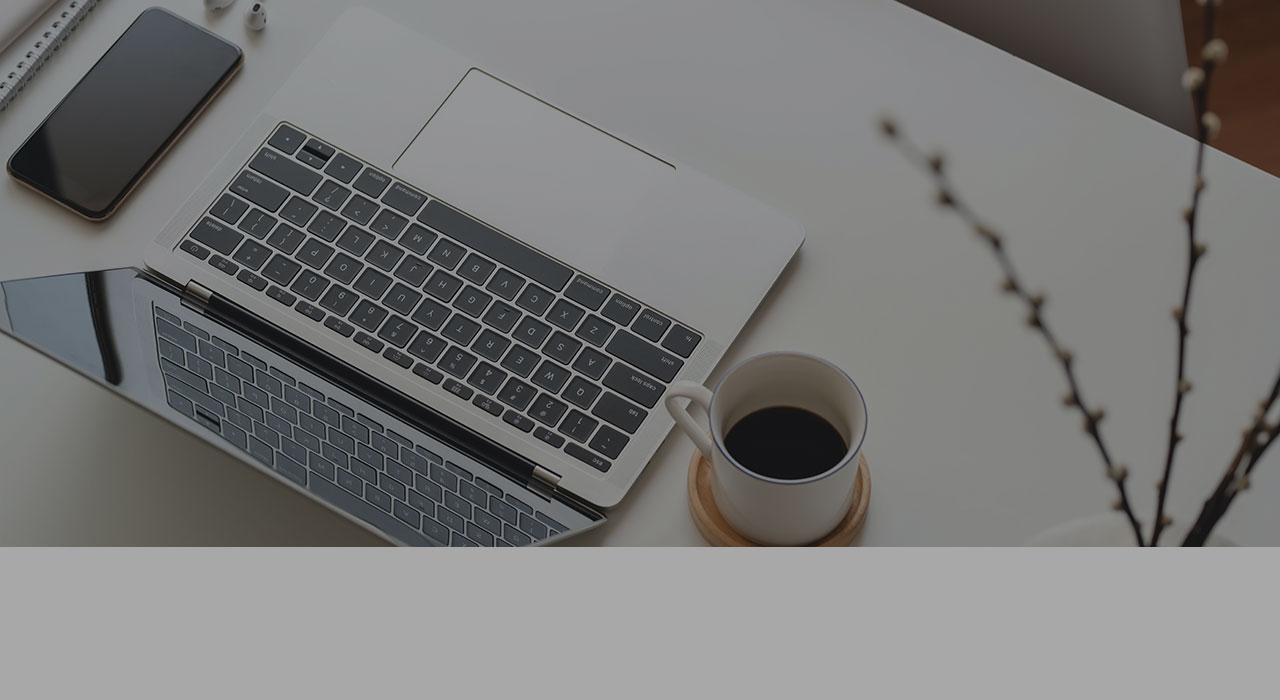 By Rodolfo Luís Pereira, Enterprise Solutions Director at Noesis
Noesis developed specific solutions to think about digital transition and to support companies in adapting to the pandemic reality. That was how the solution for managing queues for commercial spaces and the solution for managing office spaces were born, using technology to increase efficiency, competitiveness, and to speed up the recovery
Many organizations were forced to immerse themselves in an accelerated digitalization process out of necessity or survival as soon as the pandemic arrived in Portugal. Behind closed doors, they had to invest in online sales and customer support through digital or multiplatform channels. After a year, consumption habits have completely changed, but it is necessary to continue investing to prepare businesses to face 'new normal' challenges. Rodolfo Luís Pereira, Enterprise Solutions Director at Noesis, explains, in an interview, how the technology consultant can help improve relations with customers, through Customer and Digital Experience solutions.
The pandemic forced companies to accelerate the digital transformation in a short period, at the time of the first confinement. Considering Customer Experience tools, what were the concerns shown by the managers?
We had different approaches to multi-channel concerns, either digitally or even in physical space. In the digital aspect, the focus was the movement from traditional commerce to e-commerce, where the need for less time-to-market as possible and, consequently, less initial investment prevailed without neglecting the future reinforcement and expansion of offers and audiences. In the physical aspect, where contact commerce is imperative, the main concern was safety and its perception for the consuming public.
What solutions are proposed by Noesis to address these concerns?
Noesis has a complete offer when it comes to Customer Experience solutions. In terms of content and the creation of platforms and websites with a focus on personalization and segmentation (Sitecore); at the level of e-commerce platforms; Chatbots and Virtual Assistants, automation, and multi-channel chatbots (Cognigy. AI); or queue management and physical space management solutions (Microsoft Power Platform).

Which specific solutions did you developed for this pandemic context, intending to support companies in this period and in the period of return to normality?
In the last few months, we have developed very specific solutions to think about the difficulties and problems that organizations face in this pandemic context. Solutions applicable to different company profiles, size, and sector of activity, such as Virtual Queue Management and Smart Space Manager, both in Microsoft technology.
What are its features?
Virtual Queue Management focuses on queuing and waiting times using artificial intelligence and is intended for any physical space, such as museums, shopping centers, stores, restaurants, public services, among others. Among the various functionalities, it allows identifying mask usage, issuing and managing virtual attendance passwords or counting the number of people, allowing efficient control of the space limits, and avoiding crowds.
The Smart Space Manager is intended for mostly professional areas, namely the spaces existing in organizations and offices. It is an especially useful solution for periods of controlled deflation, allowing a company to manage its spaces efficiently, for example, an open space, with a reservation and check-in system for its employees. This solution ensures, once again, the control of the capacity of a space, allowing to establish a maximum number of capacity and to monitor and control the use and occupation of those spaces. Likewise, it allows to ensure its ecological, efficient, and conscious use, leading to new forms of use and the reduction of associated costs.
Noesis offers e-commerce Customer Experience solutions, portals, chatbots, among others. Did you notice a great growth in the demand for these solutions?
Yes, quite a lot, and in a very enthusiastic way since April / May 2020. We were approached by countless customers, national and international, who showed interest in streamlining their various channels of contact with end customers, employees, and suppliers, in a 360º view of your business. This trend has not yet subsided, and we believe it will be an area of even greater growth in 2021. Are Electronic Signature and Digital Signature solutions in high demand, for example, in the banking sector, now that service to branches is avoided? The vast majority of banking institutions already had and used electronic signatures and digital signatures in many processes, and the increase and recourse to this expedient were notorious, insofar as the legislation permits, as the preferred method of use. Other financial institutions have streamlined the massive introduction of these dematerialization resources. We are witnessing, above all, rapid movements for the client's onboarding processes in a dematerialized way that allows, for example, that a new client can conclude a contract or open an account in a completely digital and remote way. This is an area where there has been a growing investment.
How important is Artificial Intelligence (AI) in solutions that seek to ensure a good user experience?
More than just customer interaction tools, Bots, using AI, contribute to the automation and optimization of processes, with great ease and efficiency, and with the possibility of evolving as the organization's maturity increases. They allow easy use and recognition of voice, natural language, and contextual conversation, making it increasingly intuitive to use them, whether an interaction with a customer - for example, allowing to guide a user through an online purchase process of a customer. product or service - whether in internal logic, to help employees in a certain process, asking them for concrete actions, and ensuring the entire process automatically.
Did you note a growing concern with cybersecurity, namely, before investing in cloud-based solutions?
Yes, there is a growing concern for our customers to grow their business and reach more customers, with greater resilience and security, that is, without being exposed or vulnerable to potential attacks that diminish, interrupt and damage their image or even your ability to operate. Including the cloud in cybersecurity solutions does not seem to be a problem of greatest concern nowadays, in fact, we notice an increasing comfort in the use of providers of cloud solutions and services, whether in SaaS (Software as a service) models or others. Noesis has solutions and a specialized team available to all customers prepared to advise and implement different approaches that suit each scenario.
What are Noesis expectations, in this aspect of Digital Experience, for the year 2021?
We are optimistic and aware that in 2021 the themes related to the Digital Experience, especially the challenges related to the customer experience and the customer journey, will be even more on the agenda. It is increasingly clear that organizations are betting and investing in these themes. We anticipate growth in terms of the demand for this type of solution and will continue to be committed to supporting our customers in their processes of transformation and adaptation to this reality.
Originally Published (in Portuguese) in Exame Informática